It always seems like teachers seem to have many questions about guided reading. This is an area I actually feel very confident in. I have been giving it a go for over 10 years! While I do not subscribe to one method completely, I pull from several methods to create my own way. 🙂 I am sure everyone does this!
I did a guided reading series last school year, but the way I approach guided reading has changed slightly since moving to second grade.
Before starting, do you have any questions about guided reading that you would like to see answered? Or any tips on certain parts of the lesson or management? I will try my best to address them!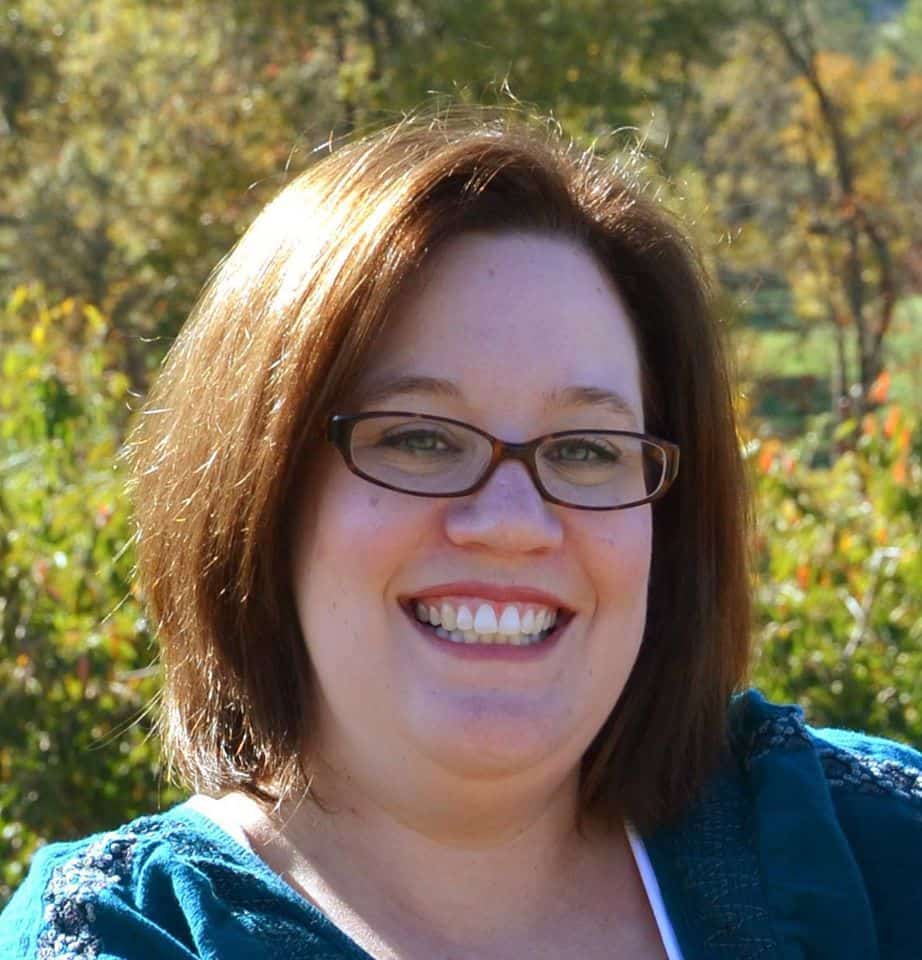 Mandy Gregory is a 2007 and 2012 Teacher of the Year. She has taught 4th, 3rd, and 2nd grade in both the general education and inclusion setting. She is the owner and creator of the Teaching Tips website (www.mandygregory.com) and has over 10 years of experience. She is married with two beautiful children.