I first started guided reading my first year of teaching almost ten years ago now. Looking back I realize now I did more of a modified novel study, but eh, it wasn't a bad place to start! It got me reading, and reading and observing and watching until I feel I have a relatively firm foundation in guided reading. I have decided to do a blog series focusing on all the things I do in guided reading.
First I am going to focus on the actual process of a guided reading lesson and all the parts that I include. Then I am going to focus on teacher observation and recoding of infomation and organizing materials. My last blog entry will be about what the other kids are doing while the teacher teaches guided reading groups. If you have any questions, suggestions or requests I would love to hear them!
I have lots of great ideas, printables and pictures coming soon!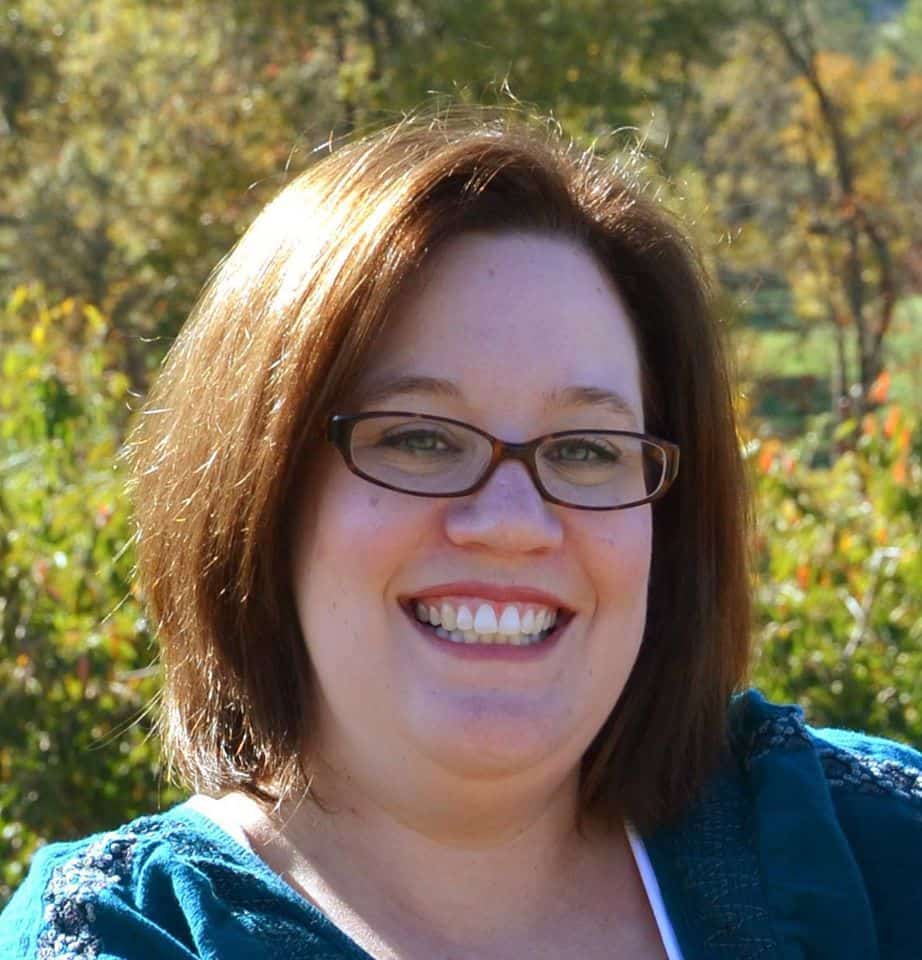 Mandy Gregory is a 2007 and 2012 Teacher of the Year. She has taught 4th, 3rd, and 2nd grade in both the general education and inclusion setting. She is the owner and creator of the Teaching Tips website (www.mandygregory.com) and has over 10 years of experience. She is married with two beautiful children.