This year I have a problem that I have never had in the 10 years I have been teaching. I have too many adults in my classroom during guided reading time! Most years, it has always been a struggle to meet with enough students. This year there are three adults in my classroom during guided reading: myself, my co teacher, and the ESOL teacher. We all run groups and many of the students get more than one guided reading group. I have been very pleased with the results. I feel that some of our students are making gains relatively quickly.
So, what my kids may be doing may look different than other classrooms just because I have an abundance of adult hands. When students are not meeting with groups they are doing one of two things:
Reading to self
Independent Reading Response projects
I had originally intended on introducing partner reading but since students have so little independent time, I am not.
I introduced Read to Self using the Daily Five model.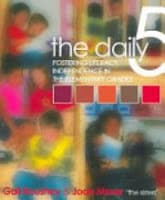 If you have not read this book, I highly recommend it. It is a wonderful resources, with step by step instructions on how to guide students on how to be independent during reading time. All the activities in the book focus on the main domains on Language Arts/ Reading and it is research based. When I had more independent time for students, they did more of the Daily Five activities.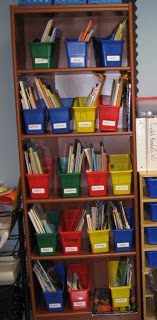 This is a picture from two years ago- I left my camera with my new, classroom pictures at school! Whoops!
I have a relatively extensive classroom library with a variety of genres and text complexity. Students choose their own books and can have 5-7 books in their book boxes. Students are only able to trade in books before the morning announcements. No "book shopping" during the school day. Occasionally I will also pull books from the library if I feel there are not enough books on the student's reading level and we may also throw in some guided reading books the child has mastered (occasionally). We only do this if the student is a struggling reader and really needs a "pick me up" in confidence.
We do several lessons on "just right books" including a lesson by our school librarian, I PICK lesson from Daily Five and a mini lesson that I guide based on riding a bike. I use the riding a bike analogy to introduce just right books.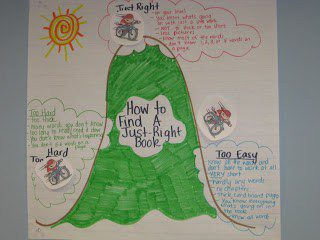 The other activity students are expected to complete is some kind of reading response project. This is how I get many of my reading grades for report card and is usually based on whatever strategy or skill we focused on the past week. This year many of our students have struggling with retelling so several of the projects have revolved around written retellings. We have also focused on making connections and are about done with questioning so that will make its way into response projects soon.
We have done three different projects and I have created a packet of those projects with rubrics for the student and teacher and then the printable project ready to go. I intend on eventually selling these on my Teachers Pay Teachers site. However, I need a few friendly editors and test drivers.
Does anyone want to try these babies out? I will attach the google doc with the description page. Here is how to enter:
* Please leave a comment with your name saying that you follow my blog.
If you are a blogger, I would appreicate/ love for you to blog about this give away, but it is not required. : )
I will figure out how to do that random drawing thingies on WEDNESDAY night by 8:00 pm. I will draw THREE winners. Winners will get the 25 page document FREE as long as they agree to give me feedback, any corrections and a suitable price for the packet. Deal?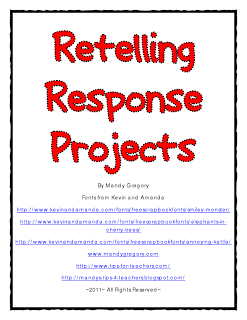 Have a great Saturday!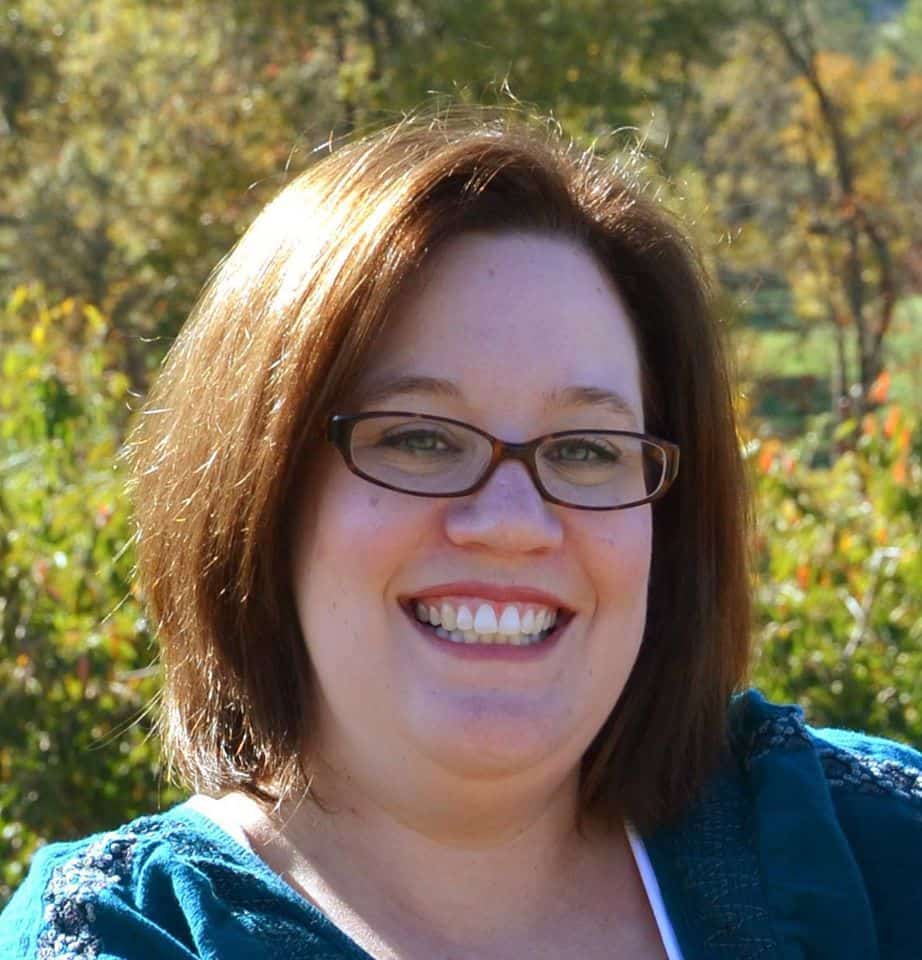 Mandy Gregory is a 2007 and 2012 Teacher of the Year. She has taught 4th, 3rd, and 2nd grade in both the general education and inclusion setting. She is the owner and creator of the Teaching Tips website (www.mandygregory.com) and has over 10 years of experience. She is married with two beautiful children.