Happy Fourth of July!
To celebrate I am throwing sale 10% off EVERYTHING in my store today and tomorrow!!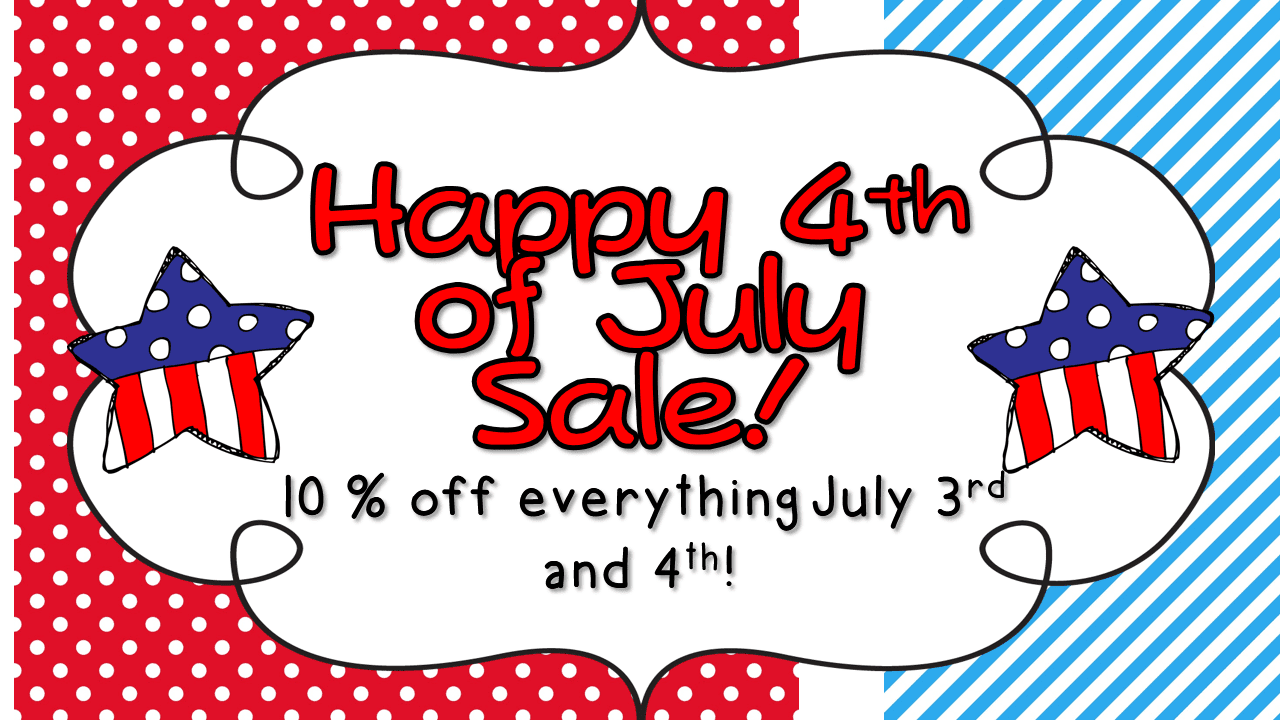 I am a bit late posting this, so if you have already bought something today please contact me at mandyholland@hotmail.com and we will work something out ;)!!
Enjoy! Happy 4th!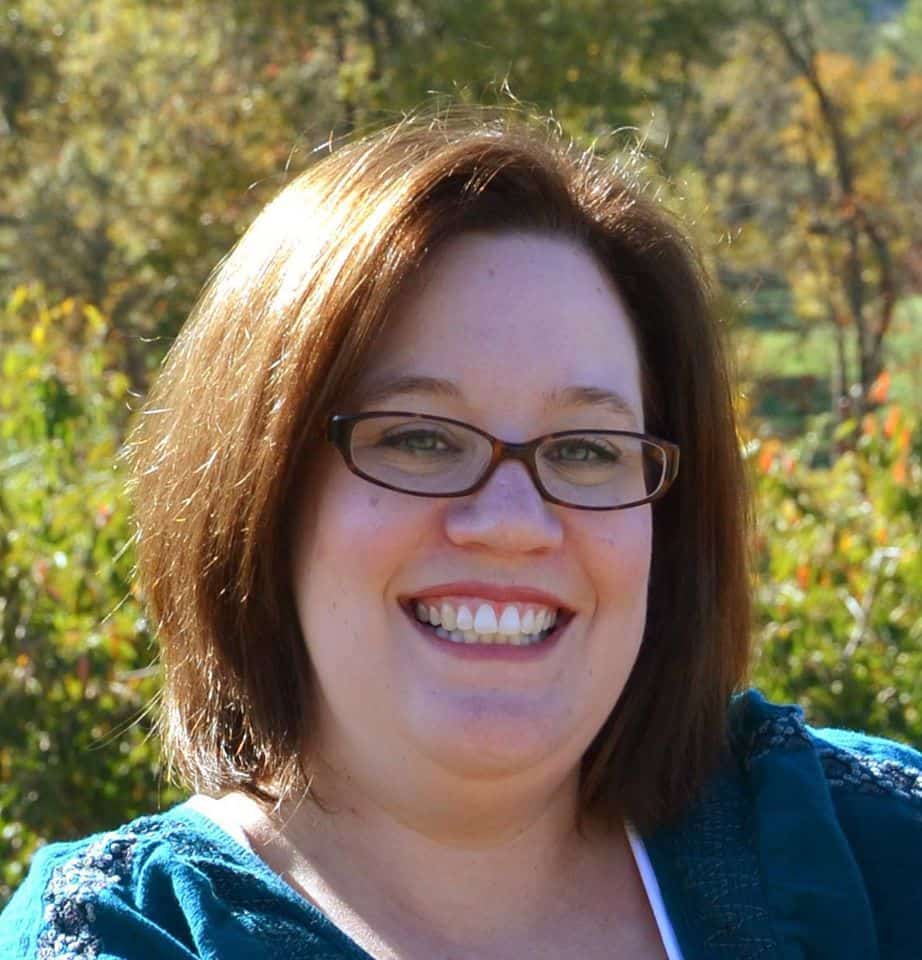 Mandy Gregory is a 2007 and 2012 Teacher of the Year. She has taught 4th, 3rd, and 2nd grade in both the general education and inclusion setting. She is the owner and creator of the Teaching Tips website (www.mandygregory.com) and has over 10 years of experience. She is married with two beautiful children.