Congrats to the winners of my newest TpT project, They're on Their Farm Homophones Center!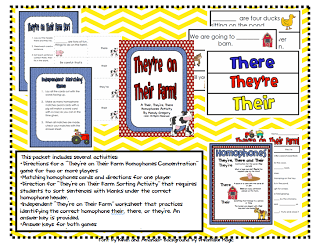 and the winners are…..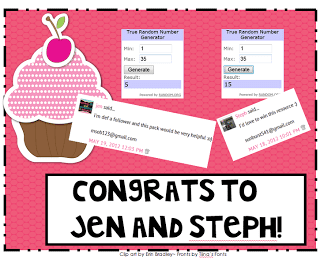 If you did not win, I am so sorry :(. Luckily it is available in
my store
for $4.00! Click
here
to check it out.
And some news in my life….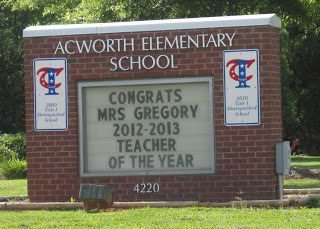 I was totally shocked and so very honored to be chosen as the 2012-2013 Teacher of the Year. It was so humbling and amazing to stand up there with all the other teachers that I admire. I was very touched.
I am going to try to do a End of the Year Series with ideas for packing up and completing paperwork because I am almost done! So be on the look out for more end of year freebies and ideas!
Three more days (but who's counting?….ME!)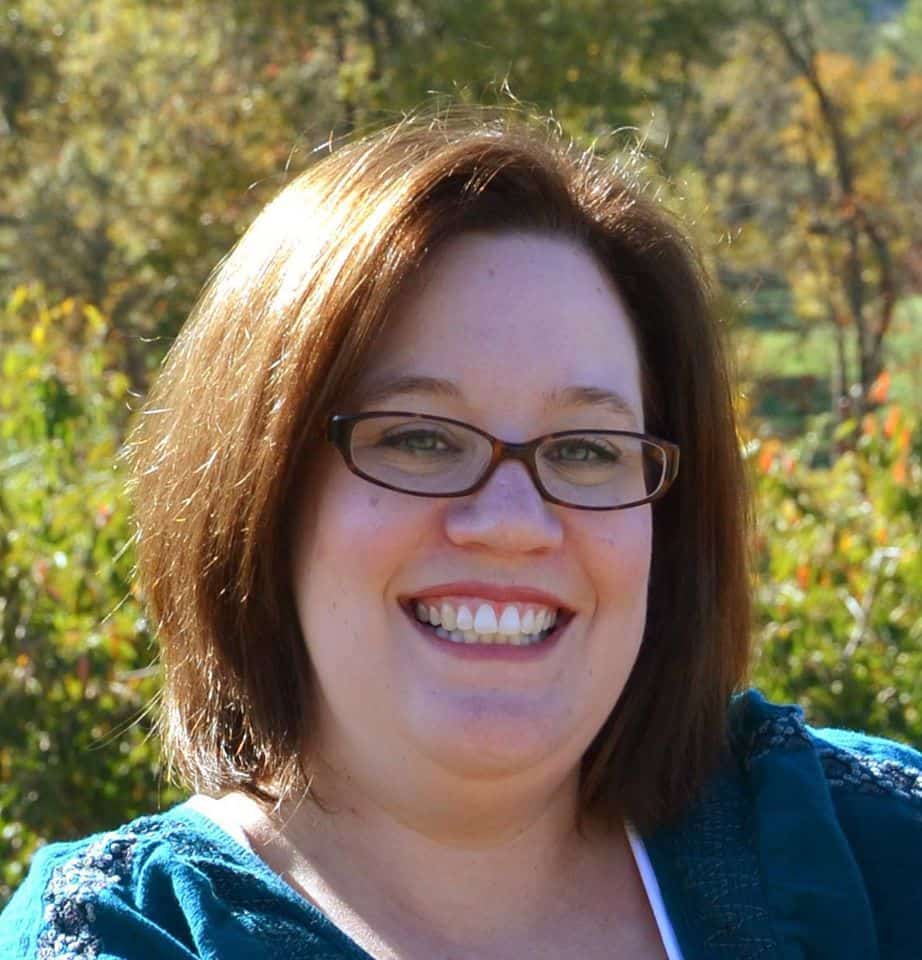 Mandy Gregory is a 2007 and 2012 Teacher of the Year. She has taught 4th, 3rd, and 2nd grade in both the general education and inclusion setting. She is the owner and creator of the Teaching Tips website (www.mandygregory.com) and has over 10 years of experience. She is married with two beautiful children.