This giveaway is now CLOSED 🙂 ! Thanks to all that entered!
Wow! Looky there! To the right! A pretty round number?!?! 500 followers? Yahoo!
It is time to celebrate!
I really want to thank everyone for reading my little blog. This is such a wonderful way to meet people, network with people that have the same interests, and learn new things. My brain is constantly exploding with new ideas due to my blogging and Pinterest addiction! I can't say I think you enough!
So to say thank you for following I am doing a two part thank you. I want to keep it nice and simple (it is the way I roll) The first is a gift from me. Below are four different activities I sell in my Teachers Pay Teachers Store. Choose any one item pictured below. Leave a comment INCLUDING your email and I will email it to you free. MWAH!
Then I have several bloggy friends that have been kind enough to share. There is also ONE big winner! I will choose ONE comment left below by random number generator on Sunday, July 15th and that winner will get one of every item picture. Squee! Please do not leave multiple comments, when you leave a comment requesting your free item, you are automatically entered. How easy is that?! As a courtesy I would love for you to hop around and check out the lovely ladies that kindly donated out of the goodness of their hearts.
So what is the big grand prize winner? Let's check it out…
Lori at Teaching with Love and Laughter
Arlene at LMN Tree
Tanja at Journey of a Substitute Teacher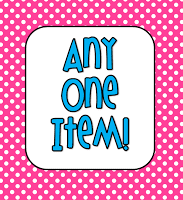 Michelle at Teach 123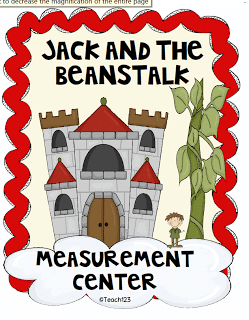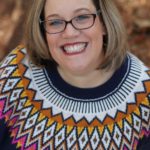 Mandy Gregory is a 2007 and 2012 Teacher of the Year. She has taught 4th, 3rd, and 2nd grade in both the general education and inclusion settings. She is the owner and creator of Mandy's Tips for Teachers website (www.mandystipsforteachers.com) and has over 10 years of teaching experience. She is married with two beautiful children.