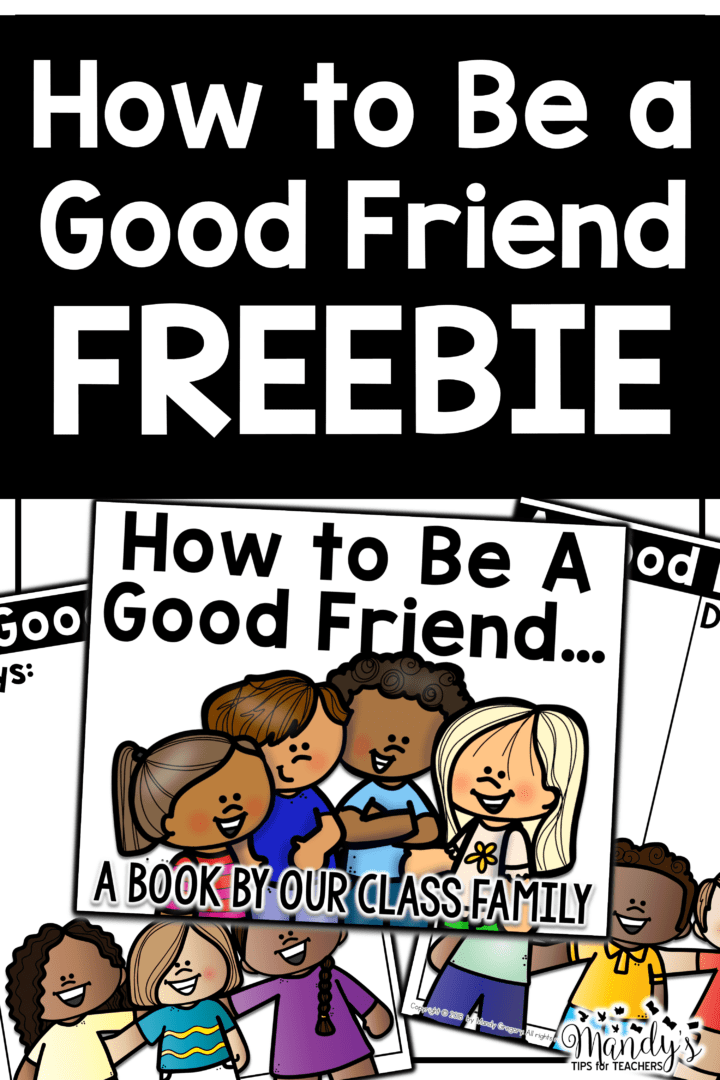 Taking a roomful of strangers and turning them into a family in a few months is a teacher's specialty.  There is no other profession that has to repeatedly build community and start from scratch every year, is there? So how can you help you students become better friends, listeners, and communicators?
We must simple model it over and over.  I have talked a pretty good bit about building community.  You can read a blog post about it here.
The beginning of the school year is the perfect time to teach this.  One of my most FAVORITE ways to do this is children's literature.
Have you ever read a Scaredy Squirrel book? This timid little planner is my FAVORITE. Mélanie Watt does a wonderful job creating a rich character that might over think things a bit.  In the book Scaredy Squirrel Makes a Friend, little Scaredy Squirrel designs his very own perfect friend and perfects a plan for making this friends.  Things go a bit awry when he actually gets out of his lonely tree!
This books is perfect to get kids thinking about what a perfect friend would be like for THEM.  What would a perfect friend say or do? This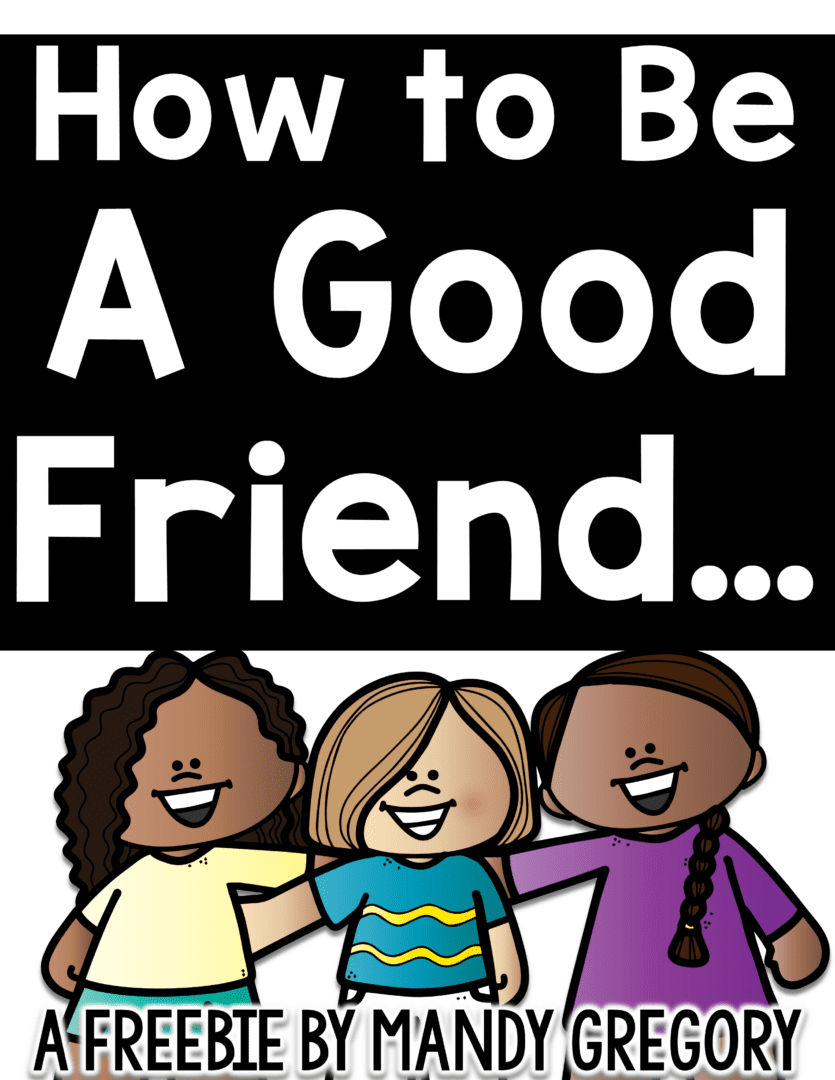 book is great for a friendship mini lesson. I have created this FREE anchor chart (in color or black and white).  Project it on your SmartBoard and create a list as a class after reading Scaredy Squirrel Makes a Friend. After students create the list, each student can create a page for the class book, How to Be a Good Friend.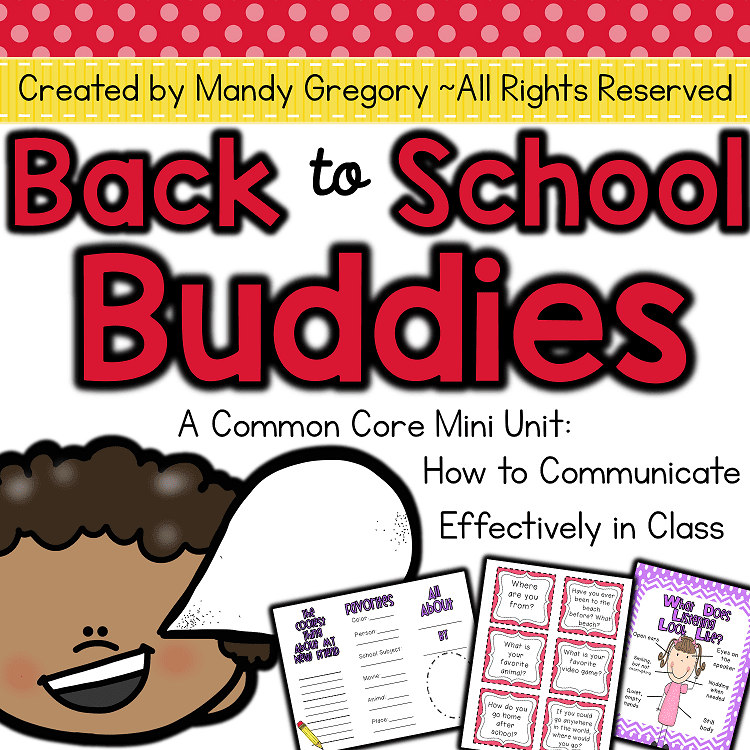 I am including the anchor chart, book cover, and book page for students to fill out FREE! Just click on the picture to grab it or click here!
Are you looking for more ways to teach students to communicate and build community? Make sure to check out Back to School Buddies! It includes EXPLICIT lesson plans and activities, perfect for the second and third grade classroom!
Math Centers
Sign up here for Three FREE Differentiated Math Centers to Practice Place Value within 100 or 1,000.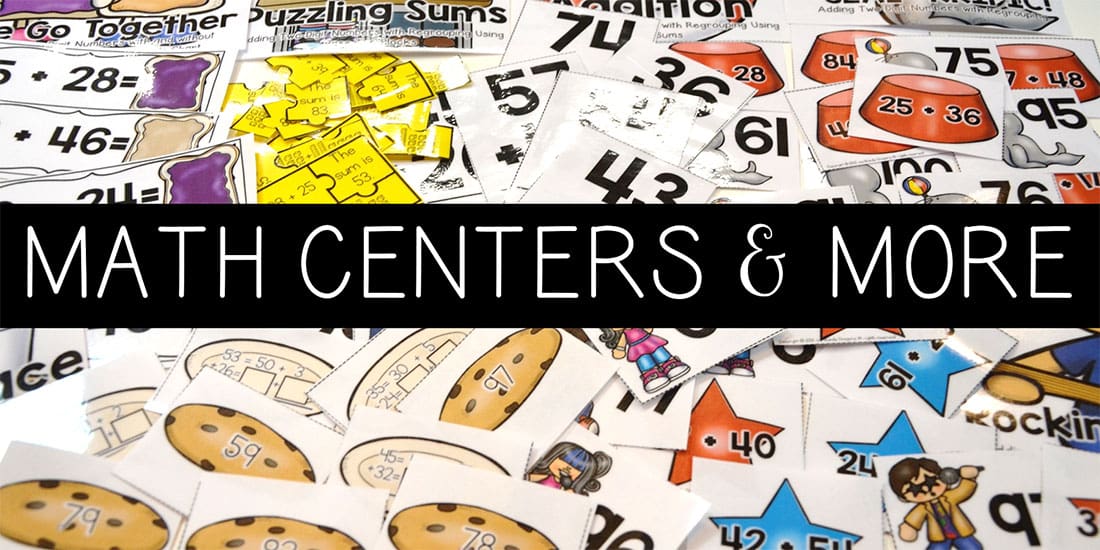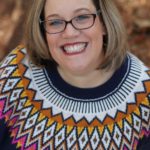 Mandy Gregory is a 2007 and 2012 Teacher of the Year. She has taught Kindergarten- 4th grades in both the general education and inclusion settings. She is currently a 1st grade Special Education teacher.  She is the owner and creator of Mandy's Tips for Teachers website (www.mandystipsforteachers.com) and has over 13 years of teaching experience. She is married with two beautiful children.