It is only Monday and I feel this way? Yikes! Spring Break is next week and I am hanging on by a thread! I even have tomorrow off (doctor appointment) and I am still tired! Sheesh!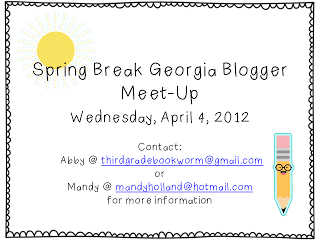 Don't forget about the Georgia Blogger Meet Up that will be next week on Wednesday, April 4th! So far I have heard from 2 people! As soon as I get the energy up, I will be leaving some messages on blogs of other Georgia bloggers to get the word out! Everyone is welcome- bloggers and blog readers! If you would like to join us, please email me at
mandyholland
@hotmail.com
.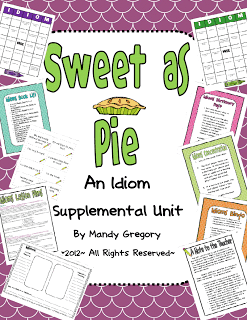 I have just finished with my latest product, Sweet As Pie: An Idiom Supplemental Unit. It is a favorite of mine! Here is a description of the unit:
Several different activities are included in these zipped files. These files include:
· Four days of sample lesson plans
· Idioms Concentration allows students to match idioms to their meanings. The idiom cards have a small apple on them and the meaning cards have a small pencil on them so students can easily match meanings and idioms. This game can be played with all of the cards, or in small chunks as 4-5 different idioms are introduced.
· A Power Point presentation introducing each idiom and meaning in small chunks with a check for student understanding.
· Idioms Bingo in which students mark the idiom when given the meaning.
· A Power Point Presentation to be used to randomly call idioms for Bingo
· Idioms Dictionary created by students. Students will illustrate the literal and figurative meaning of the idioms, as well as define both and use the idiom in a sentence.
· A suggested book list for teaching
As a freebie, I am including a Power Point Presentation that includes four idioms, their meanings, and a Check for Understanding slide that allows students to match the idiom and the meaning.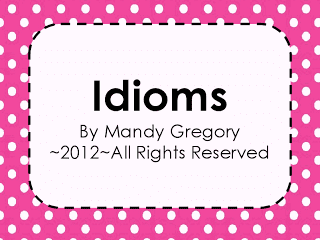 Click here to get it
FREE
!
I will give this away to the first three comments! Please make sure to include your email address!!!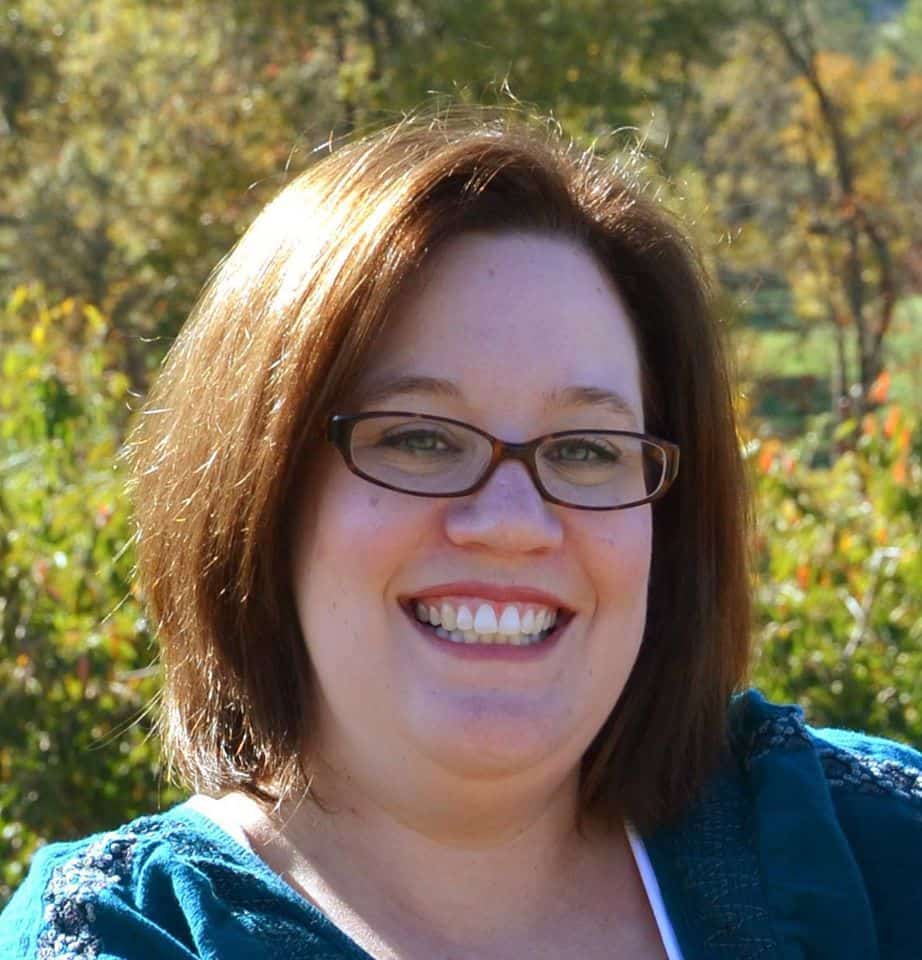 Mandy Gregory is a 2007 and 2012 Teacher of the Year. She has taught 4th, 3rd, and 2nd grade in both the general education and inclusion setting. She is the owner and creator of the Teaching Tips website (www.mandygregory.com) and has over 10 years of experience. She is married with two beautiful children.