Apparently I am starting to nest because a few days ago my co-teacher and I got a case of the crazies and decided to rearrange the room!
We are still no where NEAR done. I need to move around some posters and get a shelf. I will do that all hopefully in the next week ( that is my goal!). Until then, here is a sneak peek!
Here is the before: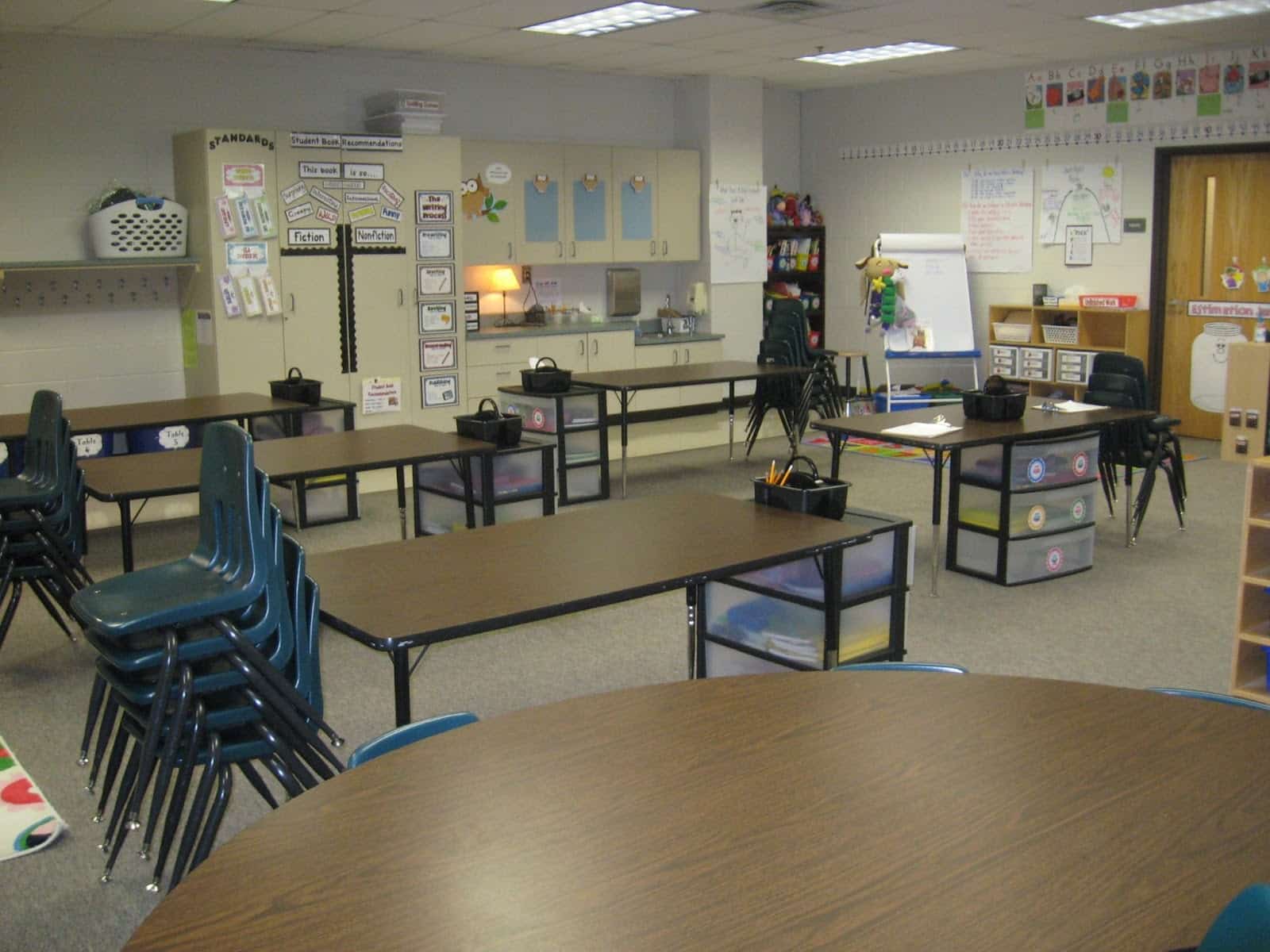 And here is the after: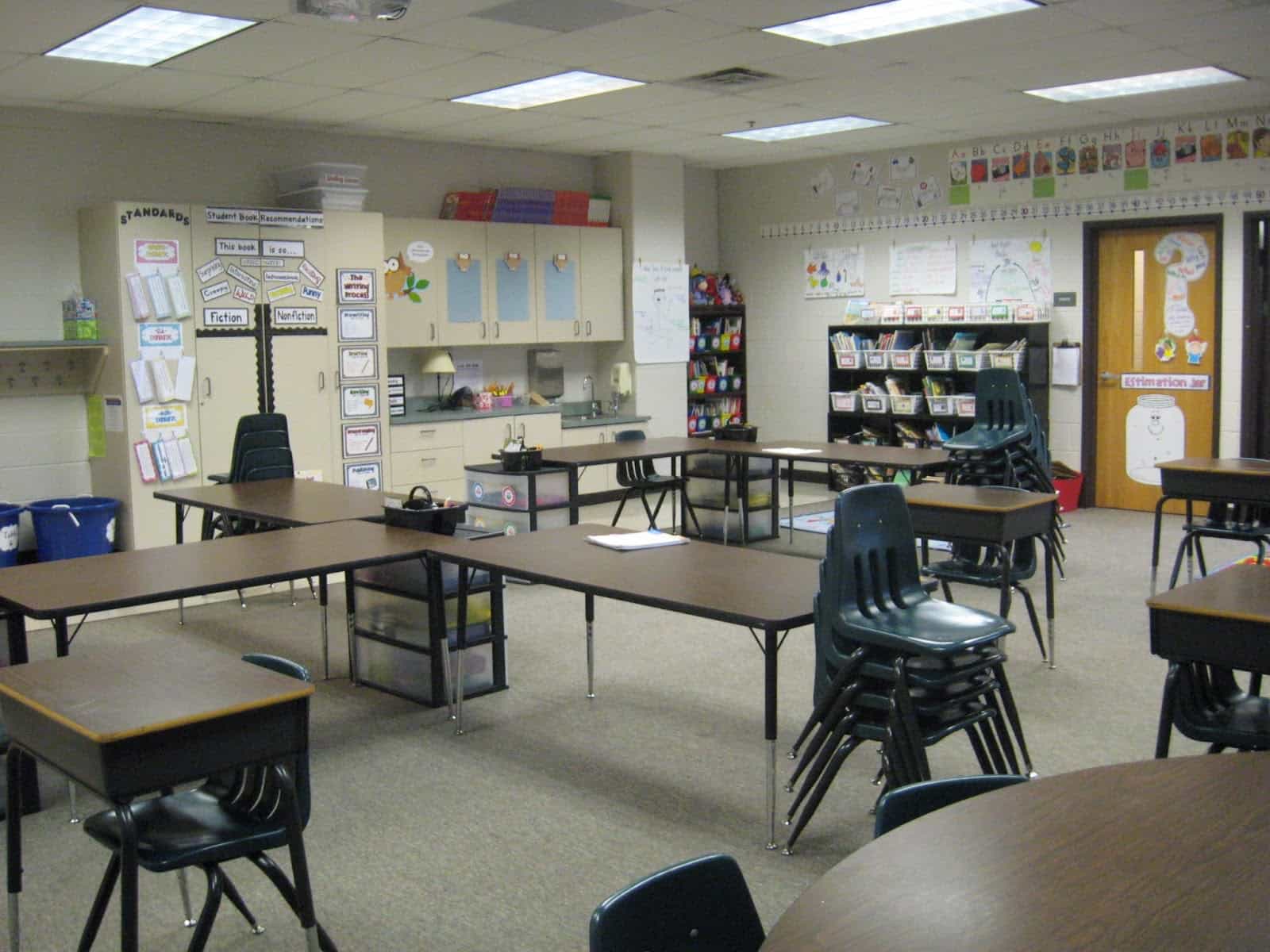 LOTS to get done! Fingers crossed I can get it done- tons of meetings next week!
Don't forget about MY TpT sale today!
Everything in my
store
is 20% off for today only!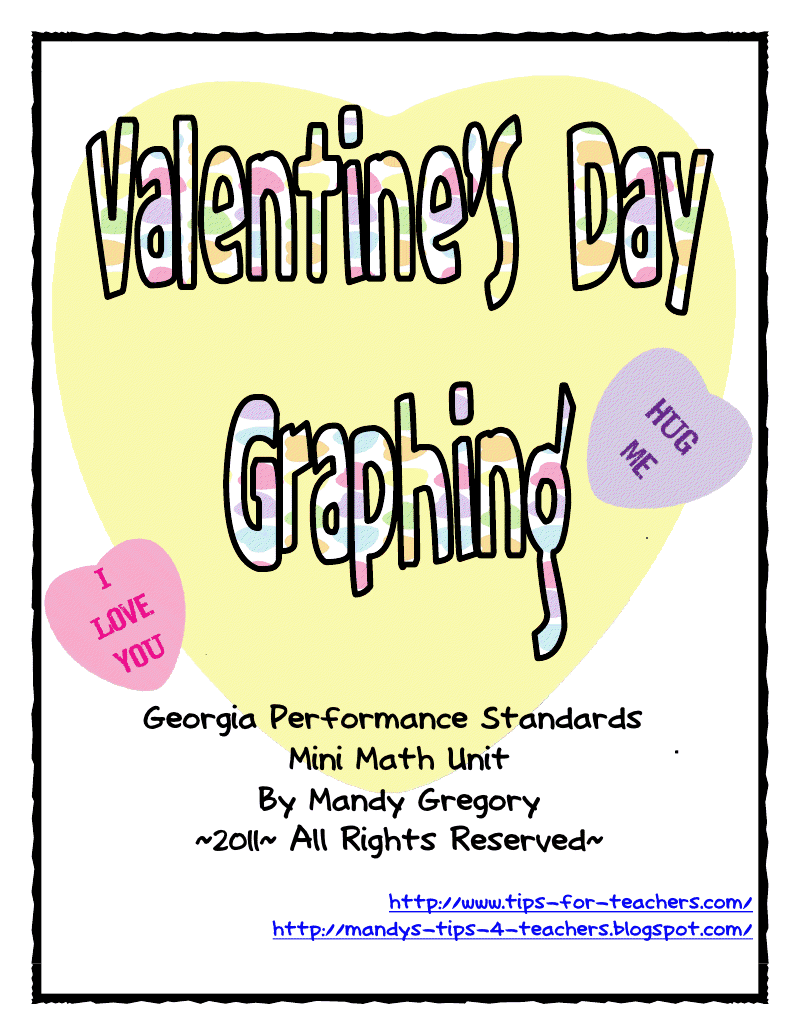 My
Valentine's graphing unit
is PERFECT for this time of year. It also meets the new Second Grade Common Core Standards 2.MD.9. and
2.MD.10.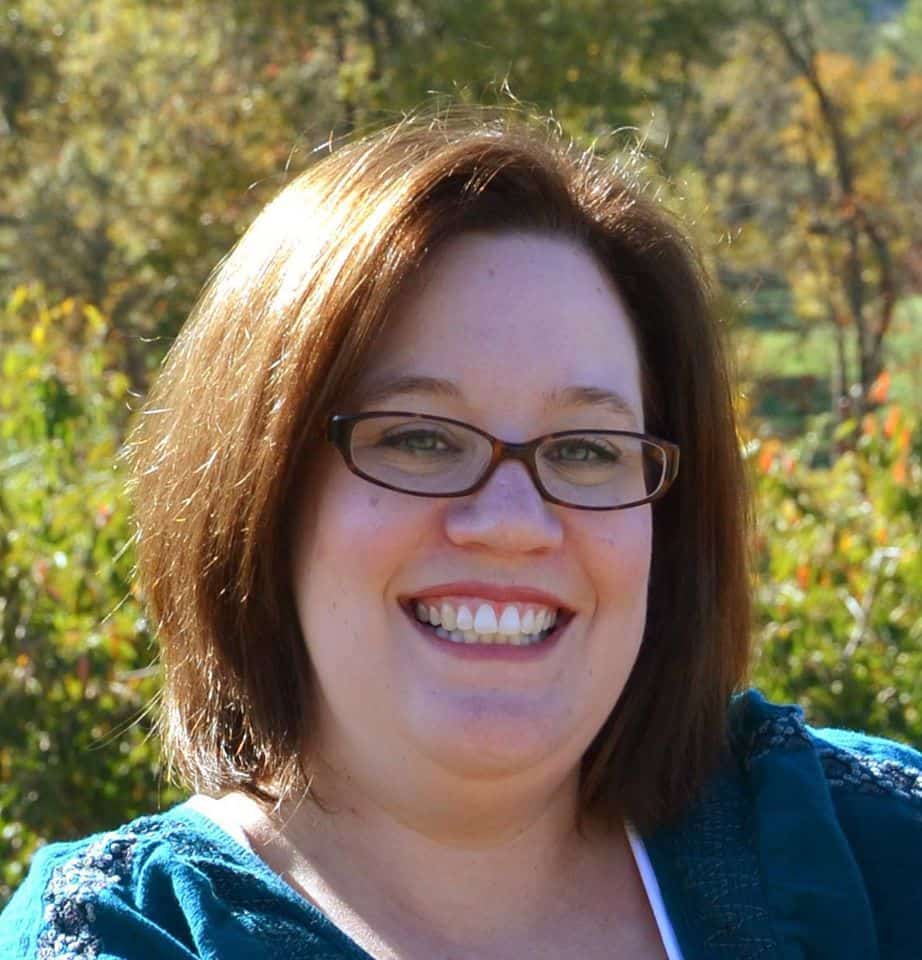 Mandy Gregory is a 2007 and 2012 Teacher of the Year. She has taught 4th, 3rd, and 2nd grade in both the general education and inclusion setting. She is the owner and creator of the Teaching Tips website (www.mandygregory.com) and has over 10 years of experience. She is married with two beautiful children.