I have been making spelling and grammar games for centers this school year and have posted a contractions and plurals game packet for free on Teachers Pay Teachers. I have made a new packet for irregular past tense verbs. It is also posted for free. The games are the same, but with different words. My students like the familiarity of game play with a new concept/ words. It also saves me time! Please feel free to download! I hope you find it useful! If you do download, please leave feedback and follow my TpT store! I would really appreciate it!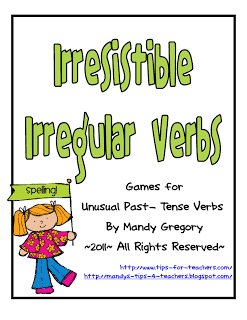 Also, there was a typo on the Kaboom! label for the
plurals game
and I have fixed that as well. Oops!
Also, Check out my Graphing Valentine's Day lessons! The packet is just $3.00 and includes everything for line plots and bar graphs- including TWO days of complete lesson plans for math! Click here to see it!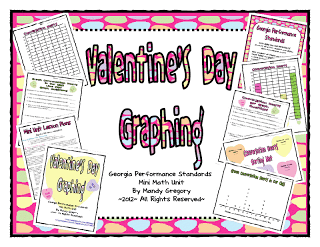 Happy Thursday!
Friday is so close!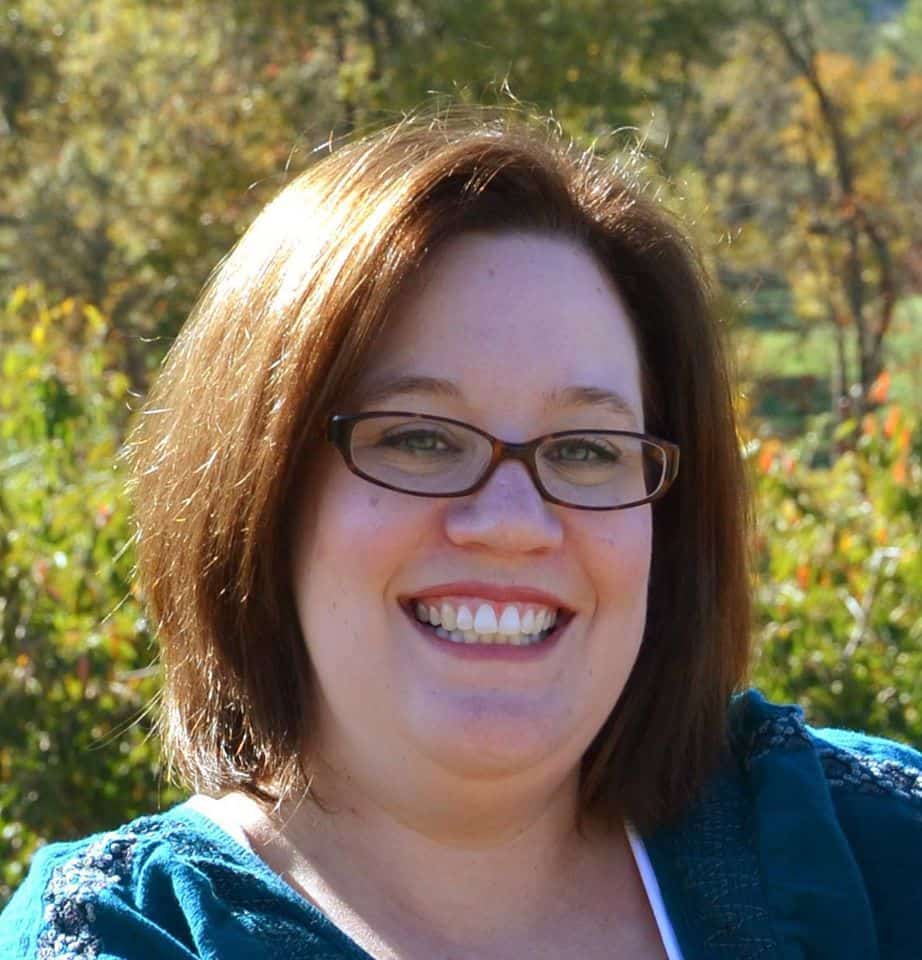 Mandy Gregory is a 2007 and 2012 Teacher of the Year. She has taught 4th, 3rd, and 2nd grade in both the general education and inclusion setting. She is the owner and creator of the Teaching Tips website (www.mandygregory.com) and has over 10 years of experience. She is married with two beautiful children.