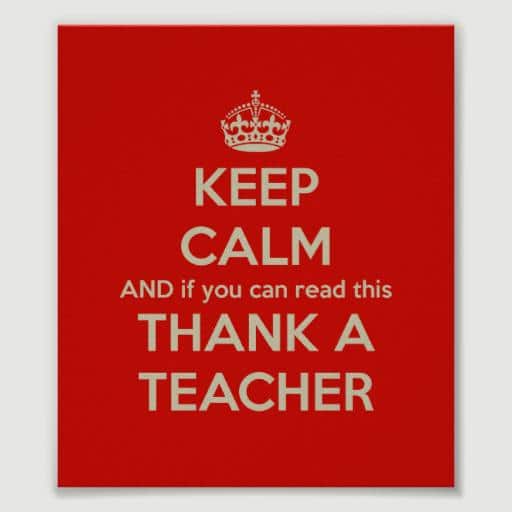 Next week is Teacher Appreciation day! Although, this day is pretty much on the very bottom of the list of reasons of why I chose to teach, it is also so touching to be recognized. Especially in today's society where teaching is becoming more and more vilified and scrutinized by the media and politics, a fresh bunch of flowers from the front yard really does make my heart swell.
I started to scour the internet because I know several businesses are also honoring teachers this week. I am cheap frugal learning to stretch my dollar so I thought I might see what is out there. Here are a couple of great treats I found online:
Buca di Beppo ~ Get a FREE Buca Taster Bowl of Ravioli or Baked Ziti. Teacher ID required. Valid 5/6 thru 5/10 with coupon. Dine-in Only.
Chick-fil-A ~ Get a FREE Chicken Sandwich on Tuesday, May 7th ( 5-7-2013 ) from 10:30 AM to Close. Must have a valid teacher ID.
New Your and Company– 30% off in stores May 2-8th with teaching ID (usually it is only 15% so WOW!)
Although it is not a homemade card (I love these and save them year to year!), some of them might make a cheap dinner for my family and I and that does make me feel good!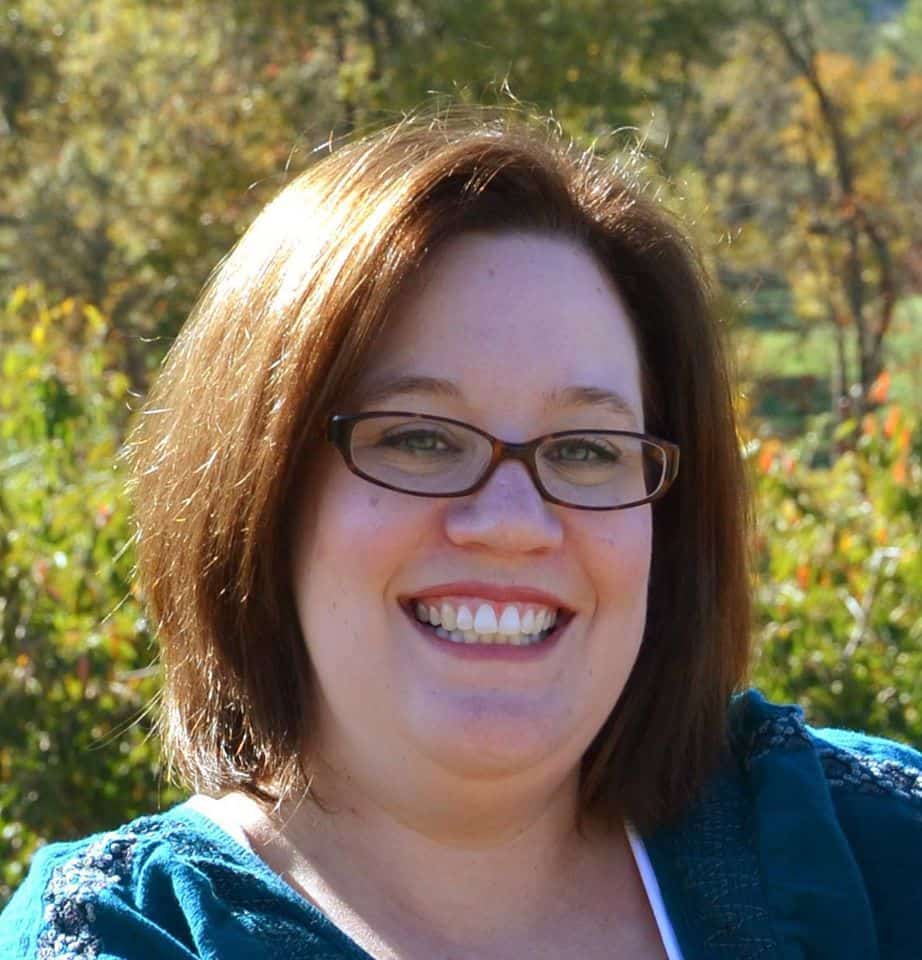 Mandy Gregory is a 2007 and 2012 Teacher of the Year. She has taught 4th, 3rd, and 2nd grade in both the general education and inclusion setting. She is the owner and creator of the Teaching Tips website (www.mandygregory.com) and has over 10 years of experience. She is married with two beautiful children.