I am so excited to be part of a new adventure! I am joining about 30 other Georgia Elementary School bloggers to create an exclusive, collaborative blog chock FULL of tips and treats JUST for Georgia teachers!!! I'd like for you to meet…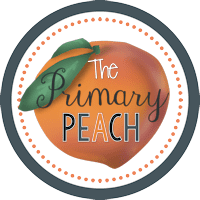 For the first blog post we are doing a blog hop full of FREEBIES! And not just any freebie, a freebie that is tailored for the end of the year. The kids are wild, the weather is warm, and we are all holding on for dear life. Can I get an "Amen, sista?" Each blogger has created an exclusive, end of the year freebie, just for you!
But first, let us introduce ourselves.

My name is Mandy Gregory! I am the author of this blog as well as the website
Mandy's Tips for Teachers
. I have taught 2nd, 3rd, and 4th grade in a variety of settings from gen ed, gifted clusters, ESOL clusters, as well as inclusion. I love 'em all! I am a firm believer in a hands-on, gamed-based learning environment. Let's make learning fun! Currently, I am a stay at home mom with two beautiful little girls. Kinley is four and Maddie will be two in June. We are VERY busy! So busy, the most recent family picture I have is from this past Halloween. Squint a little and ignore the cat ears, and we look exactly the same ;).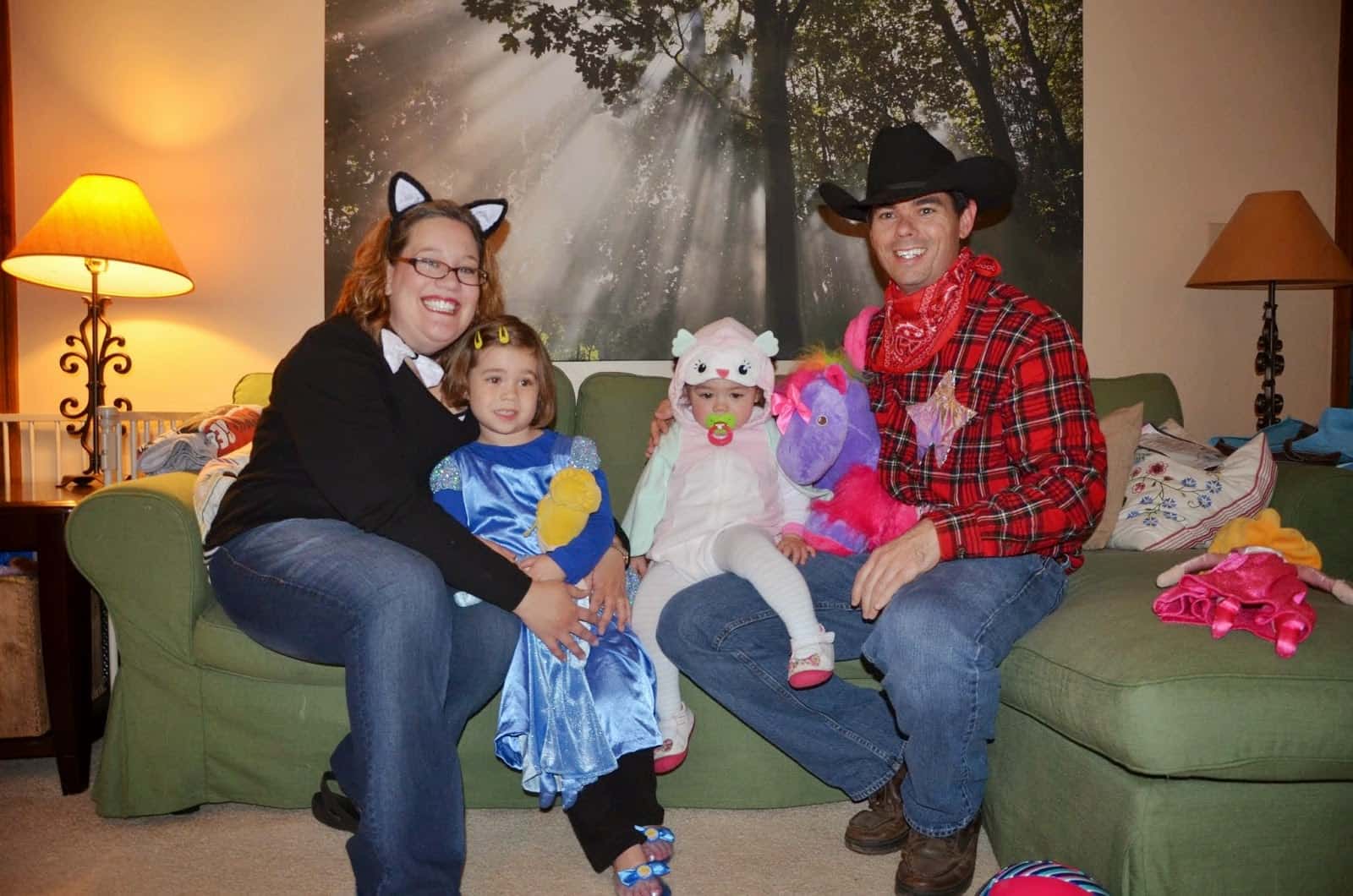 I have a special little sweet treat, that was written specifically for second grade teachers. In May, we still had tons of things to cover, but we also had to continuously review for the benchmarks…and they seemed to always come so early! I created this little freebie to help review! It is a pack with 18 mixed review math questions, with geometry, word problems, place value, addition, subtraction, and more. Really, just a little bit of everything. It is in black and white to save your ink and I made it easy cut out for you! Students can use the questions to play either the included board game or tic-tac-toe game!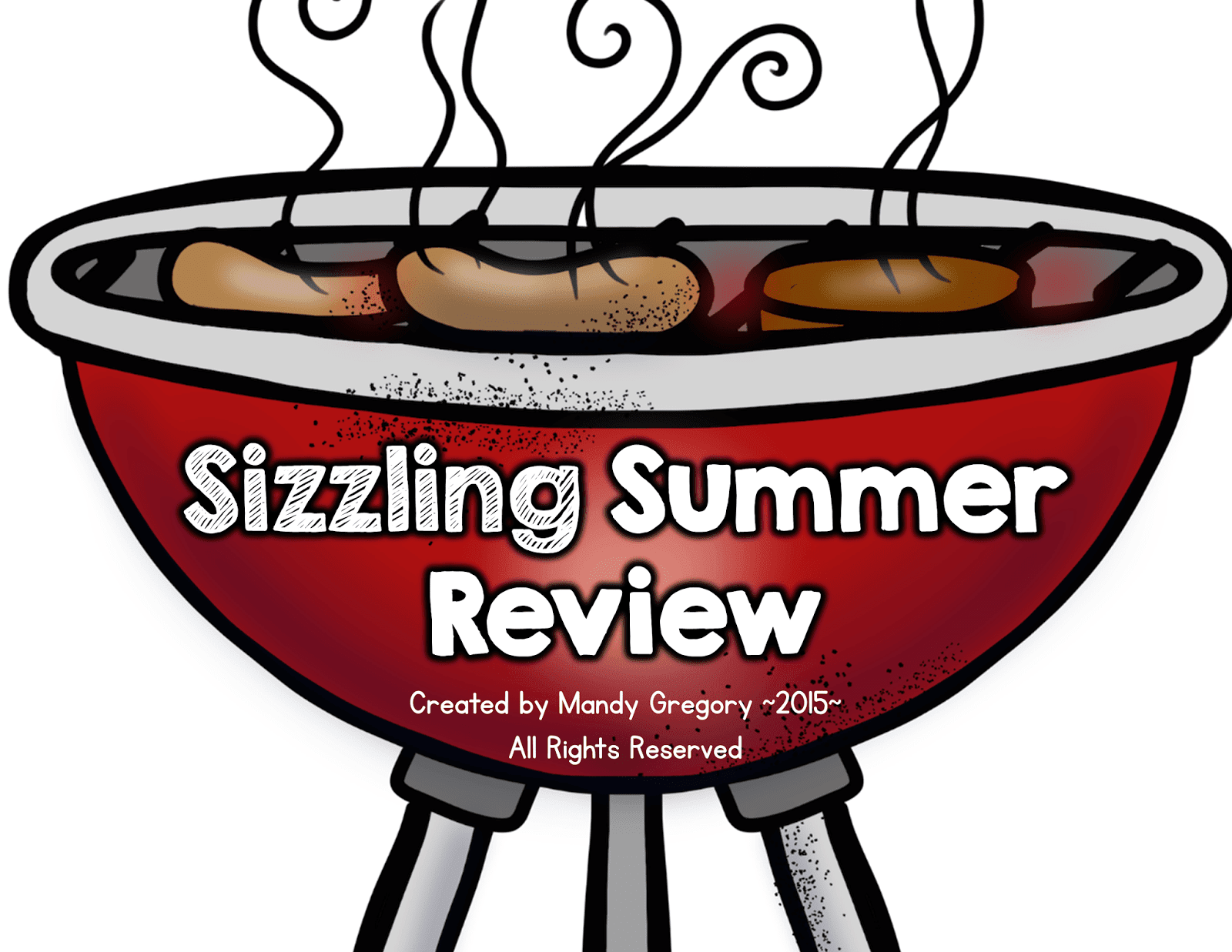 Click on the
picture
below to snag your copy!!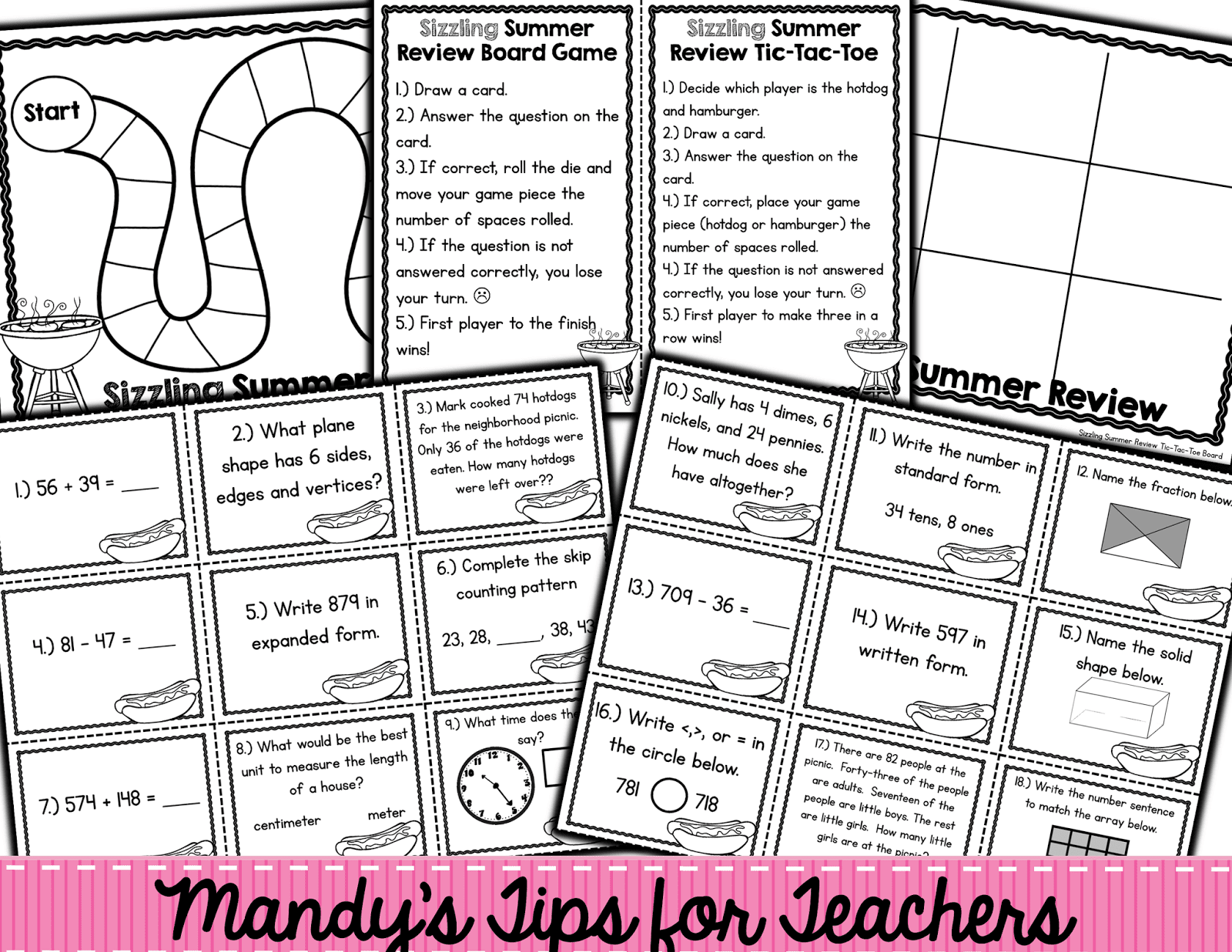 Want to
win to win one of FOUR TPT gift certificates
? There will be one GRAND PRIZE of a $50 TPT gift certificate and three other lucky winners will each win a $25 TpT gift certificate! Make sure to check out the Rafflecopter giveaway on the Primary Peach and follow along! Click on the picture
below
!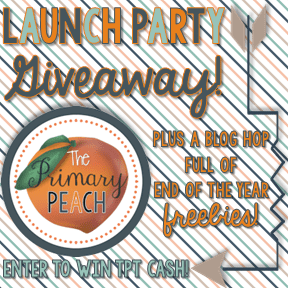 Want to meet the next Primary Peach blogger, Theresa, and collect another freebie? Click
below
!!!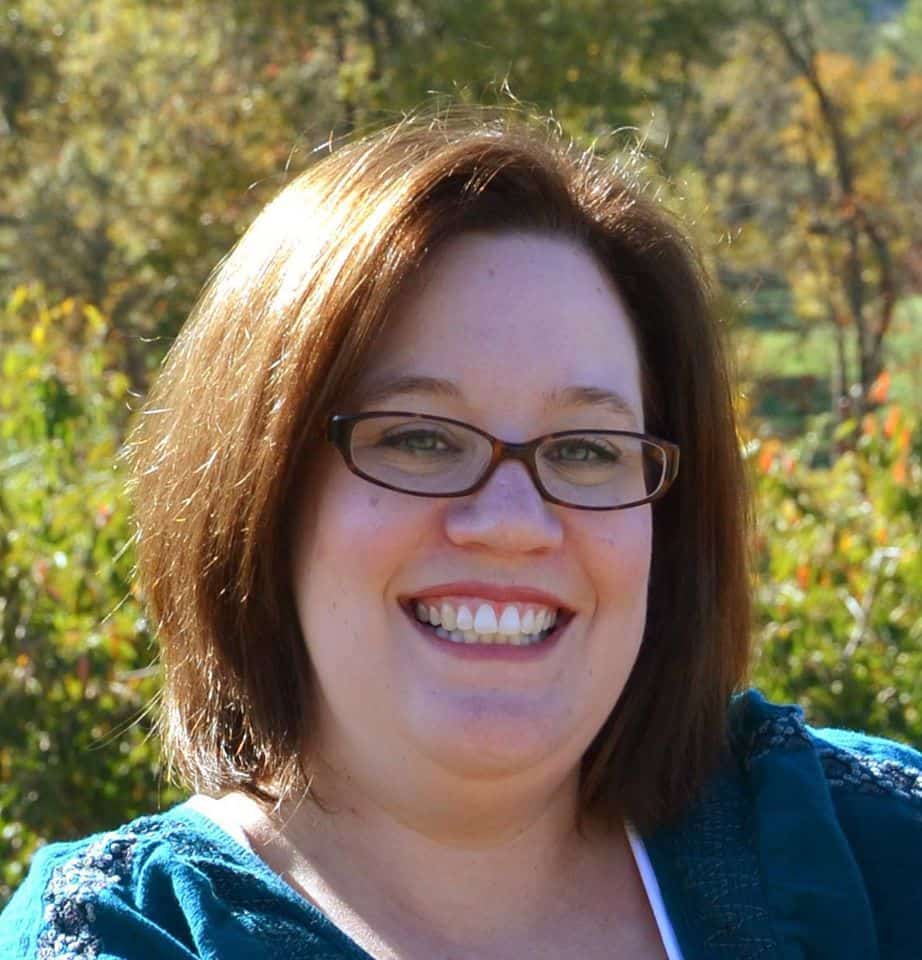 Mandy Gregory is a 2007 and 2012 Teacher of the Year. She has taught 4th, 3rd, and 2nd grade in both the general education and inclusion setting. She is the owner and creator of the Teaching Tips website (www.mandygregory.com) and has over 10 years of experience. She is married with two beautiful children.