I will answer that for myself…
NO.
I was never prepared. I was always SHOCKED that it was time for the holiday party! With collecting the last bit of grades, filling out report cards, making parent gifts, I was always behind.
So let's share today..how do you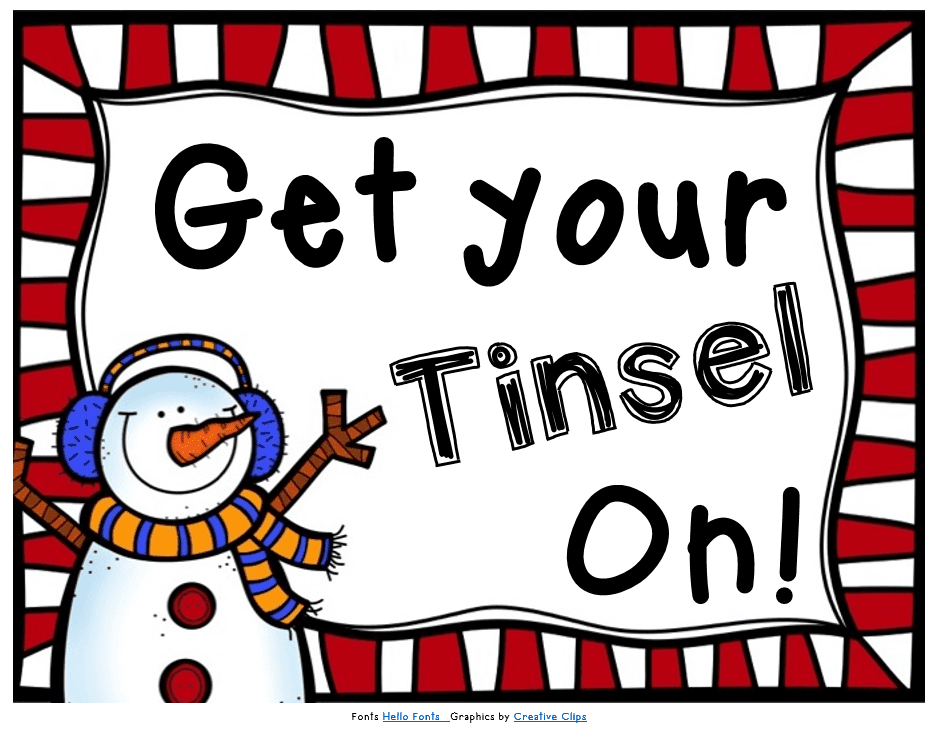 Luckily, about 3-4 years ago my co-teacher and I stumbled across the best kind of party. Easy to enough organize and made the parents, kids, and ourselves happy! So today, I am sharing all that goodness!
First trick: we did our party first thing in the morning. I know this sounds counter productive. Normally you wait to the end of the day and send them on the bus to be all crazy and sugared up. See, we did it FIRST thing and let parents check them out afterwards. I can't believe I just typed that. Should I delete it? We usually did a breakfast and then some years we also did gingerbread houses at another time.
But seriously, we did a breakfast party and were able to incorporate more healthy treats and a bit less sugar. Sausage and bacon don't usually hype kids up and we threw in some fruit to make it a bit more healthy.
I have sent home parent letters two different ways in our class (depending on the class). We either assigned items to bring OR we asked parents what they wanted to send in. Both ways worked. Here is a sample letter of how we assigned and WHAT we assigned for breakfast and gingerbread houses:
Click here to
download the letter
. The letter is editable, but the graphics are locked per the artists' terms.
Other years parents volunteered to send in items. First we sent them a list of all the items, the parents then circled and let us know what they wanted to send in and then we sent a final letter letting them know the item to actually send in (to avoid doubles and triples).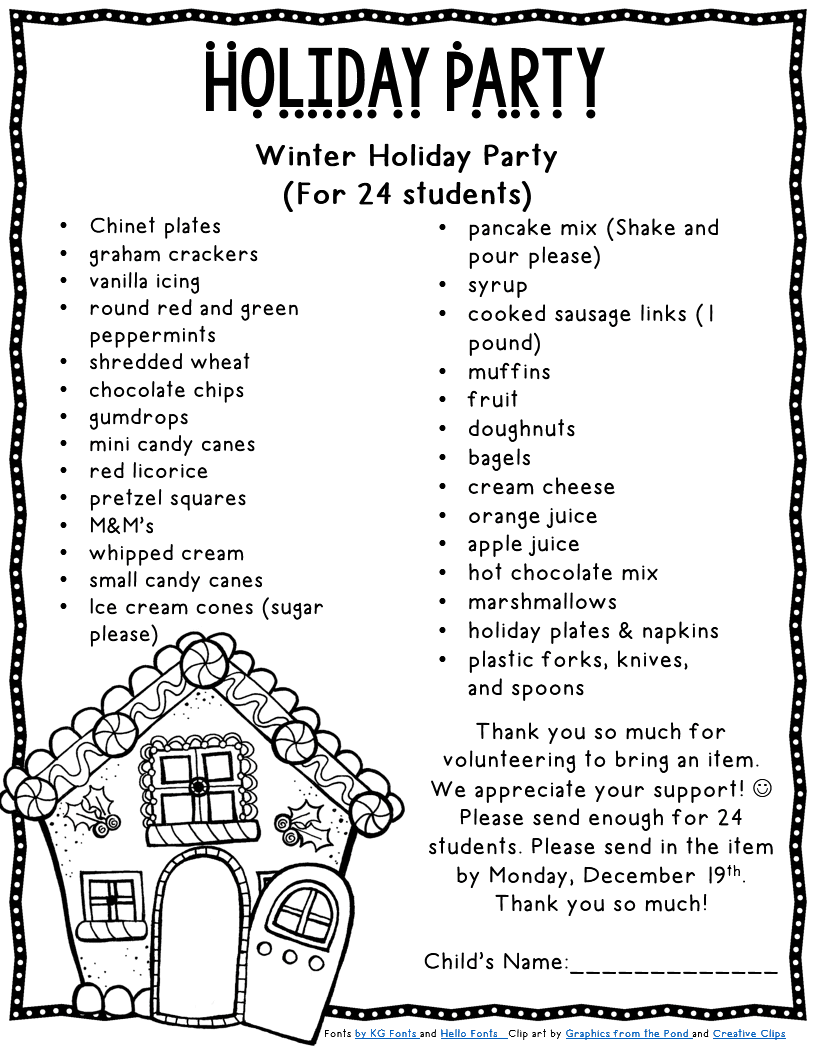 Click here
to download the letters. The letter is editable, but the graphics are locked per the artists' terms.
We also asked for parent volunteers. The perfect amount was about five- one parent to make pancakes and then four parents to man the centers. We usually did four to five centers.
Tomorrow I will share some activity ideas for the party on the cheap!
So, are you ready?!?!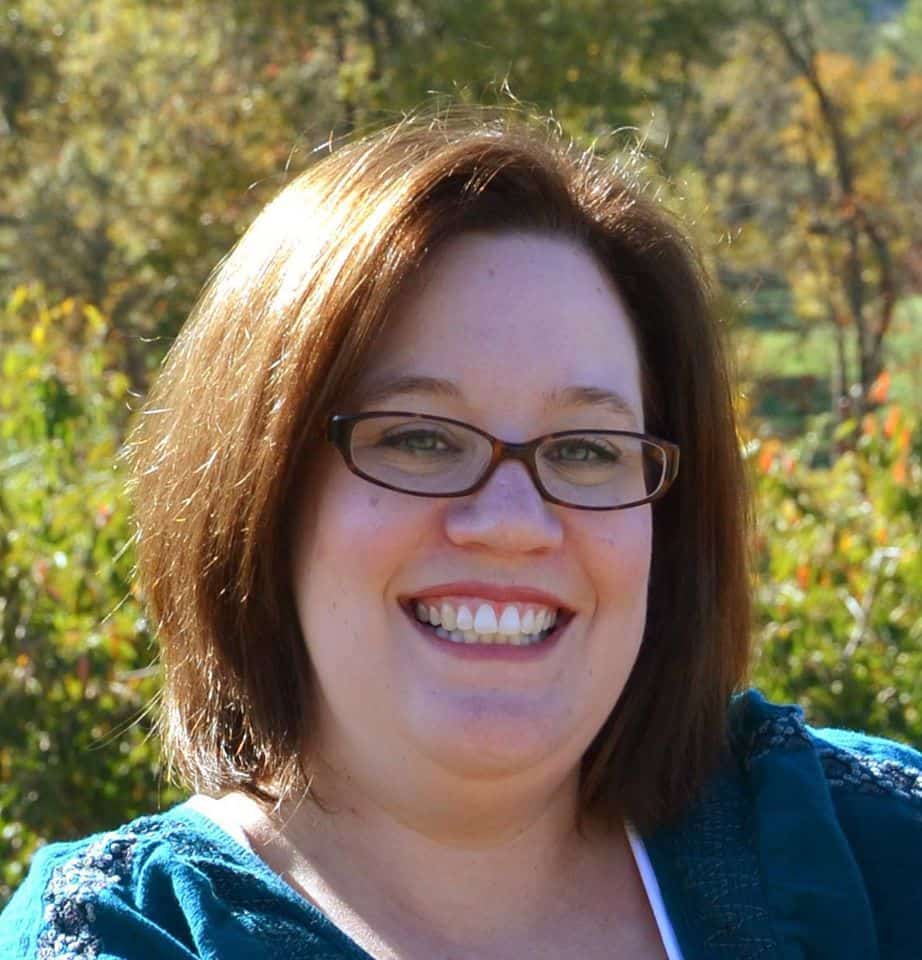 Mandy Gregory is a 2007 and 2012 Teacher of the Year. She has taught 4th, 3rd, and 2nd grade in both the general education and inclusion setting. She is the owner and creator of the Teaching Tips website (www.mandygregory.com) and has over 10 years of experience. She is married with two beautiful children.