Well, I really wasn't going to do this. In my head my blog really wasn't going to be about advertising the few things in my Teachers Pay Teachers page. (Insert whine here) I saw all the other bloggers throw a sale and I just had to do it too! Really, I have never thrown a sale so I thought I would give it a shot! So everything is 20% off (did you know that was the maximum discount available for sellers to choose? I didn't) and the sale will be for the next four days ( from August 1, 2011 to August 5, 2011). Help yourself and enjoy : ).
***Edited to add** Apparently I am living under a rock. TPT is ALSO throwing a sale! TPT is giving 10% off in addition to the seller's sales. That means that everything is actually 30% as long as you type in the coupon code B1T1S . It looks like I may just *HAVE* to shop now. You know the dishes, laundry, trash and all will just have to wait! Eek!
And just so I feel less guilty about pimping my TPT page, I am going to post a free resource as well. I have been playing with my guided reading template. The one I was using wasn't really user friendly and didn't have all the space I liked and needed. Soooo…here is my new one!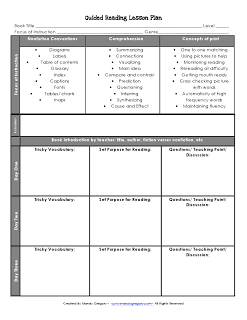 Soooo…do I feel any better about pimping my page (that sounds like a really bad song in the making) …? Not so much, but eh, it's Monday!
Soo.how many times did I type the word (or some variation) of "so" in this one post?!?! Sheesh!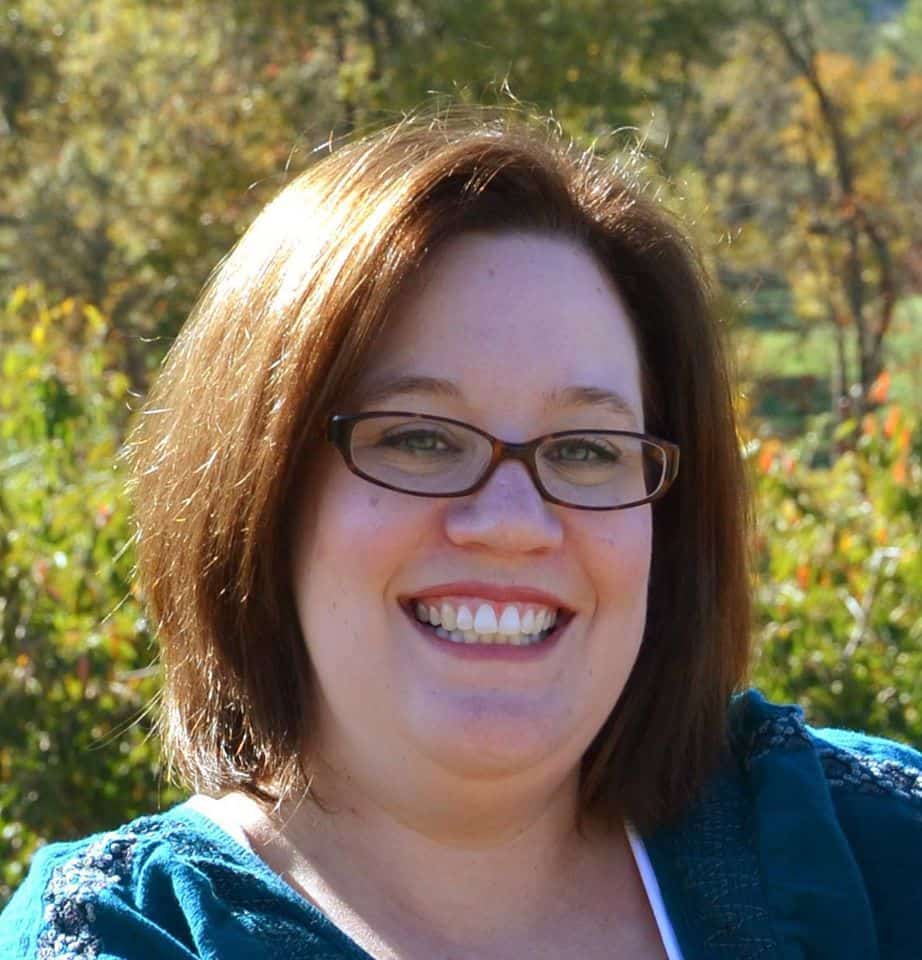 Mandy Gregory is a 2007 and 2012 Teacher of the Year. She has taught 4th, 3rd, and 2nd grade in both the general education and inclusion setting. She is the owner and creator of the Teaching Tips website (www.mandygregory.com) and has over 10 years of experience. She is married with two beautiful children.