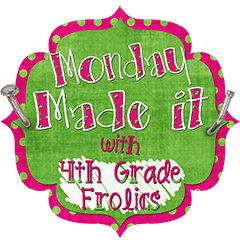 I am linking up for the first time ever to Tara's Made It Monday linky party! See a theme?!?! Lots of first time evers from the past few days!
I made…a cake…on Monday. A 4th of July cake to be specific. I didn't come up with the idea; I am pretty sure it is a classic. I did make some changes. See I am trying to watch what I eat (kinda sorta) so I made the cake using a can of diet Sprite. Have you seen these recipes? So easy and I think they save calories without the oil and egg. Except, see I had a master plan. I made a diet cake so I could ice it with the REAL DEAL icing. Yum. Saved calories here, spent them there. Like I shop at Wal-Mart and the mall. Brilliant if I do say so myself. Hubby doesn't quite agree!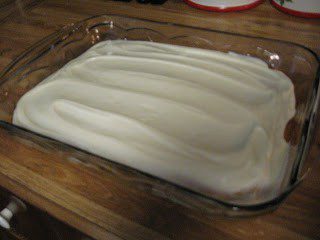 The cake cooked pretty well. It may not have risen as much as the real deal cake, but wasn't really noticeable. Want to hear a simple icing trick? To make tub icing as smooth as possible…I microwaved it. Only about 5 seconds at a time, stir and repeat. I did this until the icing was somewhat liquid and poured it and then smoothed it on the cake. Since I only needed to ice the top and not sides, it worked perfect.
Yum!
Tomorrow I am posting my first Facebook FREEBIE! Make sure to follow along by clicking on that little hot pink button to the right.
Have a wonderful, safe July 4th!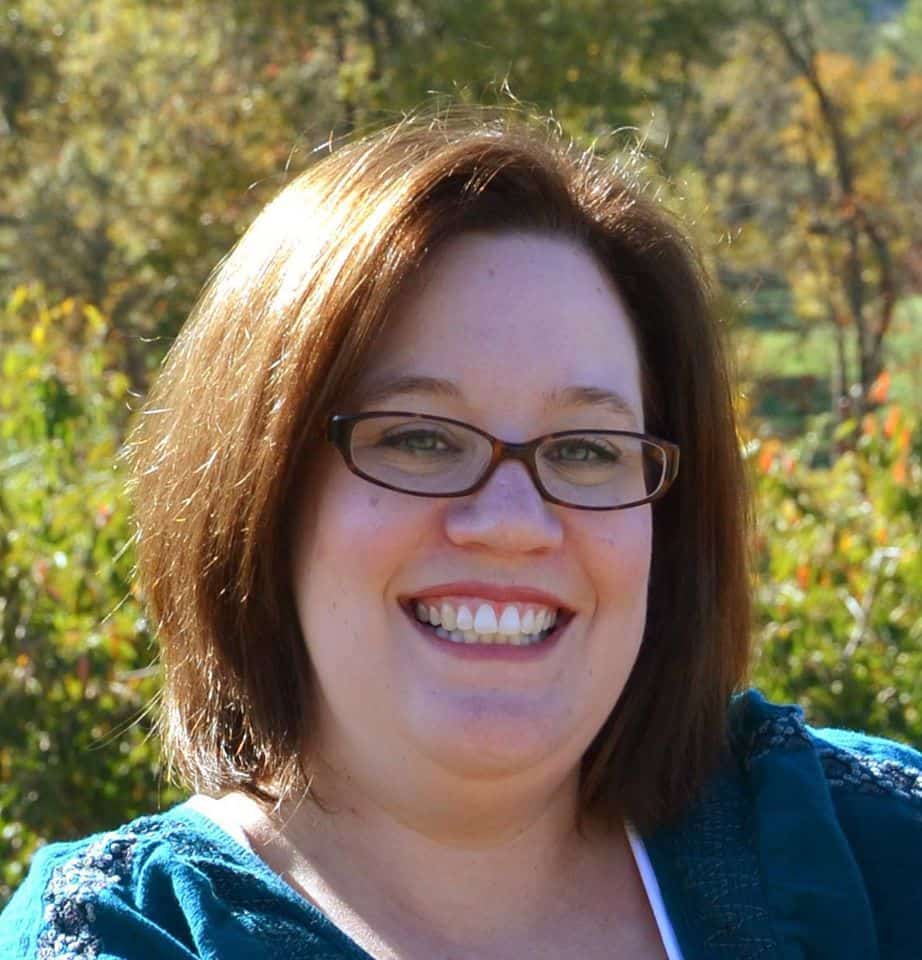 Mandy Gregory is a 2007 and 2012 Teacher of the Year. She has taught 4th, 3rd, and 2nd grade in both the general education and inclusion setting. She is the owner and creator of the Teaching Tips website (www.mandygregory.com) and has over 10 years of experience. She is married with two beautiful children.