I am sure you have figured out that we have been working on measurement the last few weeks. We have done a focused study of the metric and the customary system of measurement. I have been SO pleasantly surprised- this is the EASIEST year I have EVER had teaching measurement! Yay for my kids!
Tomorrow we are taking the post test to see the student's growth. I can just tell by observation, they have learned a great deal (love when that happens).
To review for the test I found a ton of really great websites with games. I thought others might be interested : ).
Measuring to nearest cm
Measuring to the nearest 1/4 inch
Measuring to the nearest whole, 1/2 or 1/4 inch
Comparing and whole units
Converting feet to inches
Converting yards to feet
I hope you find these useful! My kids had a blast and BEGGED for us to send them home in our weekly newsletter!
Click
here
for this great pack of FREE math centers, plus get tips and updates from me!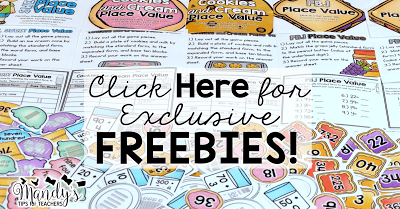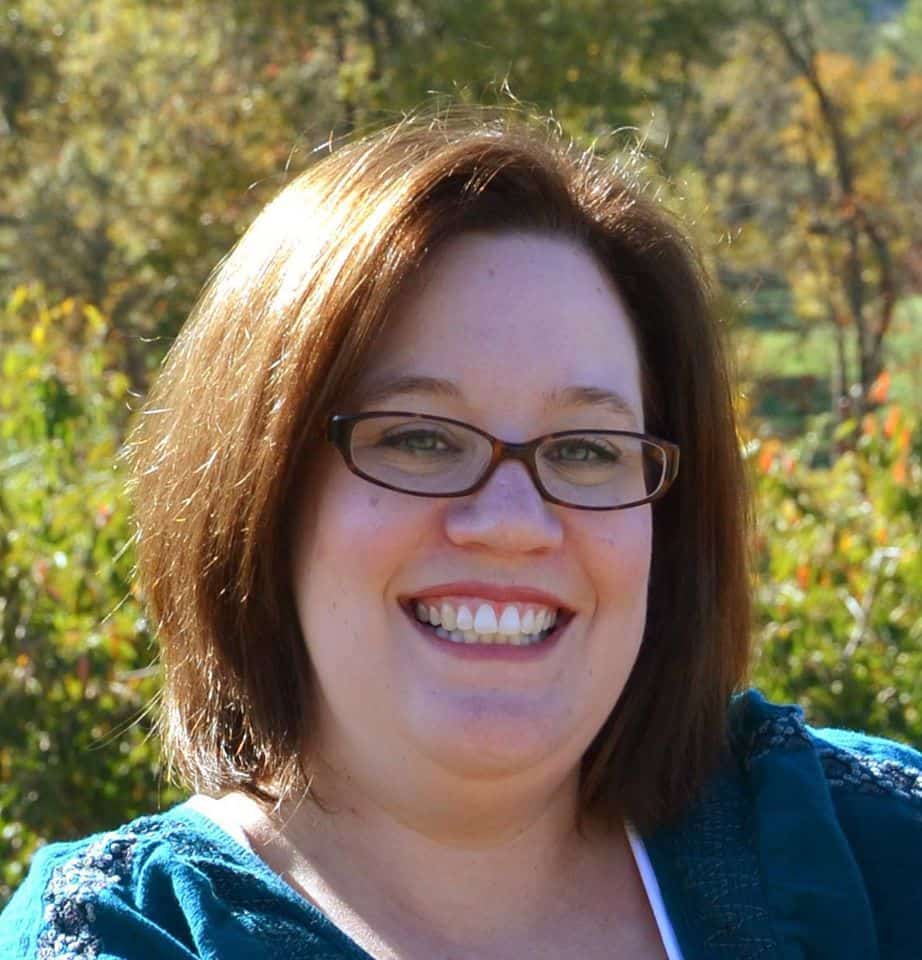 Mandy Gregory is a 2007 and 2012 Teacher of the Year. She has taught 4th, 3rd, and 2nd grade in both the general education and inclusion setting. She is the owner and creator of the Teaching Tips website (www.mandygregory.com) and has over 10 years of experience. She is married with two beautiful children.