Shuna over at Pocketful of Kindergartners is doing a HUGE give away to celebrate 400 followers. That is a HUGE amount of followers. She asked me to be a part of her give away and I was so touched. She will be giving away a Target gift card tot he first prize winner. I donated any product, of any price from my Teachers Pay Teachers store.
Please hop on over and check it out!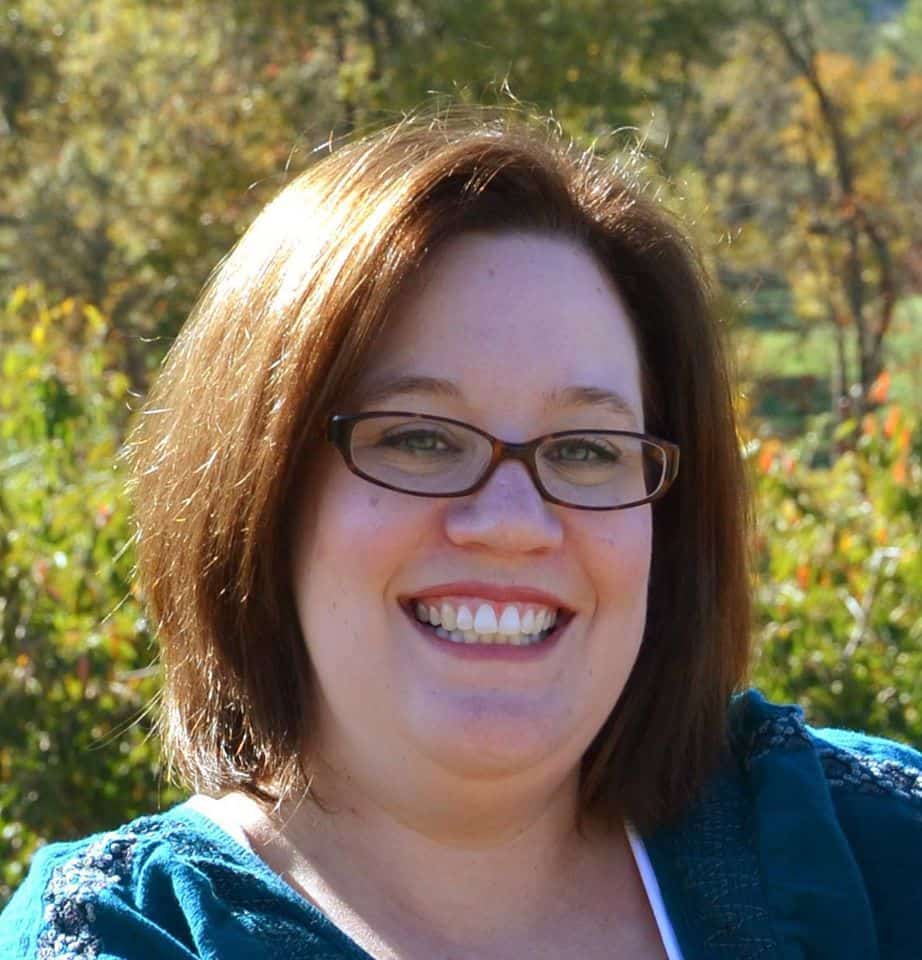 Mandy Gregory is a 2007 and 2012 Teacher of the Year. She has taught 4th, 3rd, and 2nd grade in both the general education and inclusion setting. She is the owner and creator of the Teaching Tips website (www.mandygregory.com) and has over 10 years of experience. She is married with two beautiful children.