I am going to keep this post short and sweet.
First, because I am very, very tired. This glorious Christmas season is about to start kicking, and all I want is a nap! 🙂
Merry Christmas, from my family to yours.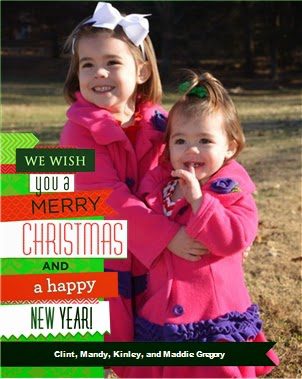 I hope your season is blessed.
We celebrated Christmas at my house last night with my side of the family. I was so proud of the chalkboard art (I looked at this
lovely design
on Esty) I drew (my first one) before they arrived. I thought it summed up the purpose for the season nicely.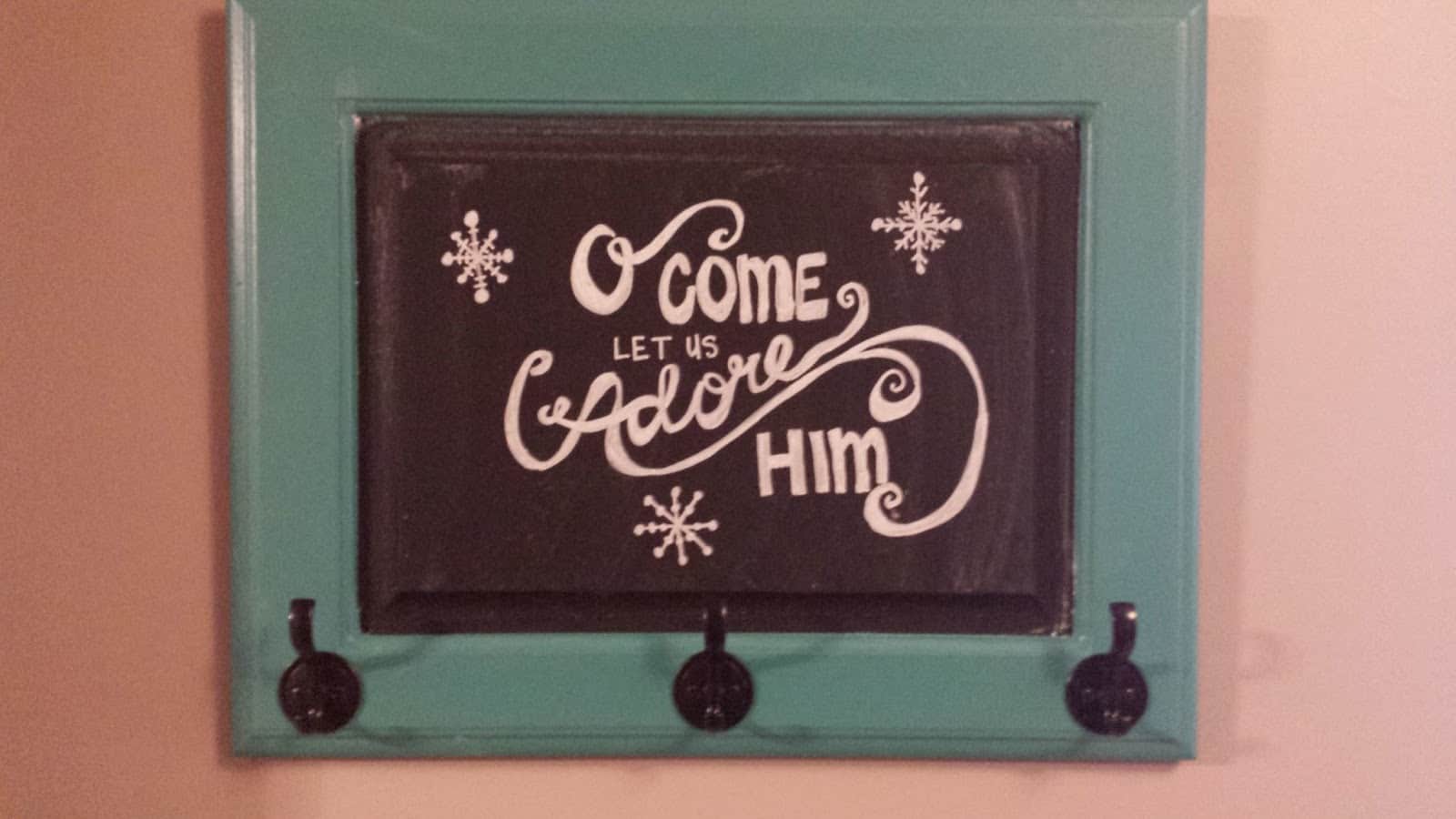 Sorry for the terrible lighting. The walls are greige I, promise.
And last but not least, this is a wonderful time of year to reflect upon what we are thankful for and the blessings in our life. My life has been so blessed by my blog, Facebook friends, and all the wonderful people at TpT. It has truly made a huge difference in my life, and has allowed me this amazing opportunity to stay at home with my little girls. I am so grateful.
To celebrate, I am giving away one $50 gift certificate to TpT.
There are two ways to enter, follow my blog or my Facebook page, or both I guess! 🙂 . One winner will be chosen on Dec 26th at midnight.
Good luck and may all your days be Merry and Bright!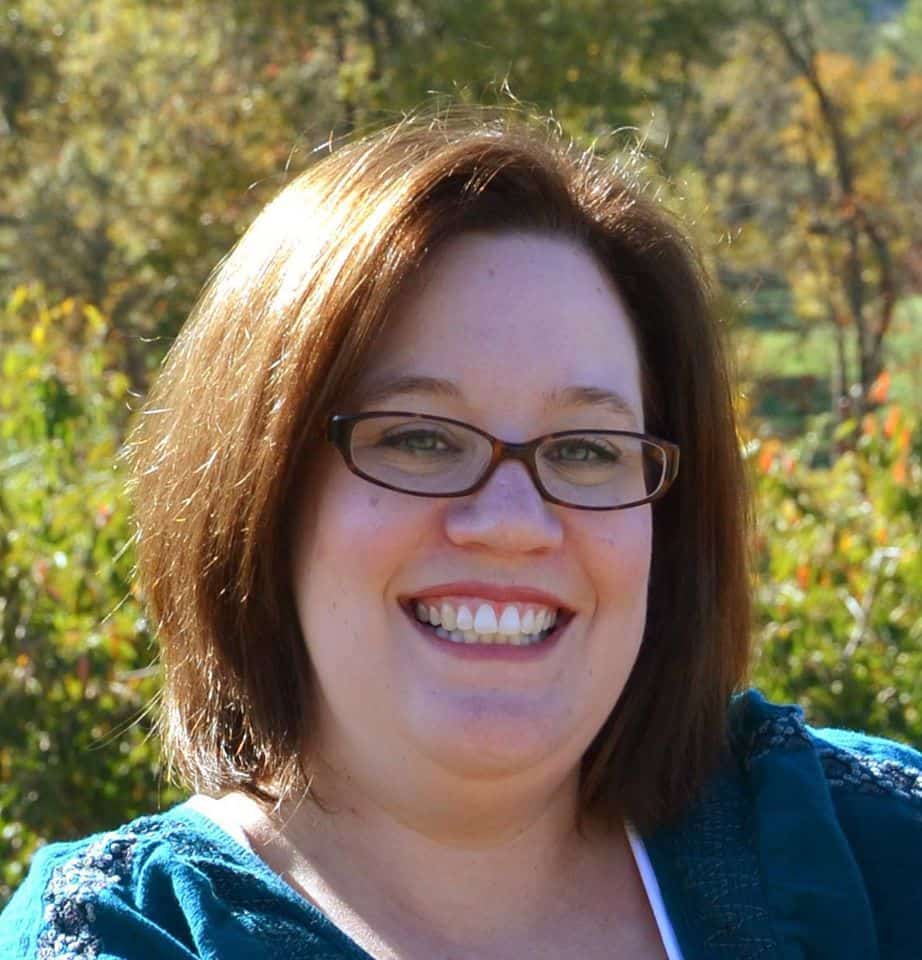 Mandy Gregory is a 2007 and 2012 Teacher of the Year. She has taught 4th, 3rd, and 2nd grade in both the general education and inclusion setting. She is the owner and creator of the Teaching Tips website (www.mandygregory.com) and has over 10 years of experience. She is married with two beautiful children.