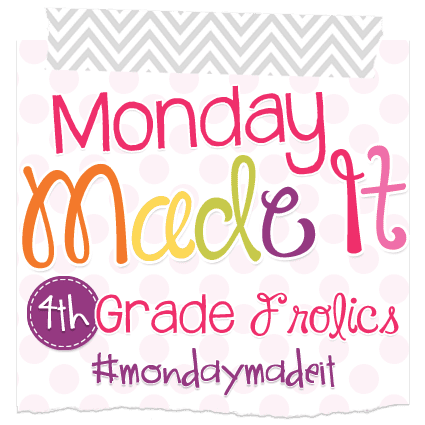 I normally don't get to share any Monday Made Its because well..I don't make it! LOL! But THIS month I have been on a crafty streak. I am joining up with Tara over at Fourth Grade Frolics to share some fun! I have no idea what is wrong with me, but I love it. Believe it or not, I originally declared myself as an art major my freshman year, until realized I wasn't nearly talented enough to make a living wage. I have missed painting and creating so it has been nice to step back in those shoes for awhile.
So, here we go!!!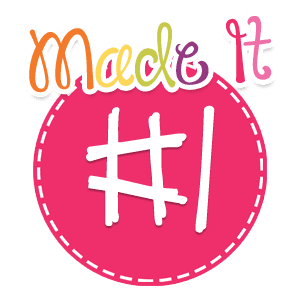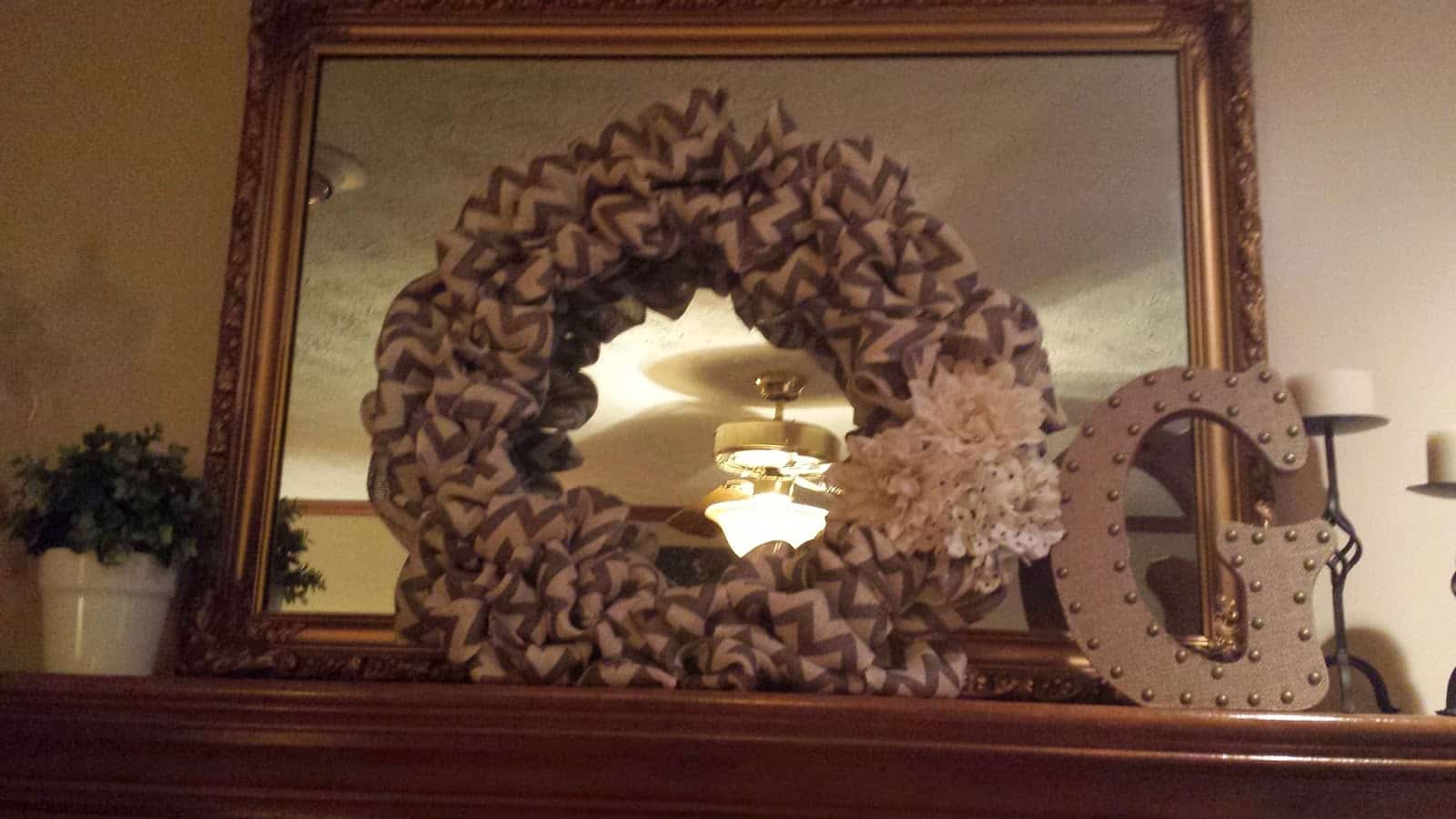 I fell in love with this wreath by
All Things Katie Marie
. Her tutorial seemed pretty easy, so I decided to give it a go! I changed up the flowers a bit and added the polka-dot hydrangea, which I LOVE! I intended on putting this on my front door, but so far it has found a home on my mantel. It was so easy to make that I am making a plain burlap one and I am going to simply change out the decor to make it seasonal for my front door!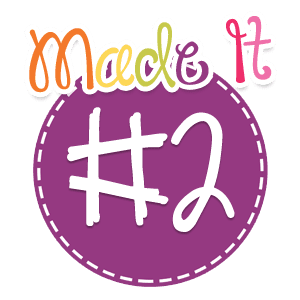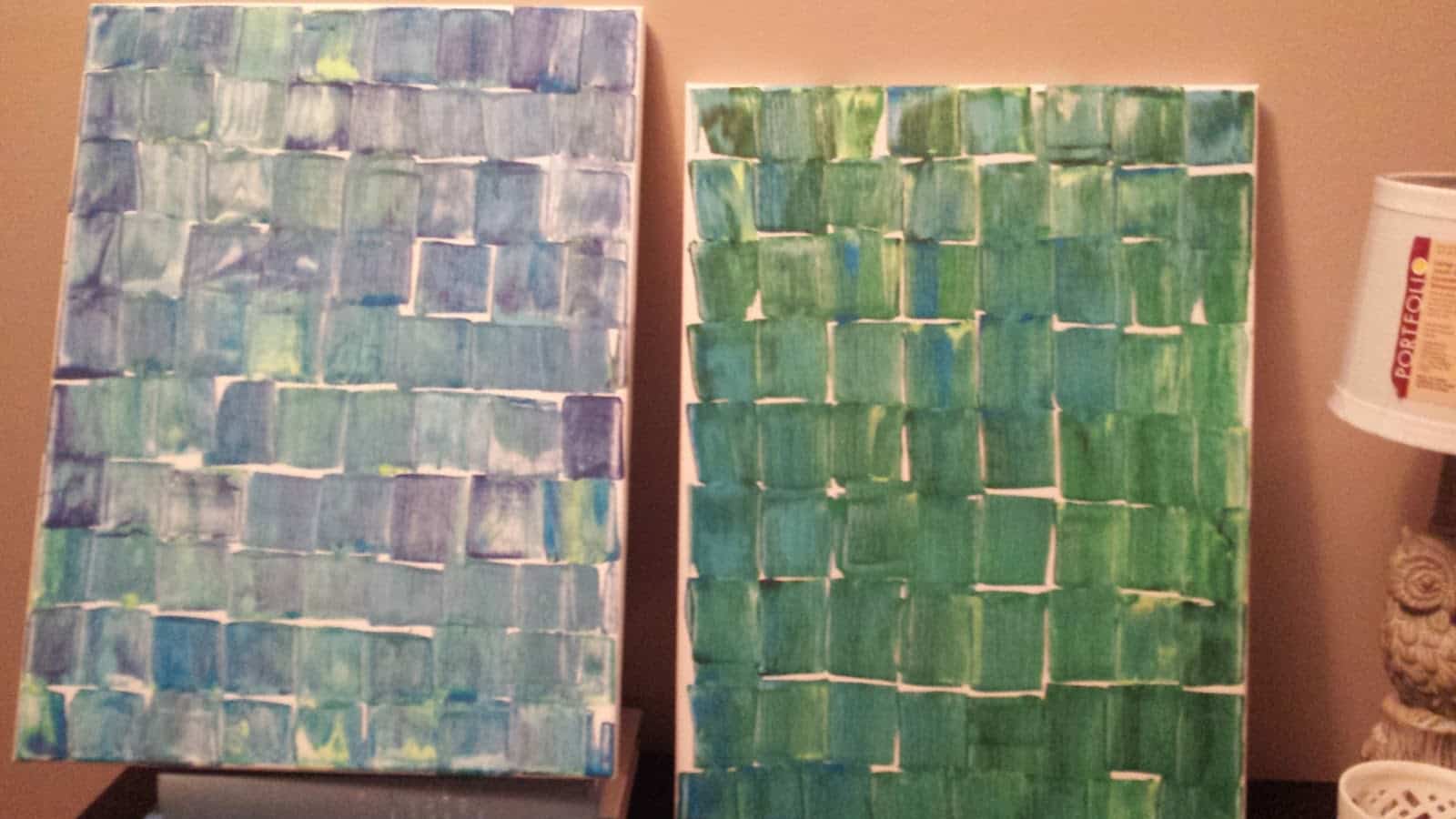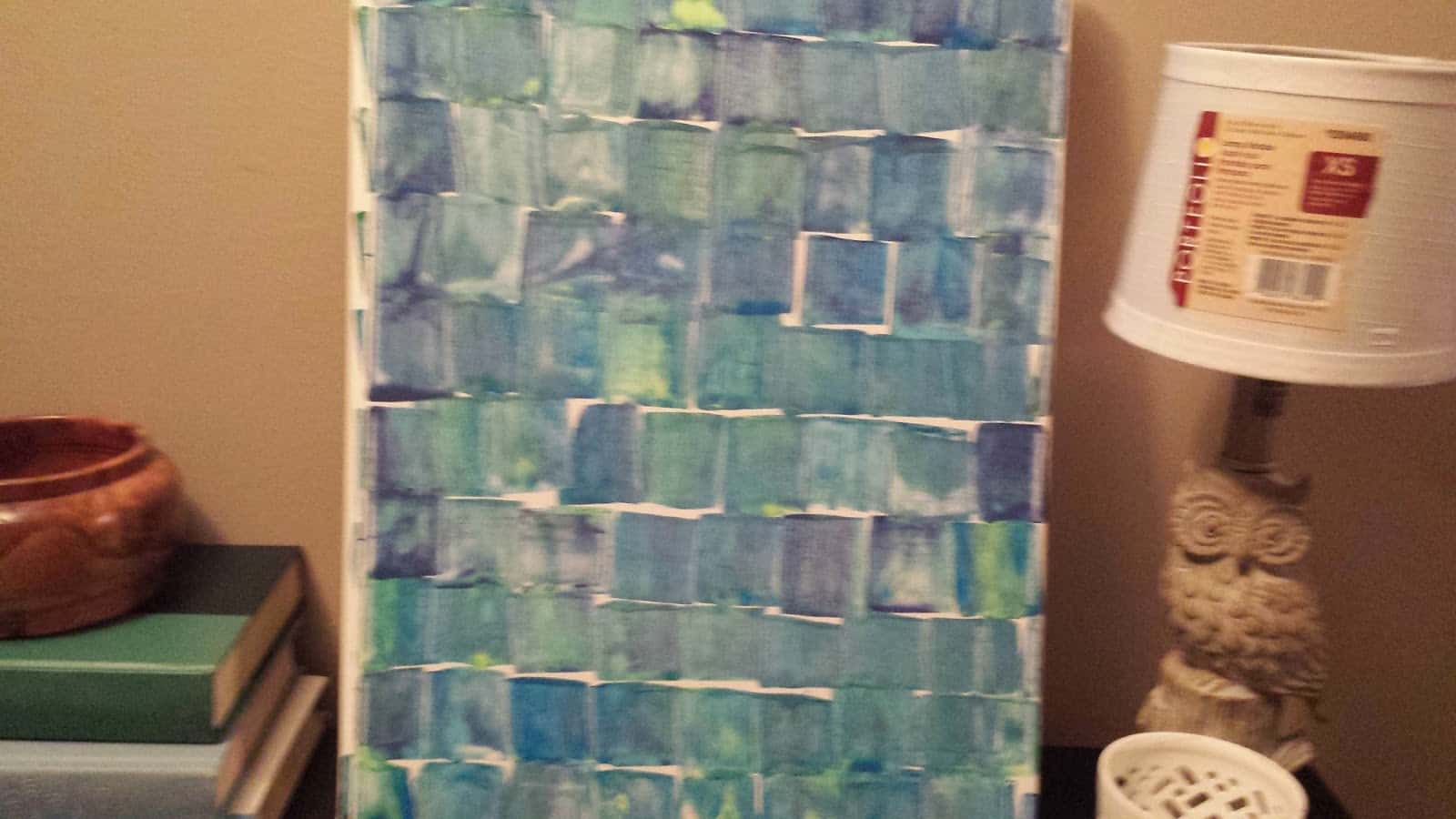 (Don't you love that little owl lamp? I am working on it! I love Hobby Lobby!)
Do you guys follow Katie Bower over at
BowerPower
? Her blog is one of my most favorite blogs EVER. I love her slightly irreverent sense of humor and she is a fellow Georgia blogger so I feel like she lives just around the corner…or several counties over :D. She did a post on some
knife art
she created and I just loved the colors. I had never heard of knife art, but it looked pretty easy…and it was. I just followed her directions and BOOM . Modern art!
I am going to hang this in my foyer to freshen it up a bit. However, my kitchen is a green color so I decided to do a "partner" painting and pair them up. Instead of doing shades of blue with a wild card green for contrast, I did shades of green with a wild card blue for contrast. The colors don't show up that well on my camera phone. I may have to dig out the "BIG CAMERA" so that I can capture the colors better. I love it! I am working on redecorating the top of the piece I am hanging it above….soon.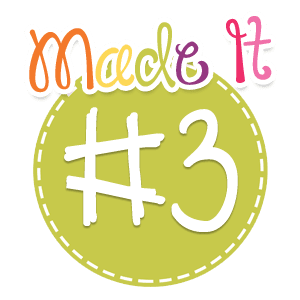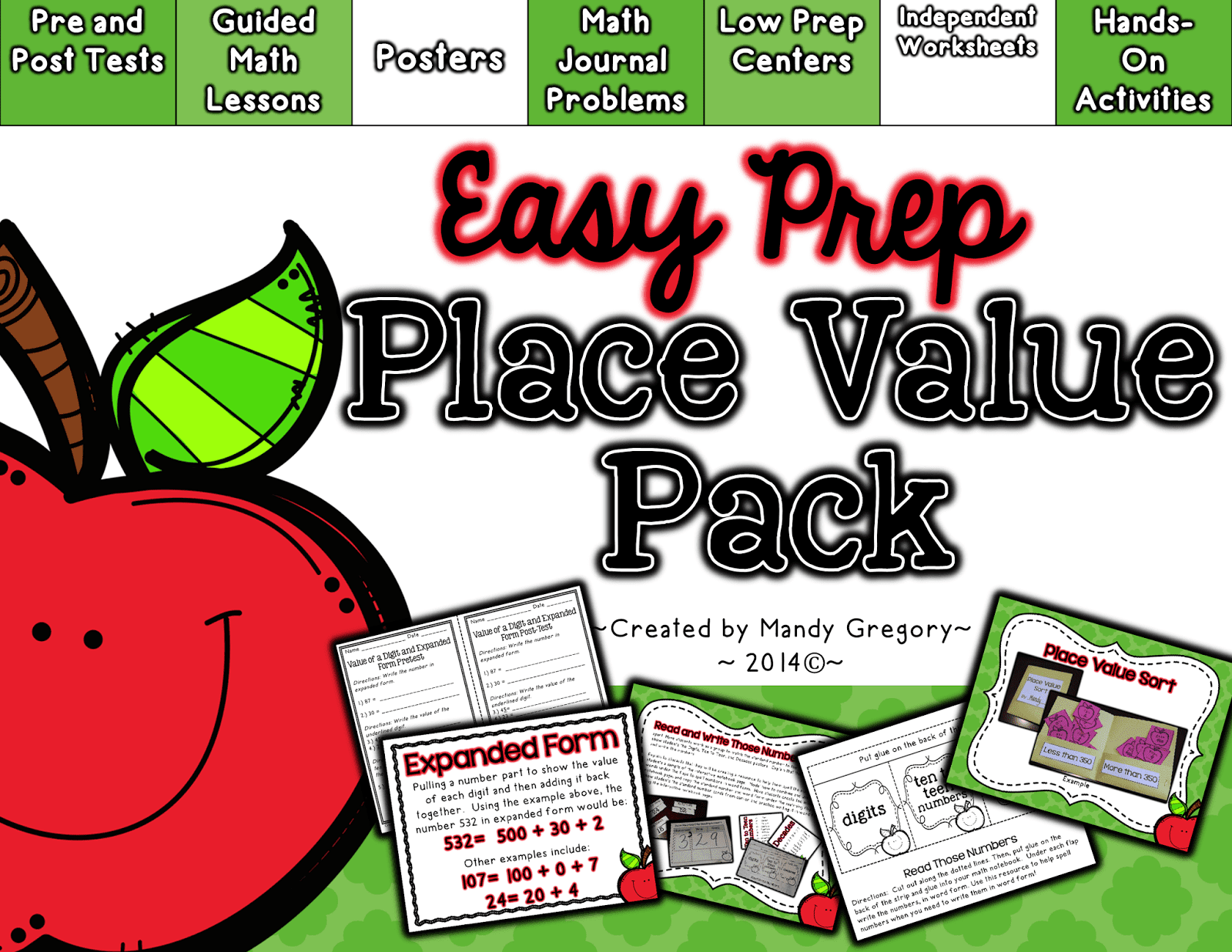 I am super proud of this project! My friends that are still in the classroom are drowning. Drowning in new evaluations, new administration, RTI paper work, and day-to-day classroom happenings. A friend mentioned that she wished she had everything she needed for guided math in ONE spot. So I made it for her! I am hoping that this simplifies planning for guided math and helps teachers reach more students in small groups, because I believe there is a real power there.
This pack has it all: several pre and post tests, lessons for guided math, posters, centers (easy prep!), math journals, independent work, and 2 hands on projects all about place value. Click
here
to check it out. I am working on an addition one now. Fingers crossed I can get it done soon!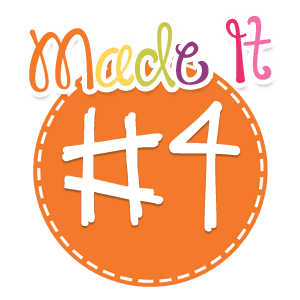 These last two projects are made, just not edited yet. They are in process. Is that cheating?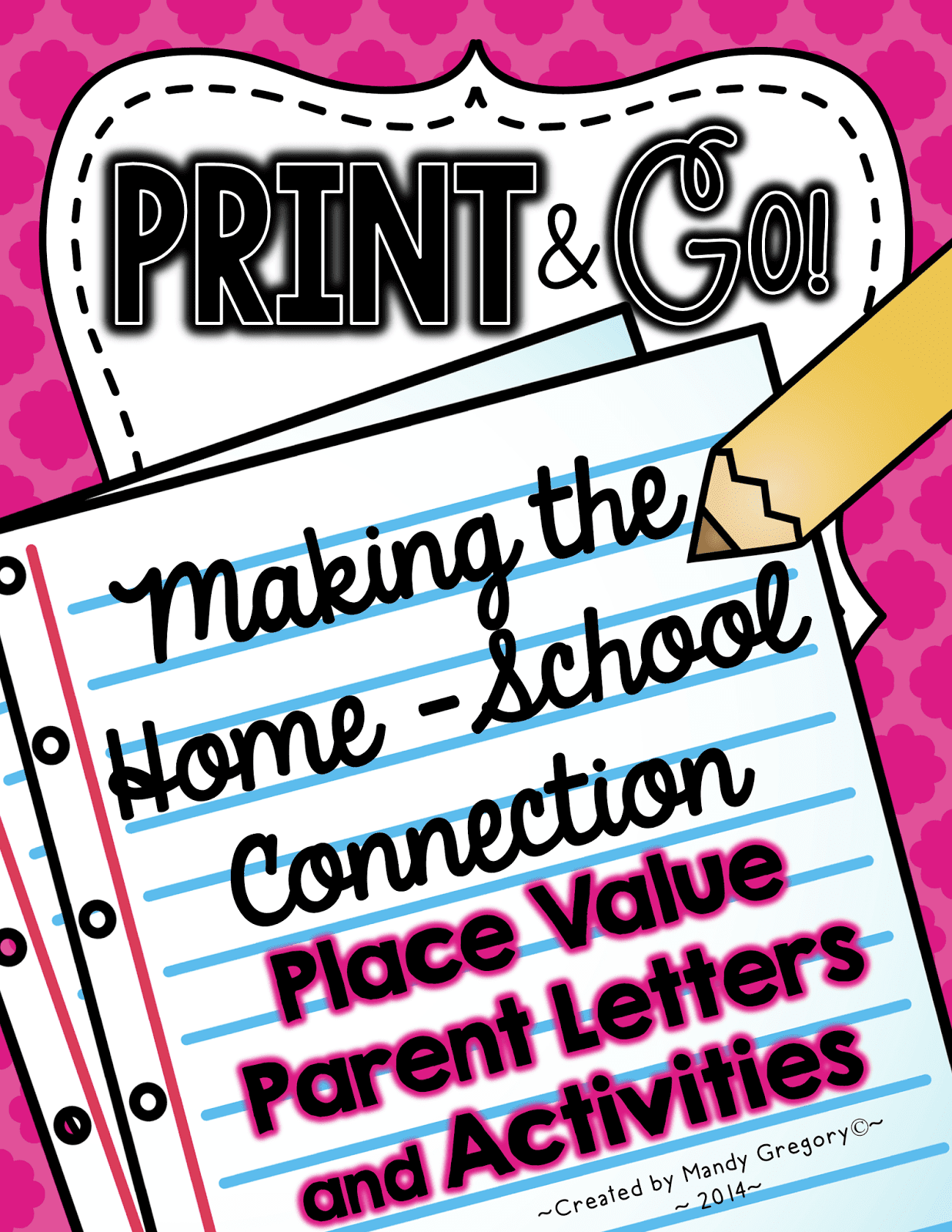 This is a pack of parent letters to explain to families mathematical place value terms like expanded form, standard form, base ten, etc. The letters defines the term and provides examples. On the bottom of the letter is number cards for the families to cut out and then use to complete an open ended activity (matching the term on the front) on the back of the letter. It has 5 different letters with 10 differentiated activities. I am hoping to get this posted ASAP.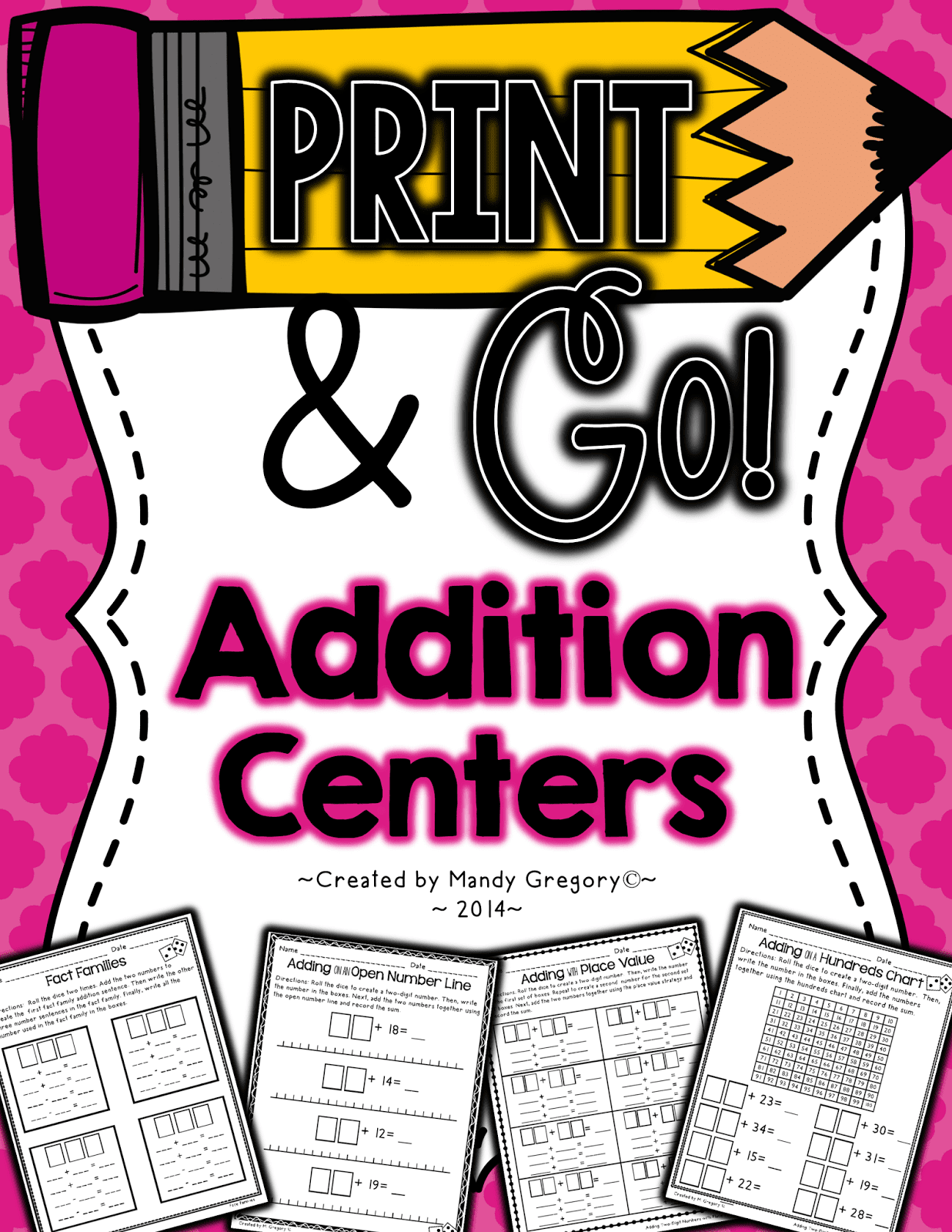 I am in love with this one! My friends again asked for some LOW PREP math centers. I made a Place Value set and now I am working on two-and three-digit addition! For these centers all you need is to copy the recording sheet and provide a simple manipulative (dice, playing cards, paper clip for a spinner, or base ten blocks. Boom! Math center, done! This is finished, I just have to get the edits back. I hope to have it posted by the end of the week. Fingers crossed!
And that is all! I have several more craft projects up my sleeve! Can't wait to share them next month! Here is a sneak peek…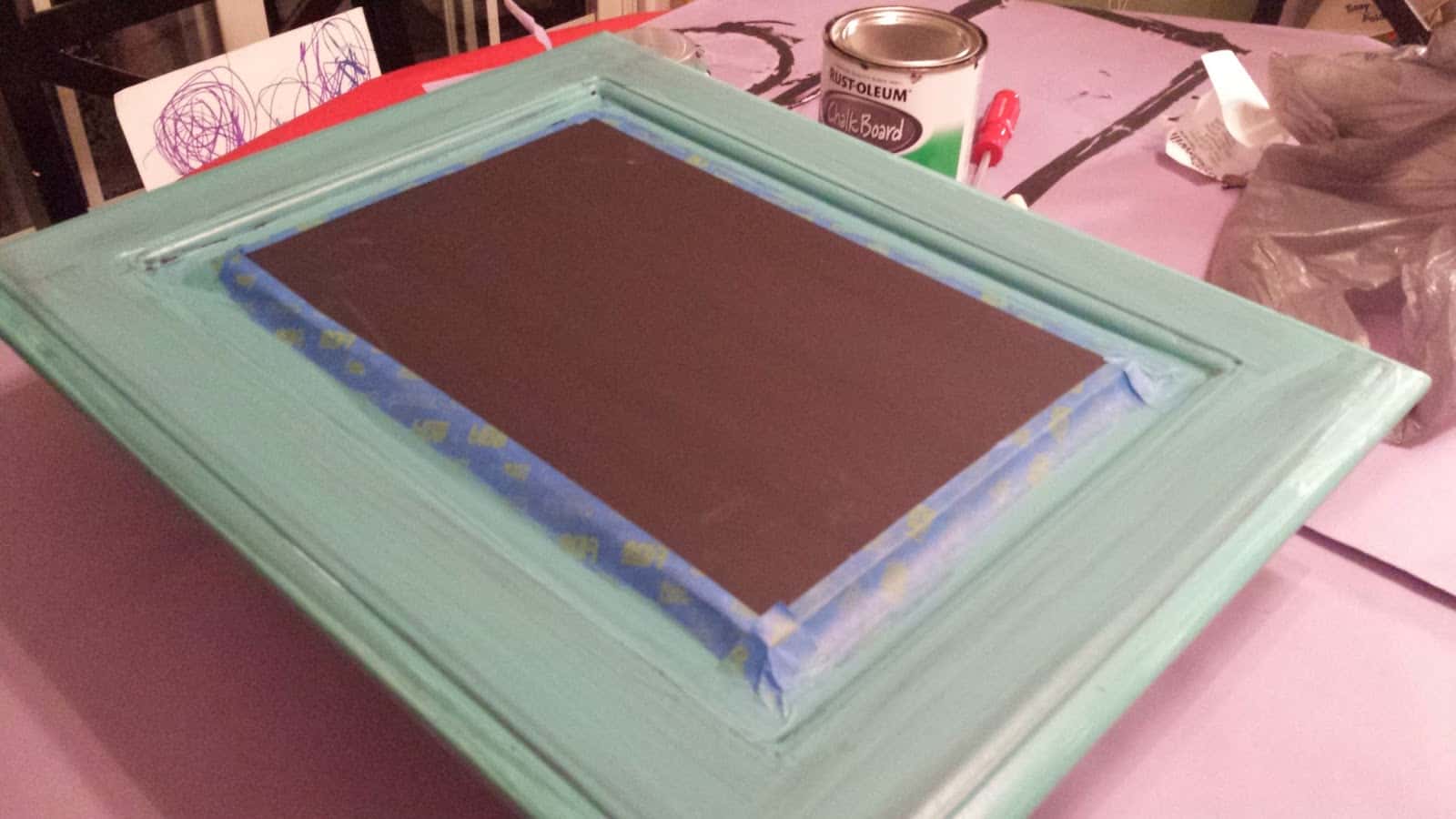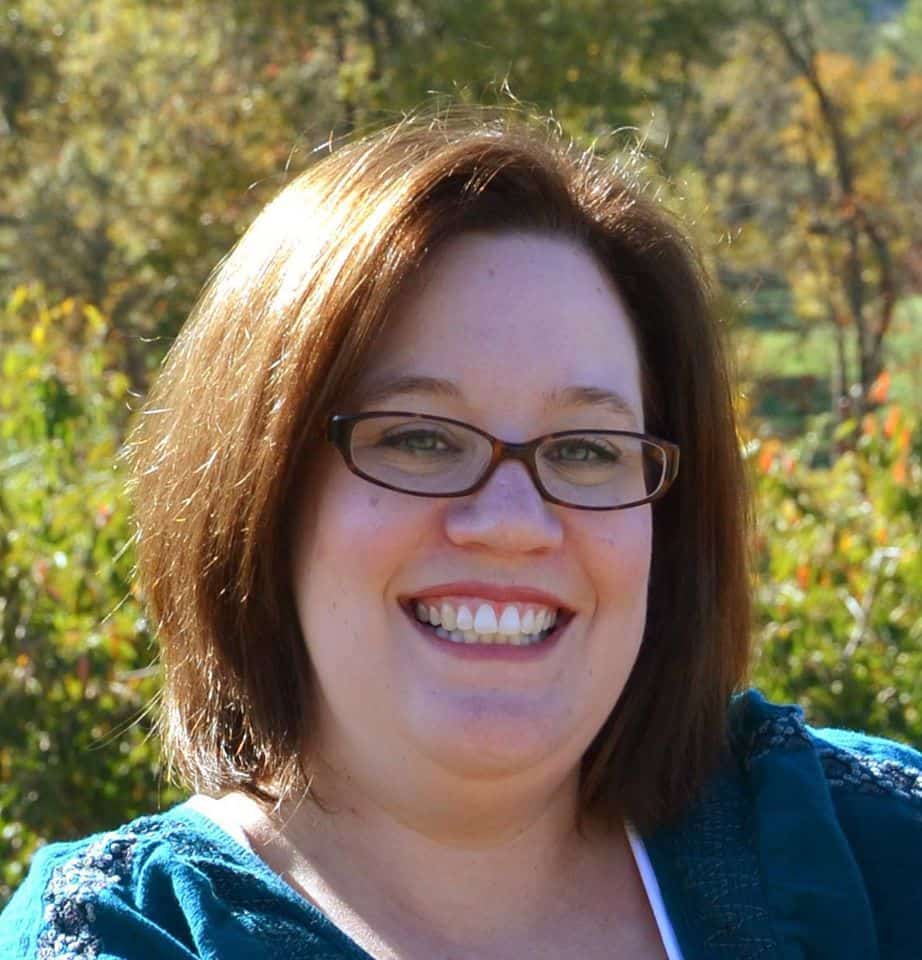 Mandy Gregory is a 2007 and 2012 Teacher of the Year. She has taught 4th, 3rd, and 2nd grade in both the general education and inclusion setting. She is the owner and creator of the Teaching Tips website (www.mandygregory.com) and has over 10 years of experience. She is married with two beautiful children.