Today I am over at the Primary Peach sharing some of my Fall Favorites!
I had such a hard time picking one or two, so I shared several! LOL!
I ALSO shared a new, exclusive, never-been-seen (and how many other descriptors can I use?) freebie. It is a 2-3 day ELA LESSON PLAN! Yahoo! Let me do the work for you! LOL!
Click on the picture below to check it out!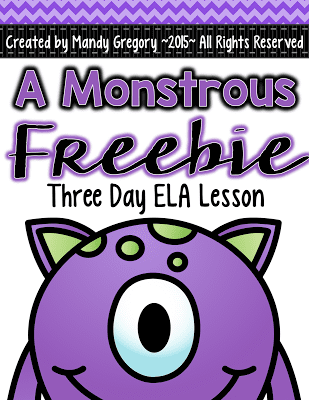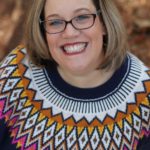 Mandy Gregory is a 2007 and 2012 Teacher of the Year. She has taught Kindergarten- 4th grades in both the general education and inclusion settings. She is currently a 1st grade Special Education teacher.  She is the owner and creator of Mandy's Tips for Teachers website (www.mandystipsforteachers.com) and has over 13 years of teaching experience. She is married with two beautiful children.