I have posted a bunch about the Civil Rights Movement recently. In second grade in Georgia we learn about Jackie Robinson and Martin Luther King Jr. It is a great unit for this time of the year and my kids are eating it up!!!
I love this book to teach Jackie Robinson. It is a great way to show examples of sportsmanship (good and bad), patience, and dependability. It DOES mention the KKK and death threats. I am not comfortable discussion this with my second graders so I just skim over this part.
This is a longer book and we did not read it all, but read parts. It has AWESOME examples of text features and my kids ate them all up. We did this as a shared reading lesson.
Adler's books are always great. Not too many text features, but good sequential information in a kids friendly format. The perfect intro to biographies.
I didn't read this book aloud (pretty heavy topic and content). However, I showed the pictures. Many of my kids were amazed at how old things appeared to them and how the leagues could even be separated at all!
This one I haven't read- but it looks good, doesn't it?? It is on my wishlist!
Another awesome resource is Pebble Go. It is a paid resource my school district has bought and I LOVE it. I literally cannot praise it enough!! It is so kid and user friendly!!! Here is a screen shot of what it looks like. There is also a Biography Pebble Go as well.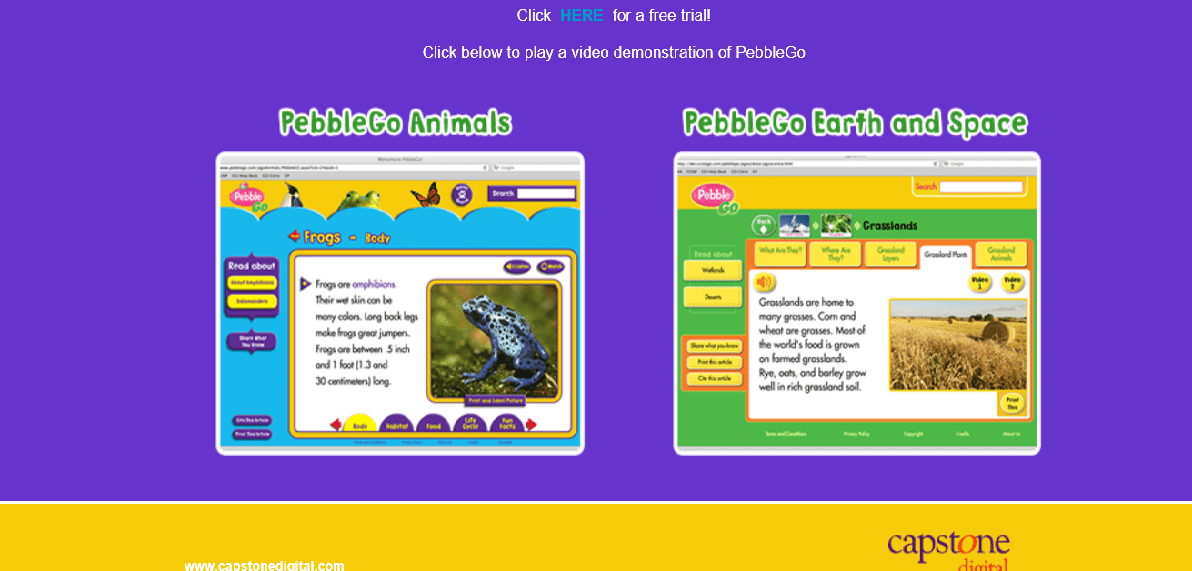 We read the information often with the topics we study. To start the unit we read about Jackie Robinson and then created a web of the main ideas of each section.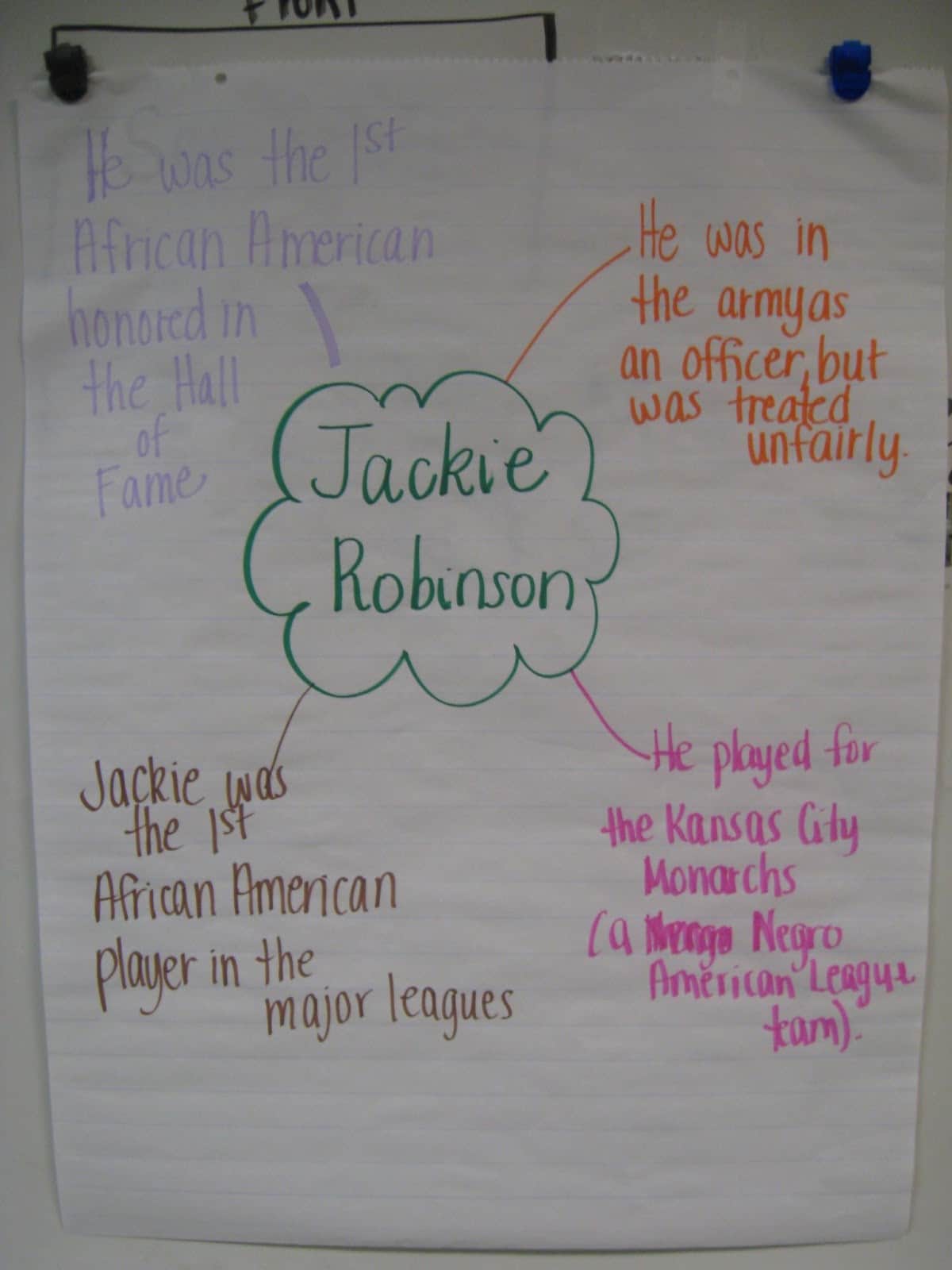 VERY tired! Off to bed! 🙂
PS- We found out last week that we will be having a bouncing baby girl! I will be the mother of two little girls. I love pink as much as the next girl, but I would be lying if I said I wasn't already starting to sweat the idea of teenage years! LOL!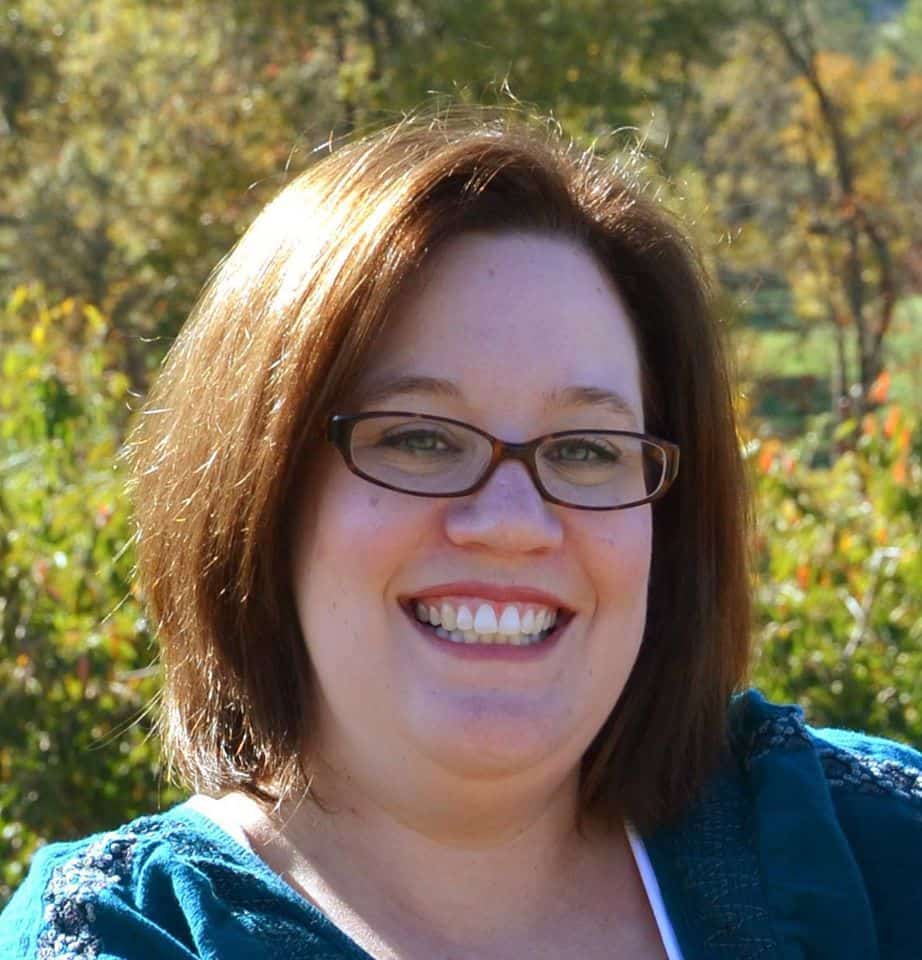 Mandy Gregory is a 2007 and 2012 Teacher of the Year. She has taught 4th, 3rd, and 2nd grade in both the general education and inclusion setting. She is the owner and creator of the Teaching Tips website (www.mandygregory.com) and has over 10 years of experience. She is married with two beautiful children.