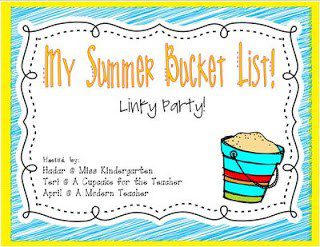 I have been meaning to join up to this linky! Thank you Teri, Hadar and April for hosting it!
Let's see. The most IMPORTANT thing on my bucket list is not a what, but a who.
This who in particular.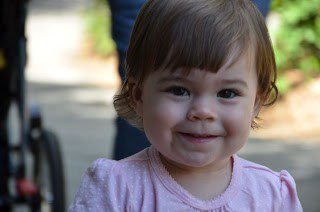 I get to be "Summer Mommy" and I am so excited! I have so many things planned! We will be doing story time at library, gymnastic lessons (!), and I am hoping to catch some time at the toddler section of a local water park. I am stoked! She has this crazy, untameable wild-hair I love! She hates barrettes and pony tails so I just let it be. It is tame in this picture!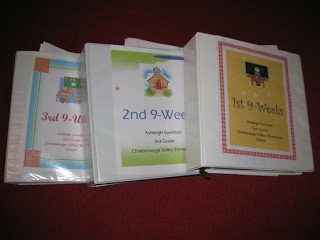 I LOVE this idea from Ashleigh. I think it would be a great way to organize myself now that I am in a newish grade level. Perfect for a fresh start. I want to write several Common Core integrated units that are floating around in my head.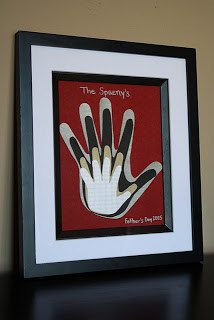 I love this!!!!!!!!! The hands are too sweet and I want to make it before Kinley gets any bigger!
and I want to CLEAN my nasty house! It gets so bad during the school year (tell me I am not the only one on this!) and I have so much to organize and scrub. Kinley is in day care the week after school gets out so I can work on the house because I can't do it any more!
Whew…the list looks short but will take while! Does anyone else have any great summer time plans?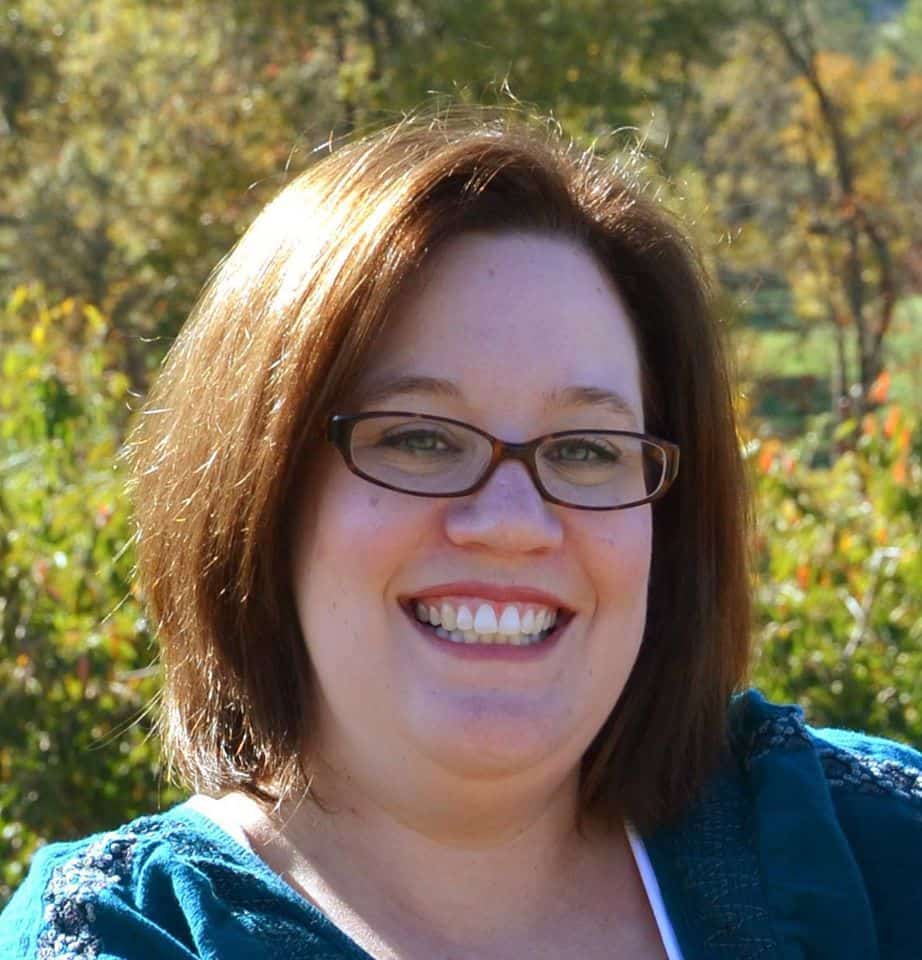 Mandy Gregory is a 2007 and 2012 Teacher of the Year. She has taught 4th, 3rd, and 2nd grade in both the general education and inclusion setting. She is the owner and creator of the Teaching Tips website (www.mandygregory.com) and has over 10 years of experience. She is married with two beautiful children.