One of my very dear friends from work has started a blog! I am so proud of her! I am trying to drag more of my fabulous colleagues into blogging and they are getting sucked into this fabulous virtual community!
I met Britney when I first started at my school. She taught a different grade level, but we always seemed to catch each other in the halls. My second year we taught the same grade level across the hall from each other. I remember being stuck at how calm and collected she was, especially for a relatively new teacher. Fast forward a few years and she is still my good friend and she is even MORE fabulous!
She has just started her blog and to celebrate she is giving away her brand spanking new graphing unit. Luckily we are friends so I have already snagged my copy and will promptly be using it for performance assessments. Graphing on the report card? Done (or at least, soon to be done!). She will be giving away a copy of the unit to TWO lucky winners!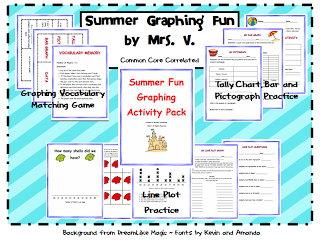 Hop on over to her blog to
enter!
Please make sure to hop quickly- the contest ends tomorrow!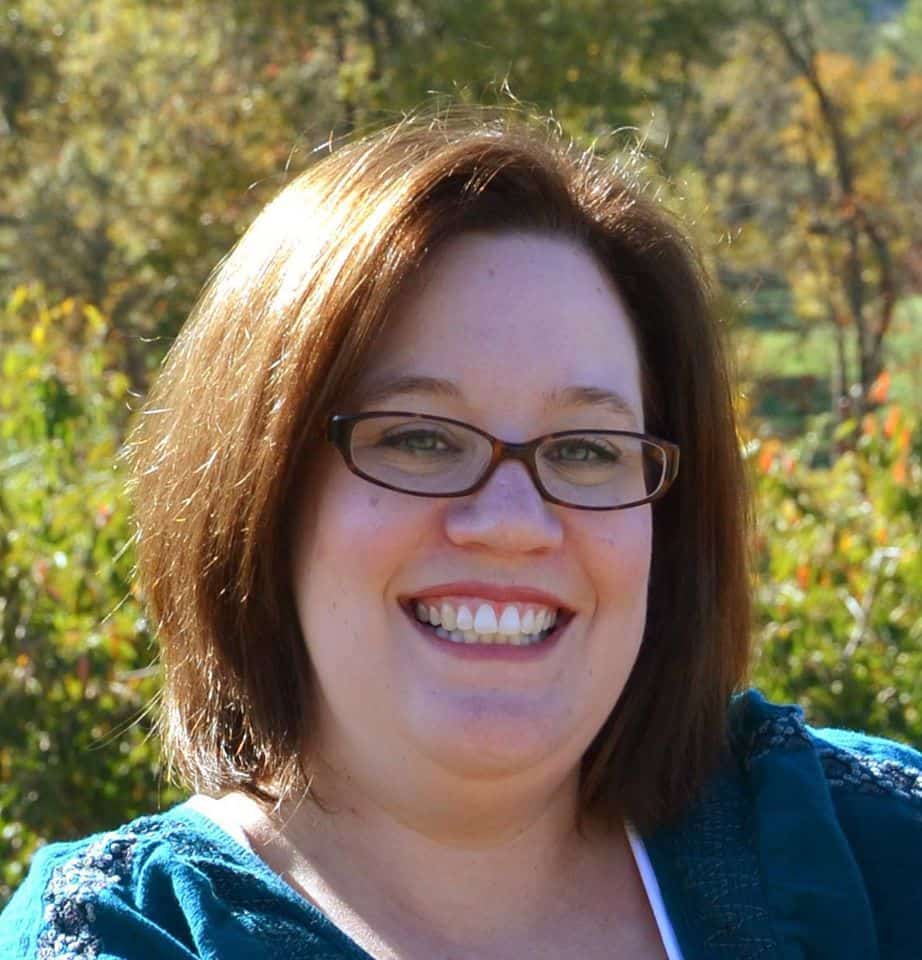 Mandy Gregory is a 2007 and 2012 Teacher of the Year. She has taught 4th, 3rd, and 2nd grade in both the general education and inclusion setting. She is the owner and creator of the Teaching Tips website (www.mandygregory.com) and has over 10 years of experience. She is married with two beautiful children.