It has been the busiest last few days! I have so many things to post, but I am dog tired. Isn't that how it always is?!
One thing we are focusing on is nonfiction features/ conventions. Tomorrow we will be going on a nonfiction "scavenger hunt." I know this is not a new idea, so I don't feel guilty sharing!
On a sheet I have listed all of the features that students must be familiar with in third grade (according to my district). As we come across in an informational text we will make a tally mark and record the page number (as evidence). I wanted to make sure that I had a large enough text that all students could see and search for features. A big book would not be big enough and would not cut it.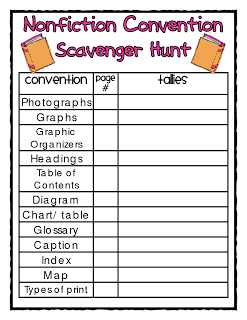 I found this awesome site that has an online preview of a
Ranger Rick magazine
. I am going to show the magazine on my Promethean board and then tally the features on chart paper. Then the students will then get a copy of the hunt and look through informational guided reading text looking for features.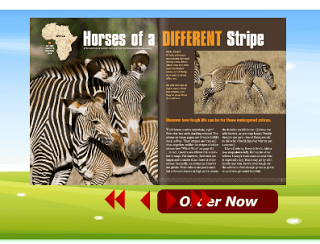 I know Valentine's Day is JUST around the corner! I need to make my Valentines. I was posting my plans for next week (or starting to) today and was able to put in my
graphingValentine's Day lessons
! I pat myself on the back as I cut and pasted! The packet is just $3.00 and includes everything for line plots and bar graphs- including TWO days of complete lesson plans for math! Click here to see it!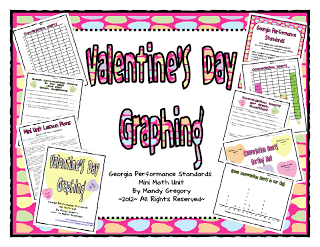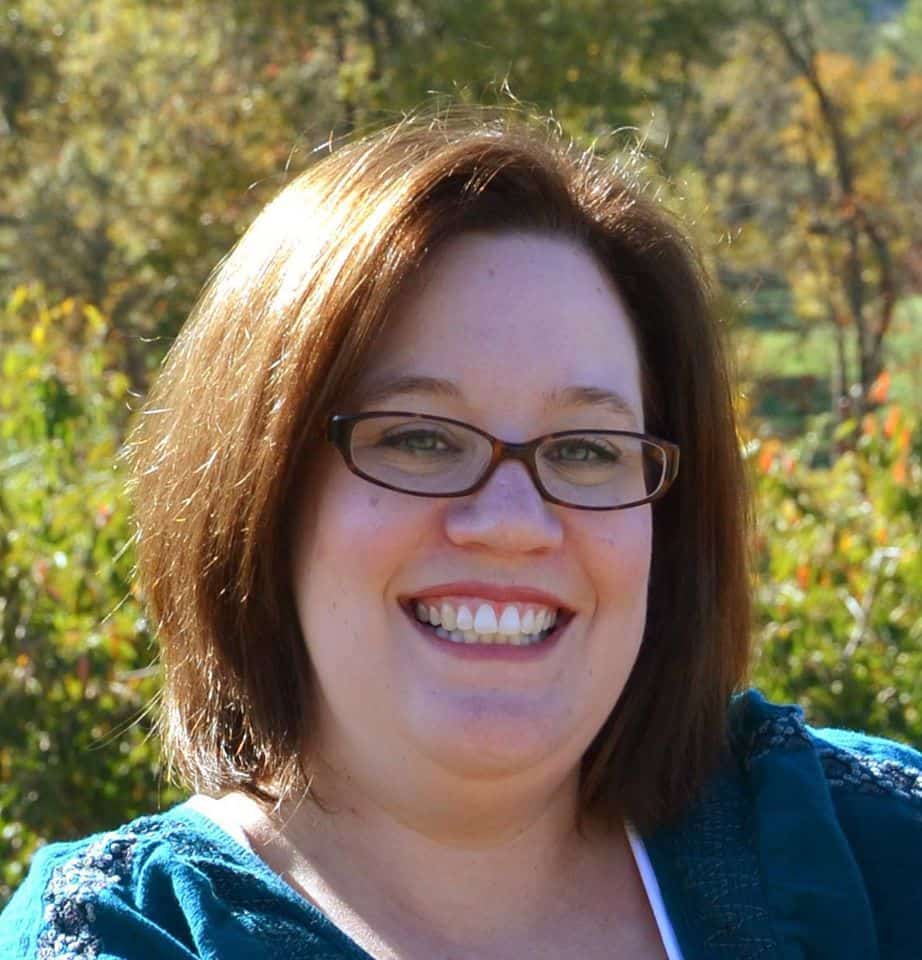 Mandy Gregory is a 2007 and 2012 Teacher of the Year. She has taught 4th, 3rd, and 2nd grade in both the general education and inclusion setting. She is the owner and creator of the Teaching Tips website (www.mandygregory.com) and has over 10 years of experience. She is married with two beautiful children.