Hello there!
It has been awhile. October has been good to us. We have been doing…stuff.
Like this.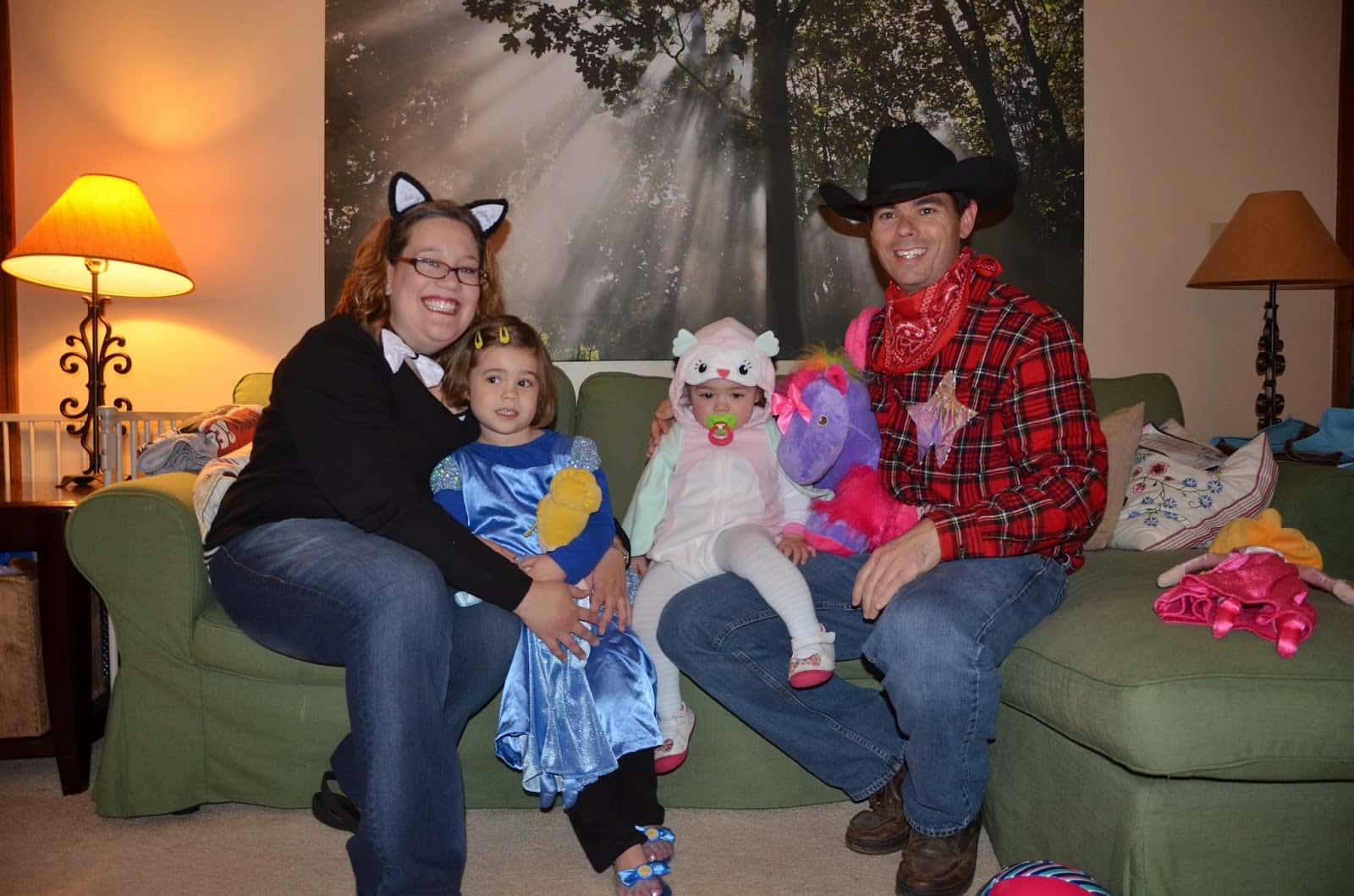 Halloween 2014- A cat, princess, owl and a cowboy.
and this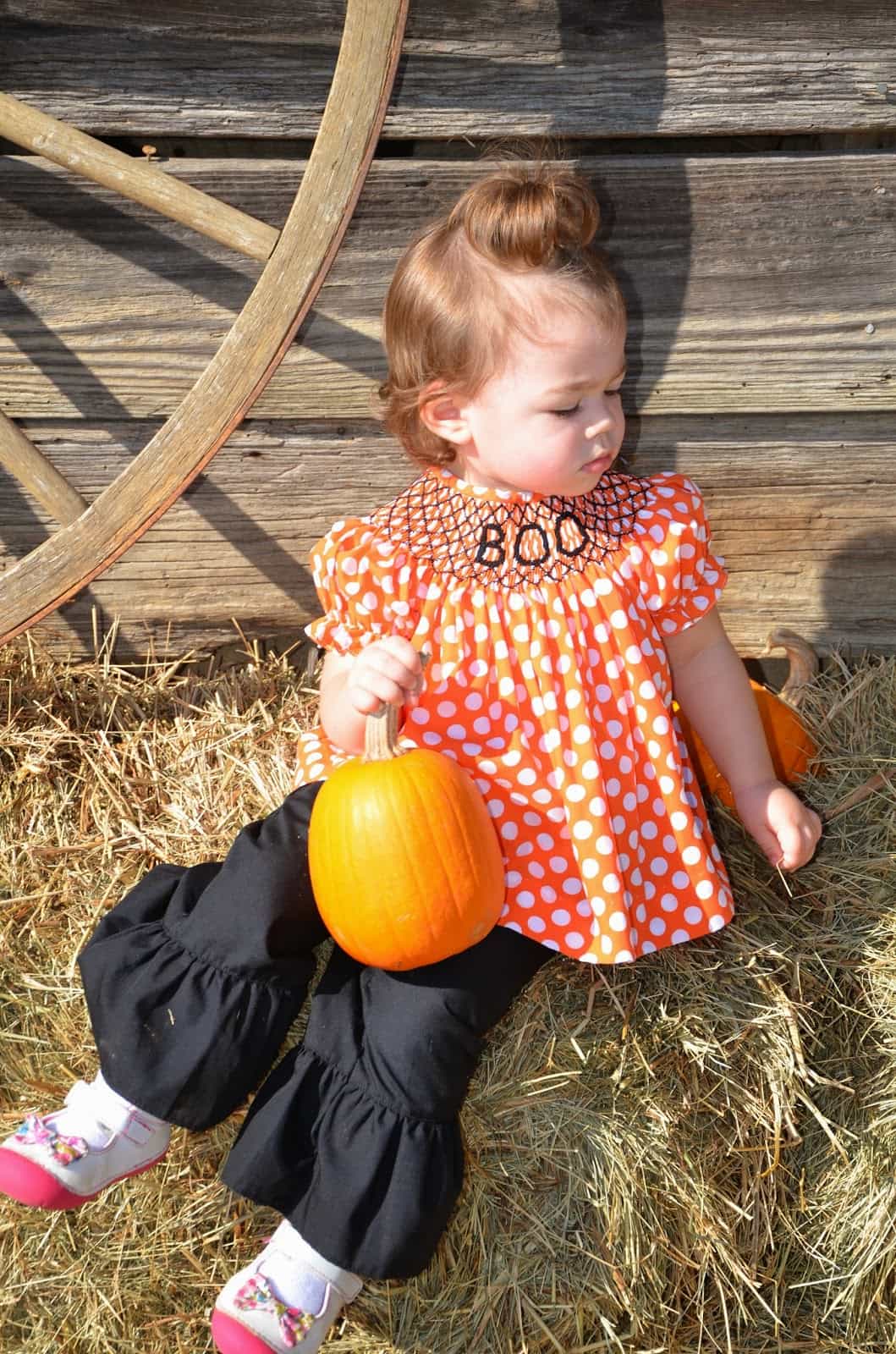 We picked the cutest pumpkin in the patch, didn't we? Not that I am biased or anything ;).
Super fun HORSE BACK RIDING!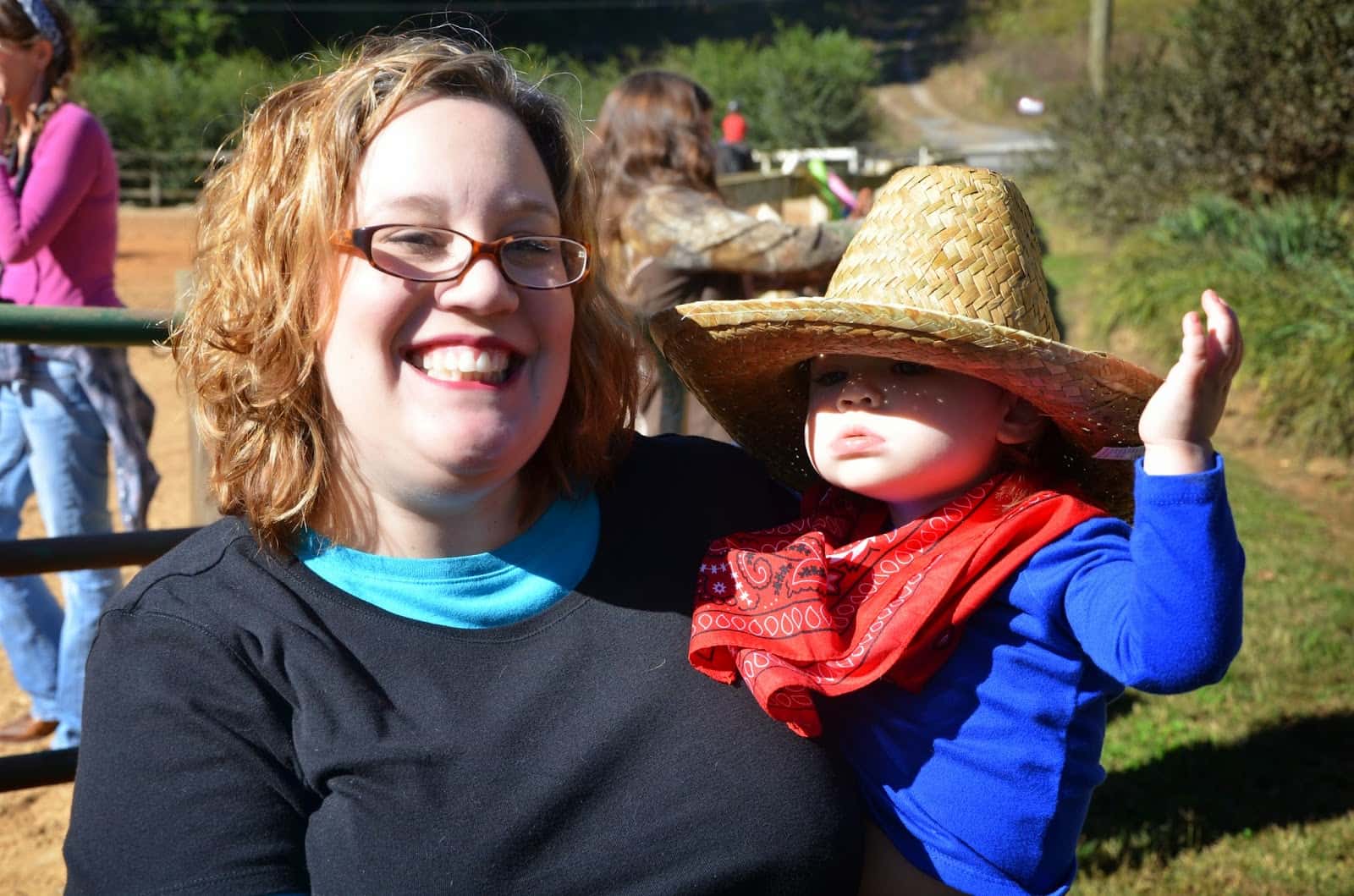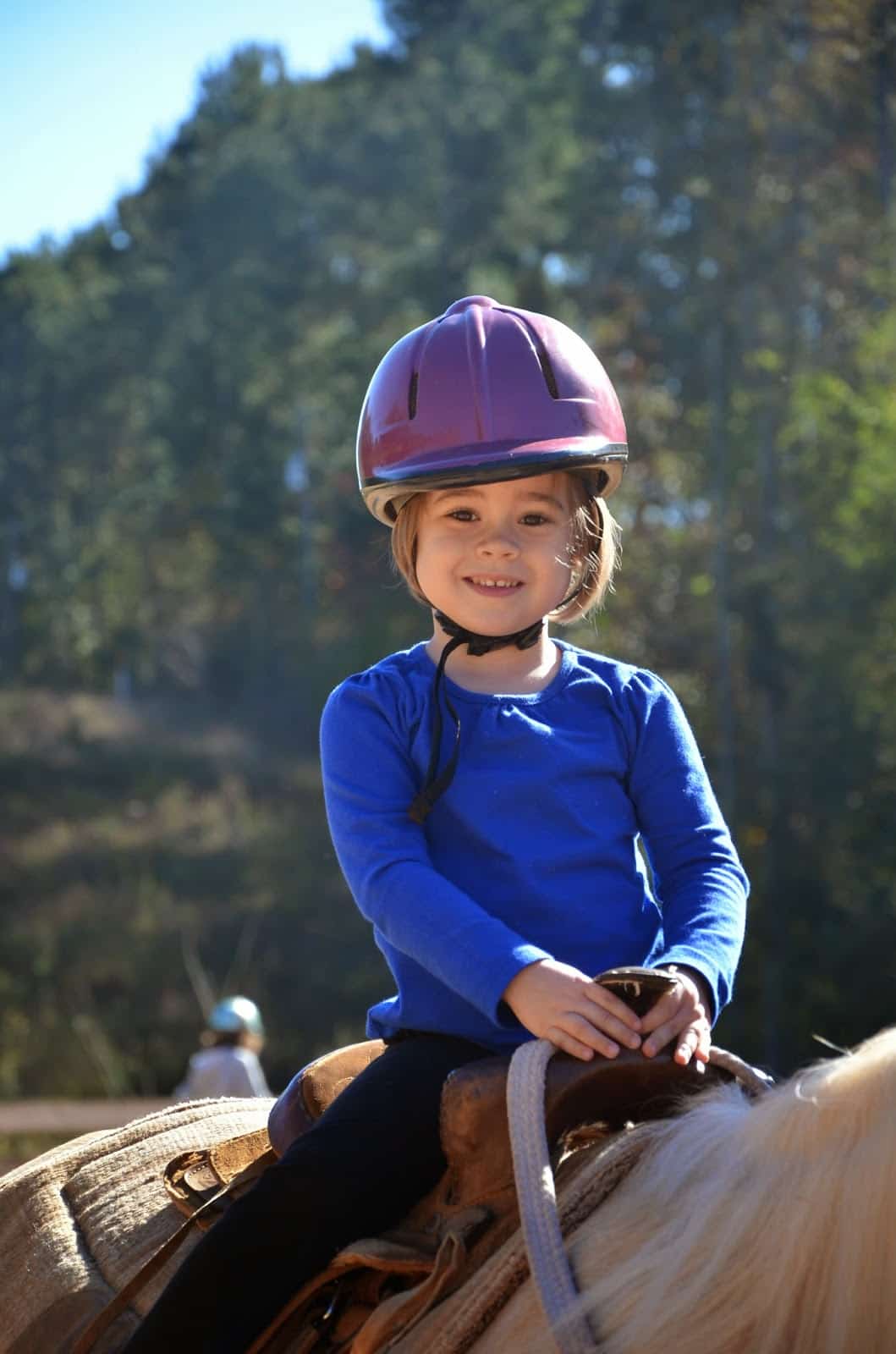 We went to a birthday party at the stables and Kinley was in love. She wanted to keep going around and around and around.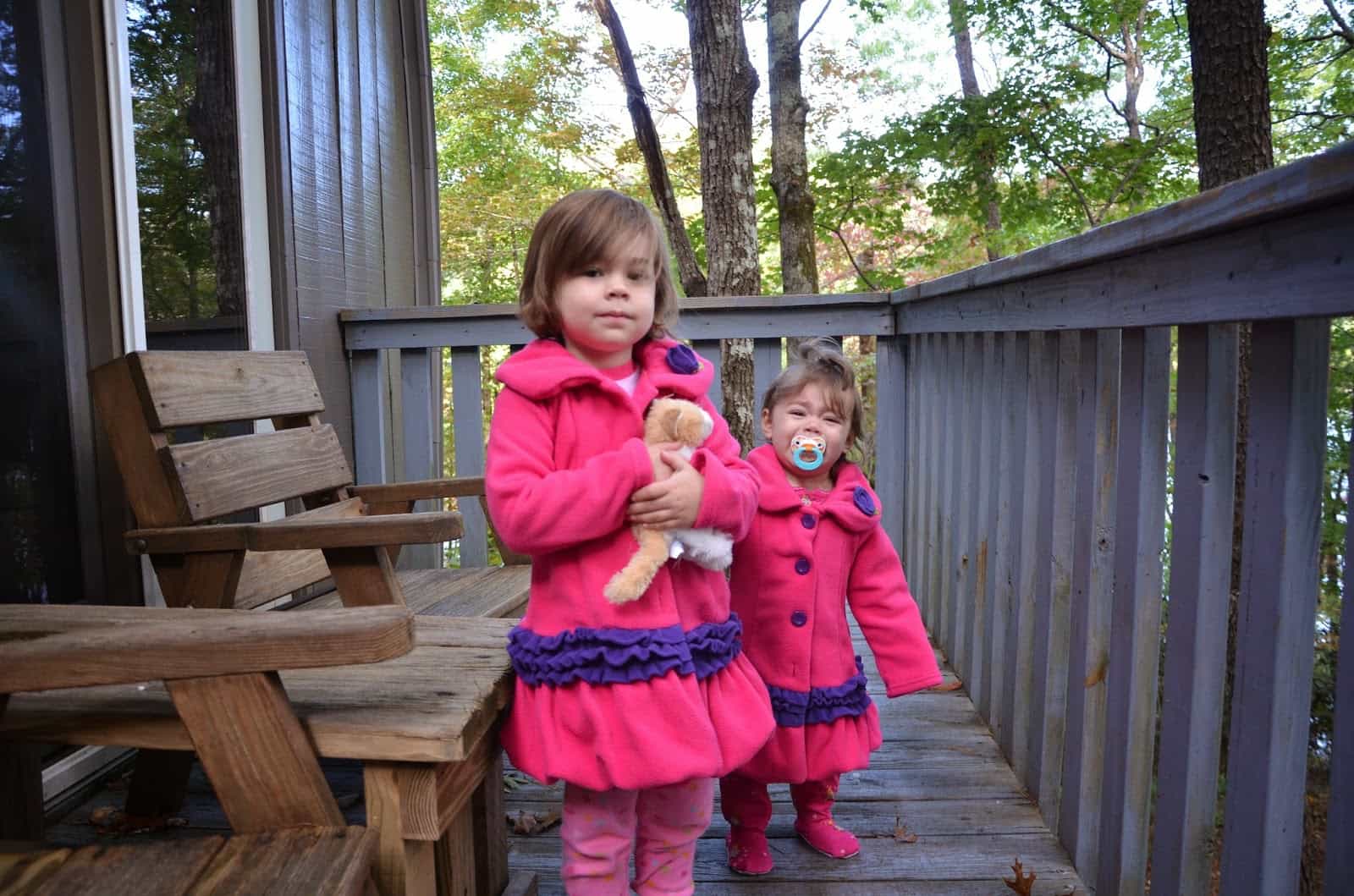 A family get-away to the mountains. Doesn't everyone look thrilled and all "family-like?!?!?"
October was amazing, but let's bring on the November fun!
Ummm…turkey!! Yum!
To celebrate I sent a note to my TPT store followers! Are you a follower? I sure hope so! Inside your note is an EXCLUSIVE 40 PLUS page FREEBIE for my followers! Woo hoo!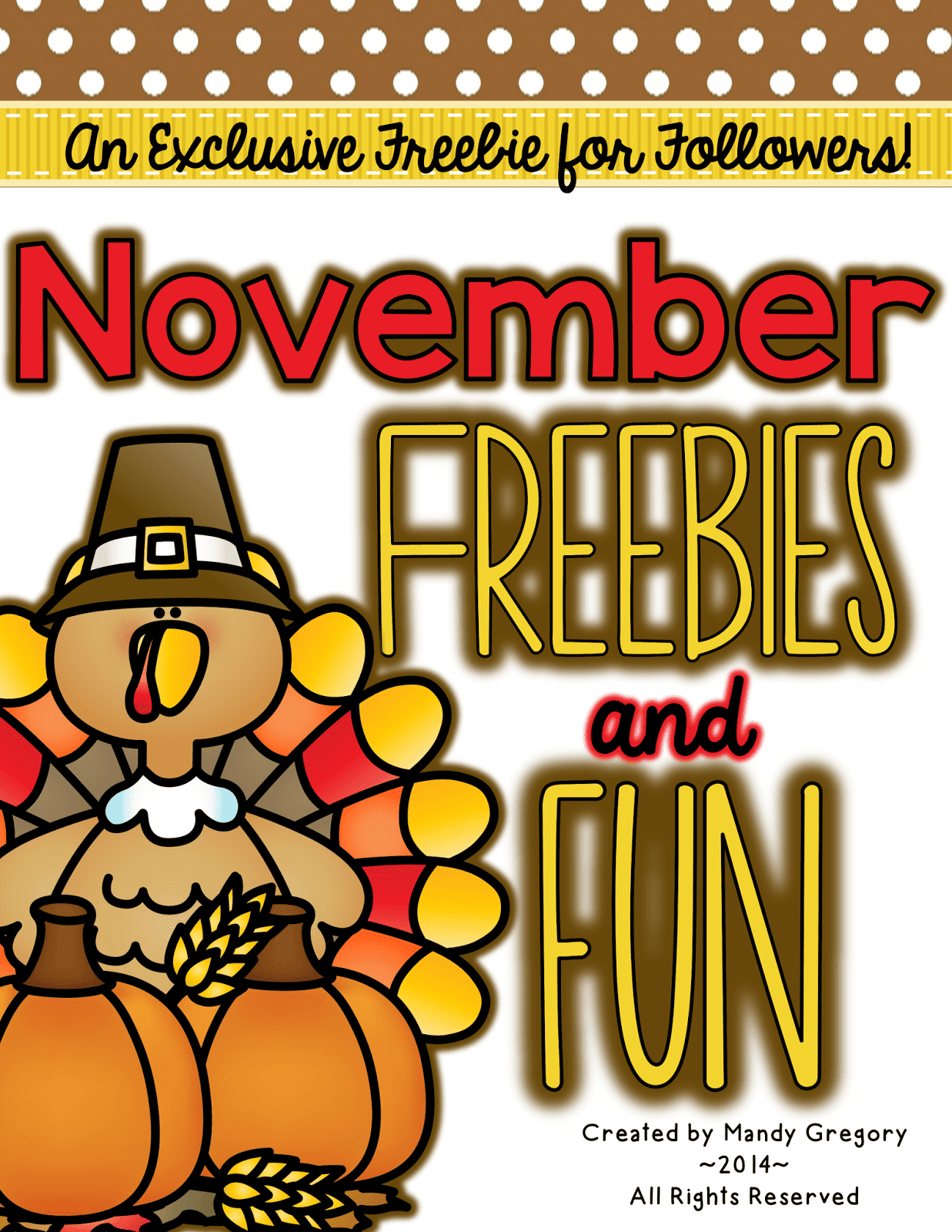 So how do you get yours?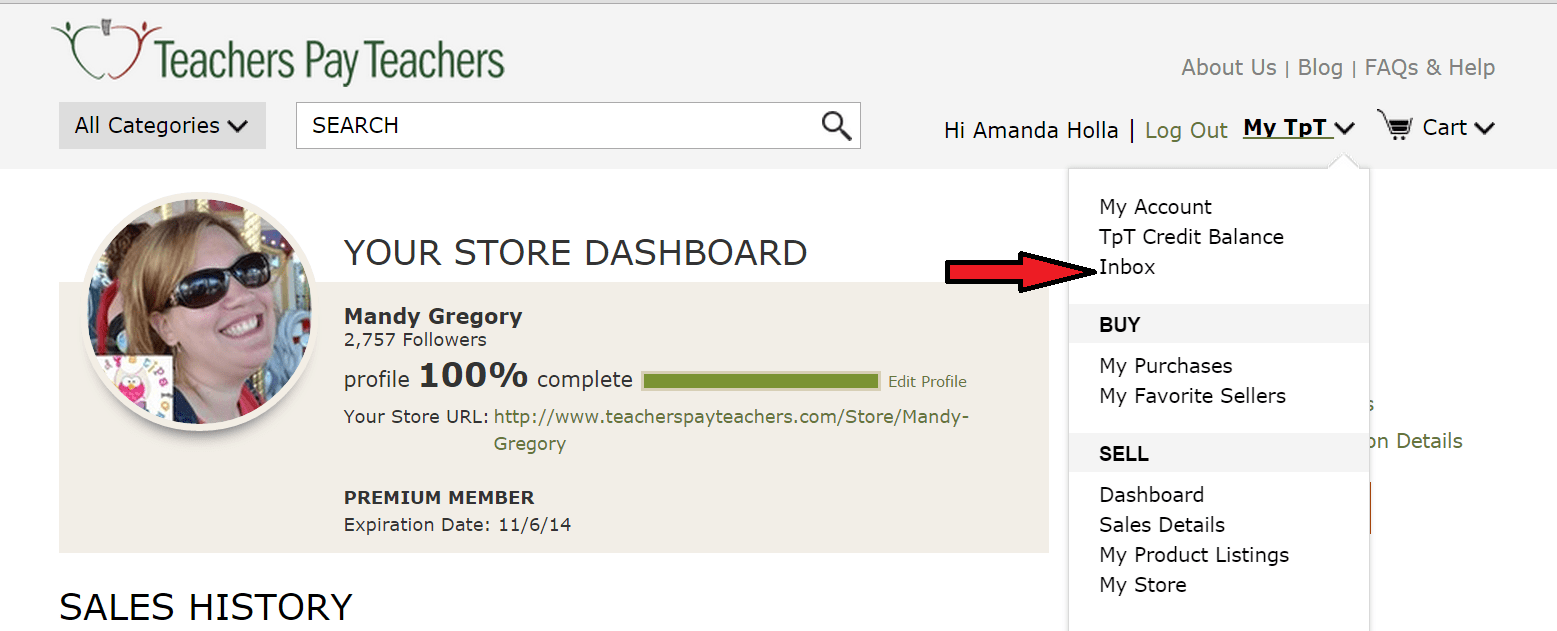 Go to your TpT dashboard and click on the "My TpT" drop down box in the top right. Then select "Inbox."

Click on the message from me titled "Happy November!" Make sure to click on the title of the message and not my name or it will take you back to my store!
I did make a mistake and somehow the freebie isn't a live hyper link. However, if you just cut and paste the link into a new internet window, it pops up just fine!!
Enjoy!!!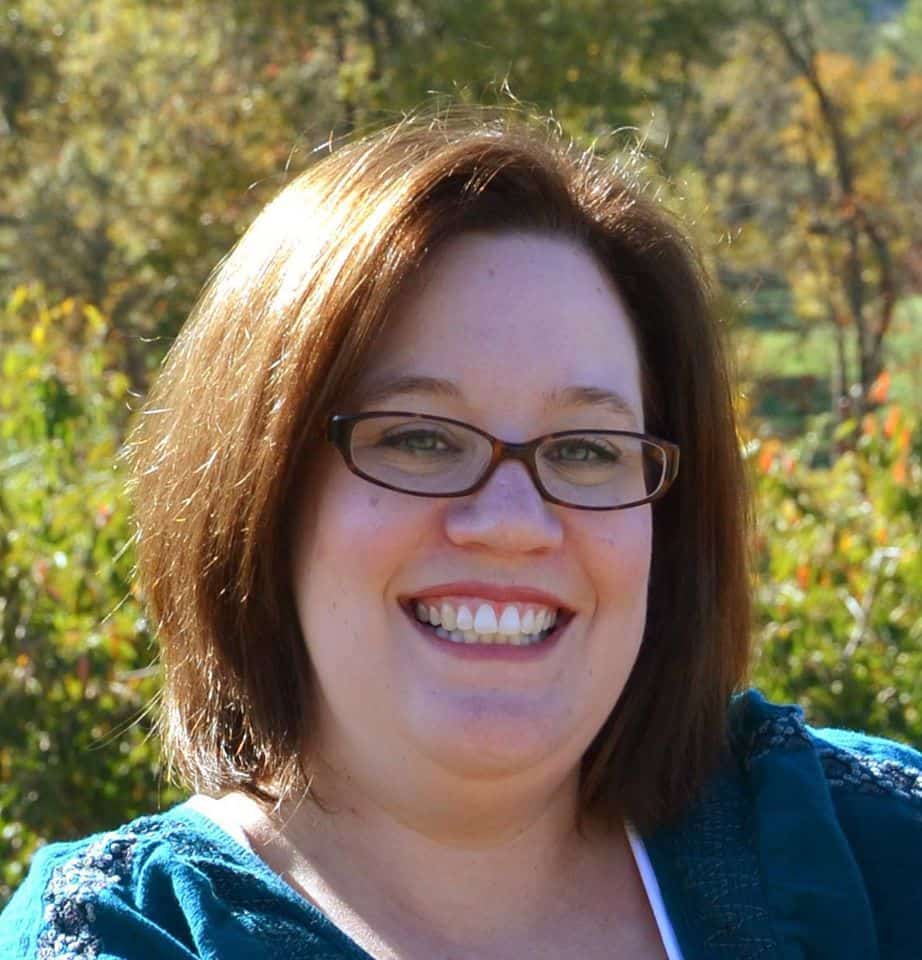 Mandy Gregory is a 2007 and 2012 Teacher of the Year. She has taught 4th, 3rd, and 2nd grade in both the general education and inclusion setting. She is the owner and creator of the Teaching Tips website (www.mandygregory.com) and has over 10 years of experience. She is married with two beautiful children.