I have declared this week "Organizational Week!" You know…because I am so organized I am starting this on Tuesday.
Whoops.
But, that's okay because there are freebies in this post! Today's focus will be spelling and word study.
Tomorrow in our classroom we start center rotations for spelling. I still need to add student names/ groups but I think I will do this simply on index cards. Here is the center rotation chart.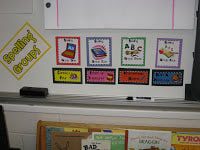 If you would like to read about how I am organizing my spelling centers (based on Beth Newingham's ideas ) click here. Also in this post are copies of the printable activities to create the centers.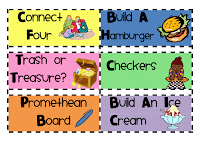 If you would like a copy of the center game labels click
here
.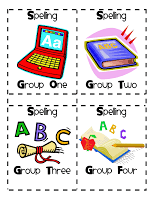 If you would like a copy of the spelling group labels click
here
.
I can't believe we are three weeks into the school year! I am remembering how much a love the beginning to the year: classroom set up, new ideas, clean and organized spaces….and also how much I hate training children. Oh how I wish they could read my facial expressions and remember procedures like my kids the year before! I don't know why it is a such a shock to me. I feel this way EVERY year. But each year I am somehow surprised!
I am still putting last mintue touches and tweaking how the room is organized. I continue to do this all year, but some of the things are pretty big, so I am not ready to post a classroom tour just yet. I will…but not yet.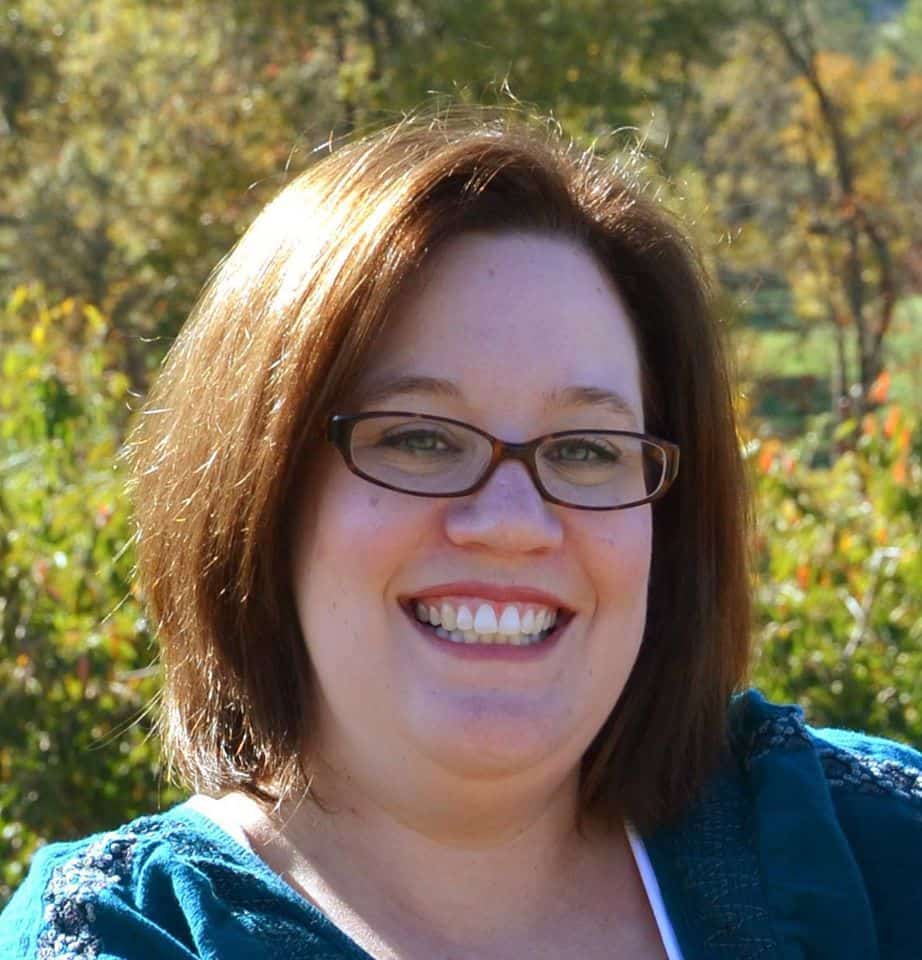 Mandy Gregory is a 2007 and 2012 Teacher of the Year. She has taught 4th, 3rd, and 2nd grade in both the general education and inclusion setting. She is the owner and creator of the Teaching Tips website (www.mandygregory.com) and has over 10 years of experience. She is married with two beautiful children.