This is just a quickie of a post :).
I need to announce the winners of the parent teacher conference sheet. We have half days all week so we are lucky enough to spread our conferences over this time period. That means I only had 8 conferences today!
Congratulations
Ms. Smith and Danceroo46!!!
Danceroo46- it is in the mail. Ms. Smith, please email me at mandyholland and I will send it your way! Thanks so much!!!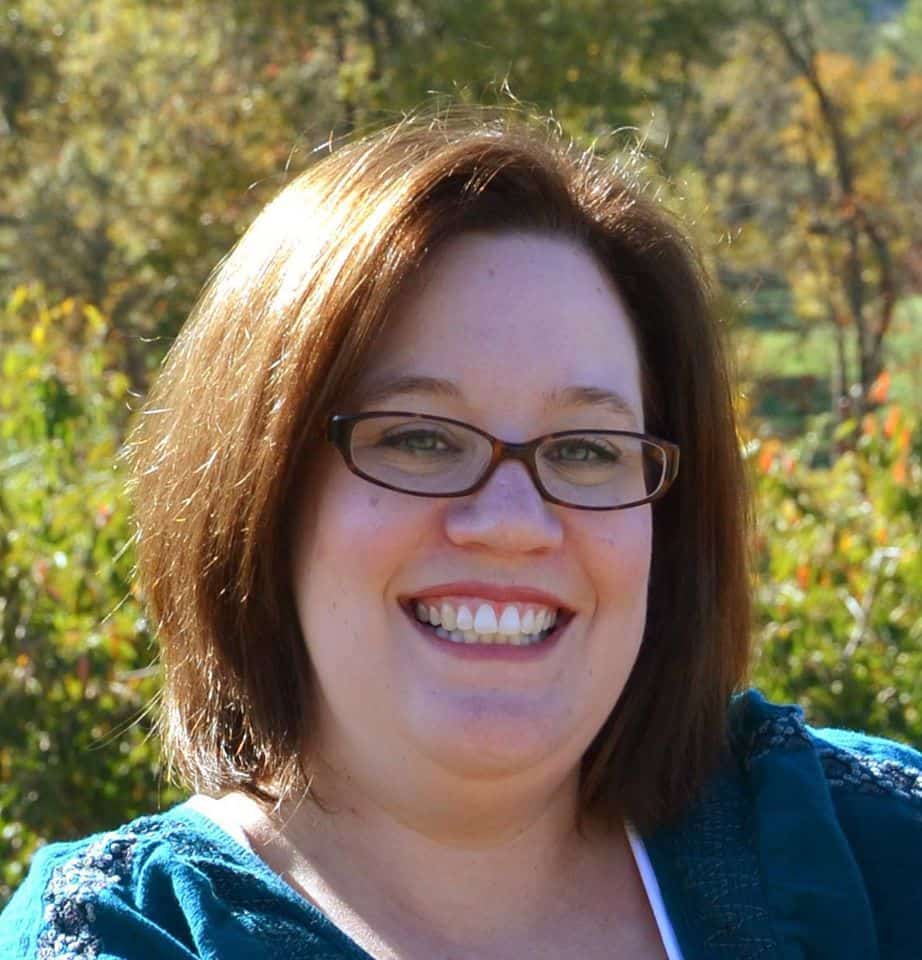 Mandy Gregory is a 2007 and 2012 Teacher of the Year. She has taught 4th, 3rd, and 2nd grade in both the general education and inclusion setting. She is the owner and creator of the Teaching Tips website (www.mandygregory.com) and has over 10 years of experience. She is married with two beautiful children.