I love games. I love watching kids play games. Even more so, I love watching kids play games with a PURPOSE. I see games as an opportunity to practice and I use them as often as possible in my classroom.
Often after I have taught a math skill I need to watch children practice to see if they have it completely and are able to be independent or if they need more time and help. I like to do this with games during small groups- because then I only have to watch 4-7 children instead of the whole class.
Sometimes I use partner games. However, sometimes I want the children to have even MORE practice than partner games (partner games always involves some waiting, unfortunately) and often I move from an independent game to a partner game once I know they have mastered the skill and just need opportunities to practice and retain it.
My favorite, most simple game for independent practice is Grab and Go. It is very similar to the game Scoot, but it does not require as much movement or waiting.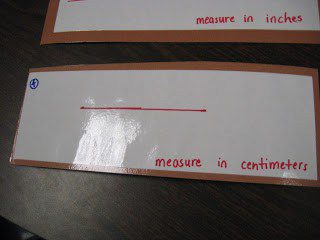 Here is my most recent Grab and Go game to practice measuring to the nearest inch or centimeter (following directions kills my kids this year). In the top left corner of the card is a blue number, in the center of the card is a line in red, and in the bottom right is a direction. I give students a worksheet numbered 1-14 (there are 14 cards in all). Then I placed all the cards in the center of the table, with this side up. Students randomly drew a card and measured the line with the correct unit. If this was the card the student drew, then he or she would record the answer next to number 4 since this was card 4. Then the student would turn the card over and check their answer, since all answers were on the backs of cards. They circled an incorrect answer and checked a correct answer (because this is at our small group table it is easy to keep kids honest!). Then they drew a new card.
Similar to Scoot, but no waiting to "scoot" while the other kids finish! Kids can move at their own pace! It is an easy assessment for me and gives a great opportunity for immediate feedback. Many times I use the task cards that are all over the internet for these activities. Proteacher has an
extensive list
that I highly recommend that the member Unseen001 has organized out of the kindness of her heart!
Click here for this great pack of FREE math centers, plus get tips and updates from me!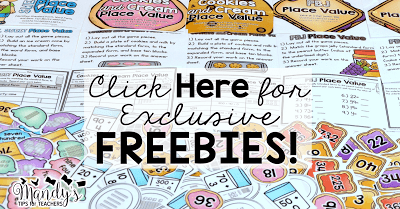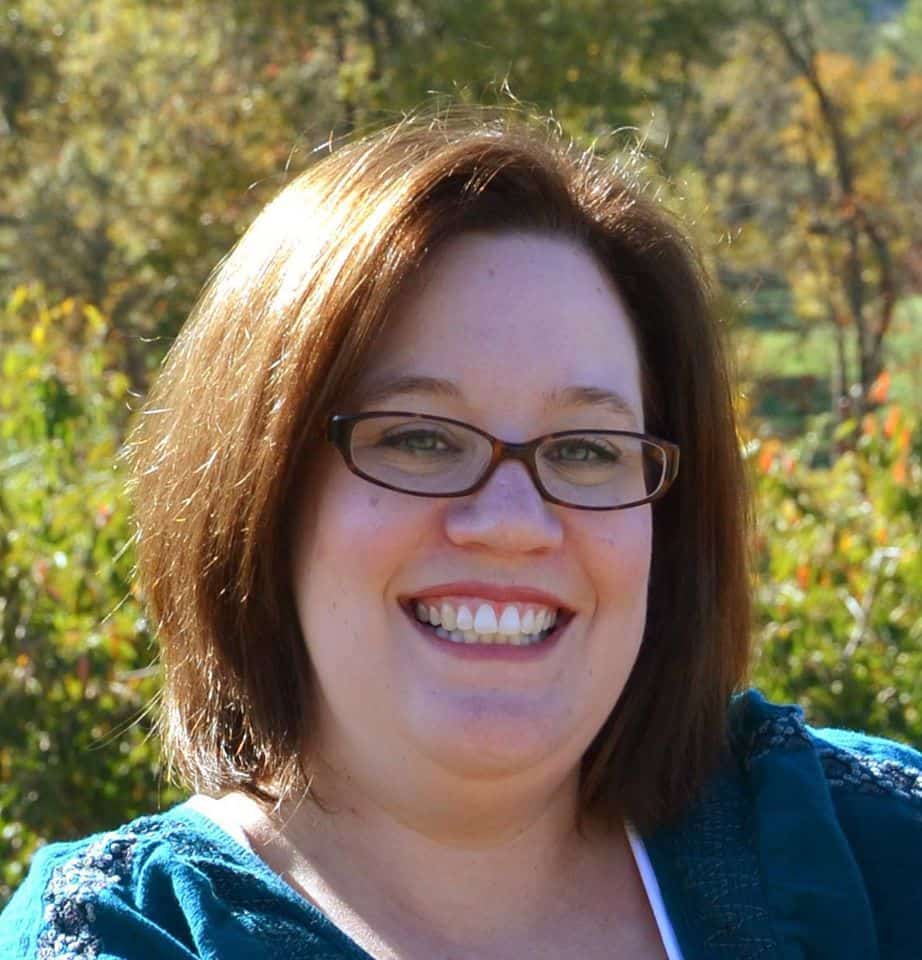 Mandy Gregory is a 2007 and 2012 Teacher of the Year. She has taught 4th, 3rd, and 2nd grade in both the general education and inclusion setting. She is the owner and creator of the Teaching Tips website (www.mandygregory.com) and has over 10 years of experience. She is married with two beautiful children.