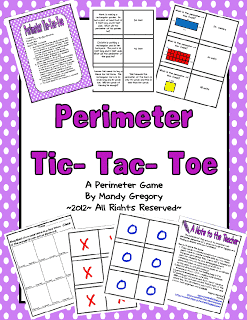 I have just finished my latest tic-tac-toe game. I created Perimeter Tic-Tac-Toe and will soon be finishing Area Tic-Tac-Toe. This is a partner math game that gives students practice solving word problems involving perimeter and also finding the perimeter of basic shapes.
I just added a new recording sheet to hold students accountable for the game!
I will be giving away 3 FREE copies of the game to three lucky winners picked by a random number generator on Sunday, March 4th.
To enter please leave a comment below with your email address. If you are not a follower of my blog, I would love to have you click that follow button, too!
If you are not a winner : ( this will be in my Teachers Pay Teachers store for $2.00!
Happy Read Across America Day!!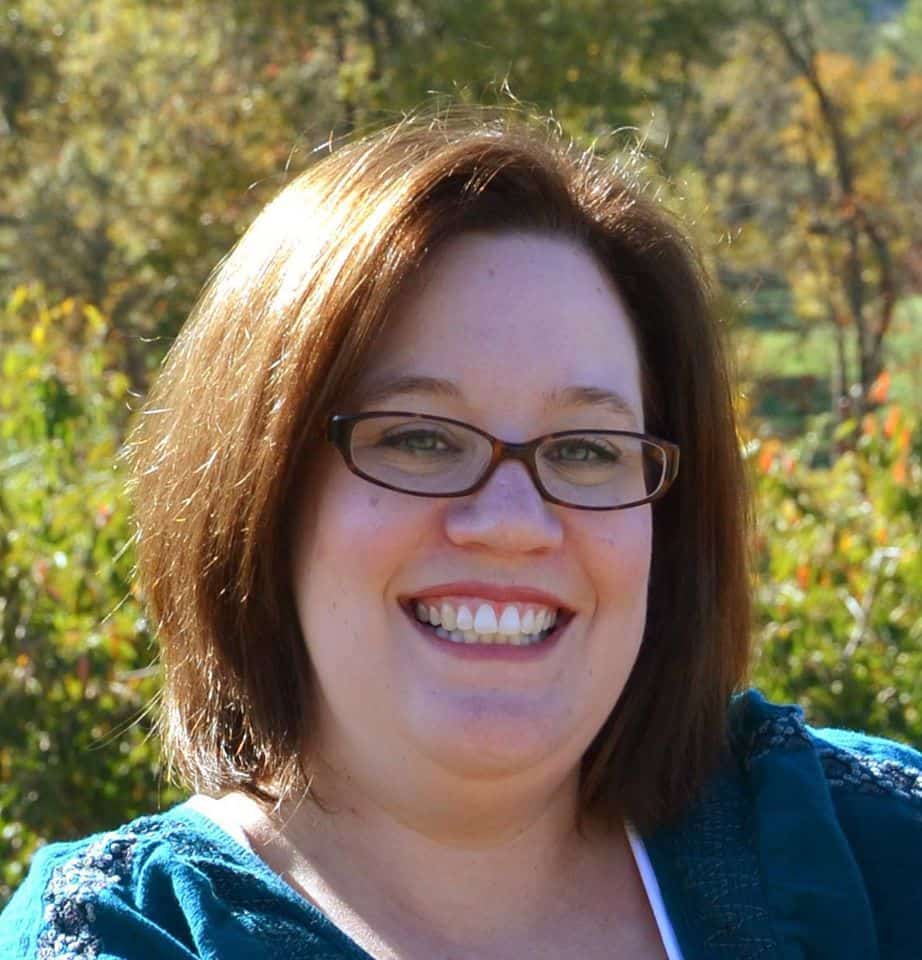 Mandy Gregory is a 2007 and 2012 Teacher of the Year. She has taught 4th, 3rd, and 2nd grade in both the general education and inclusion setting. She is the owner and creator of the Teaching Tips website (www.mandygregory.com) and has over 10 years of experience. She is married with two beautiful children.