Thanks so much to my winners and their feedback! The Retelling Reading Response packet is now available on TpT. I originally set the price at $7.00, but I have decided to put is on sale for $5.00 to celebrate it being done! Yay!

Please click here to see this project in my TpT store! Enjoy!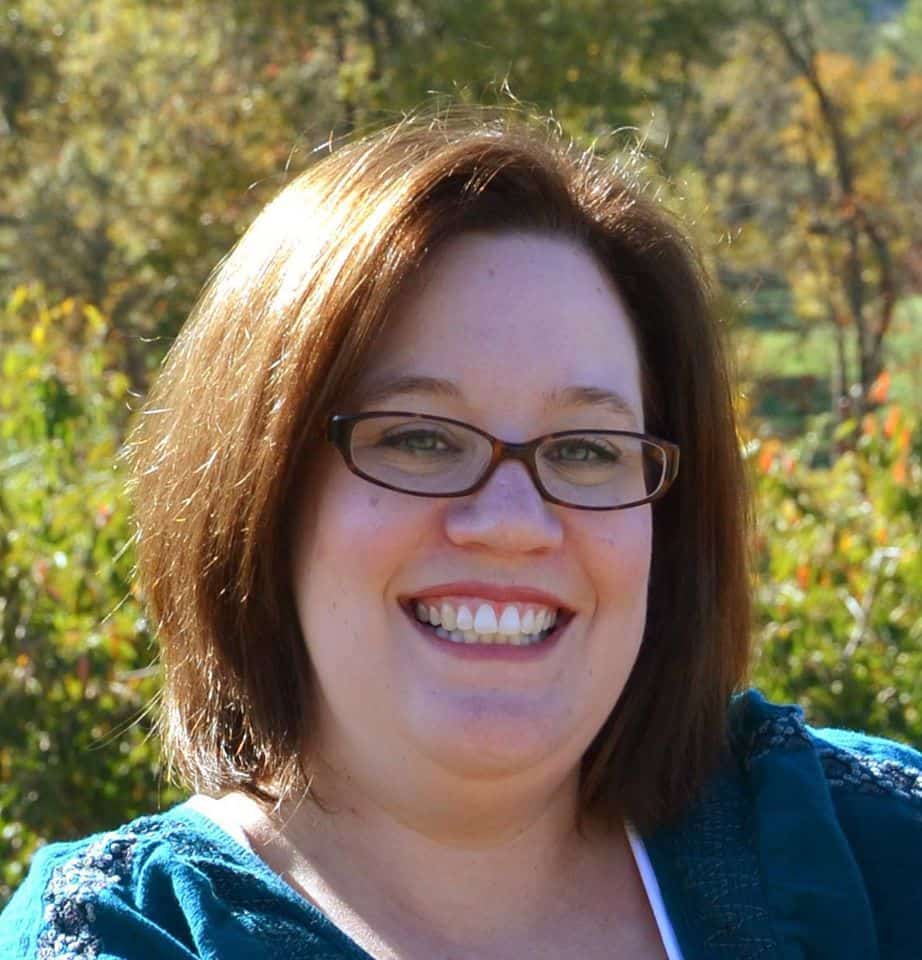 Mandy Gregory is a 2007 and 2012 Teacher of the Year. She has taught 4th, 3rd, and 2nd grade in both the general education and inclusion setting. She is the owner and creator of the Teaching Tips website (www.mandygregory.com) and has over 10 years of experience. She is married with two beautiful children.