Part of the second grade Common Core standards is recounting fables and fairy tales. We have actually have already done a bunch of work with fairy tales and were ready to move on to fables. I created this anchor chart to share with them.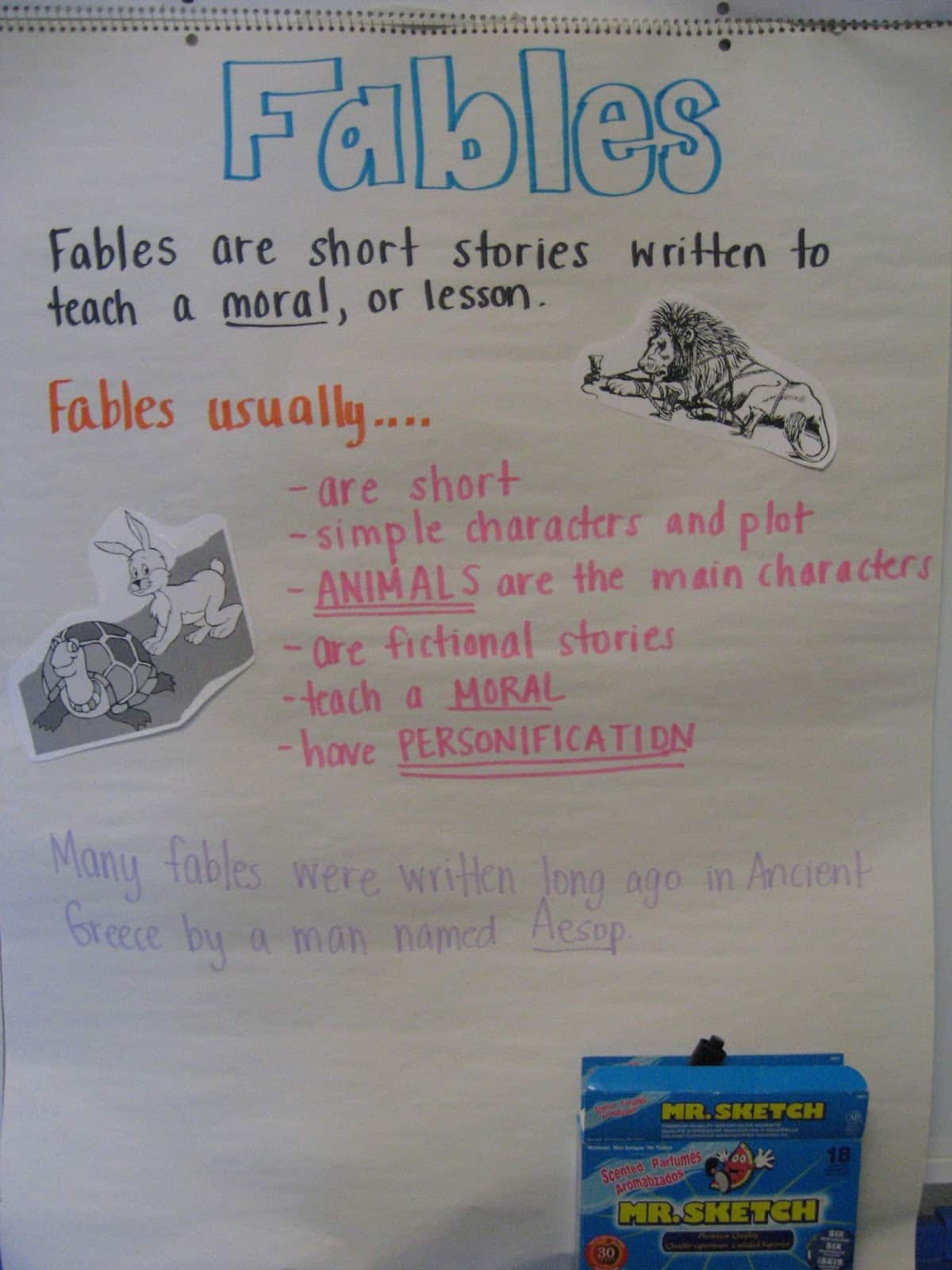 Do you like my picture cheats? I was too tired to draw so I just Googled some images…shhh ;).
We watched this short video on United Streaming about Aesop. The part about Aesop was very short (1 minute) and was the perfect length for adding information to the anchor chart above!
The next day we watched The Tortoise and The Hare from the video above and I modeled how to write a recount on the Promethean board about the Tortoise and the Hare. We did skip the section on point of view because I hadn't taught that yet and wanted to go into more detail.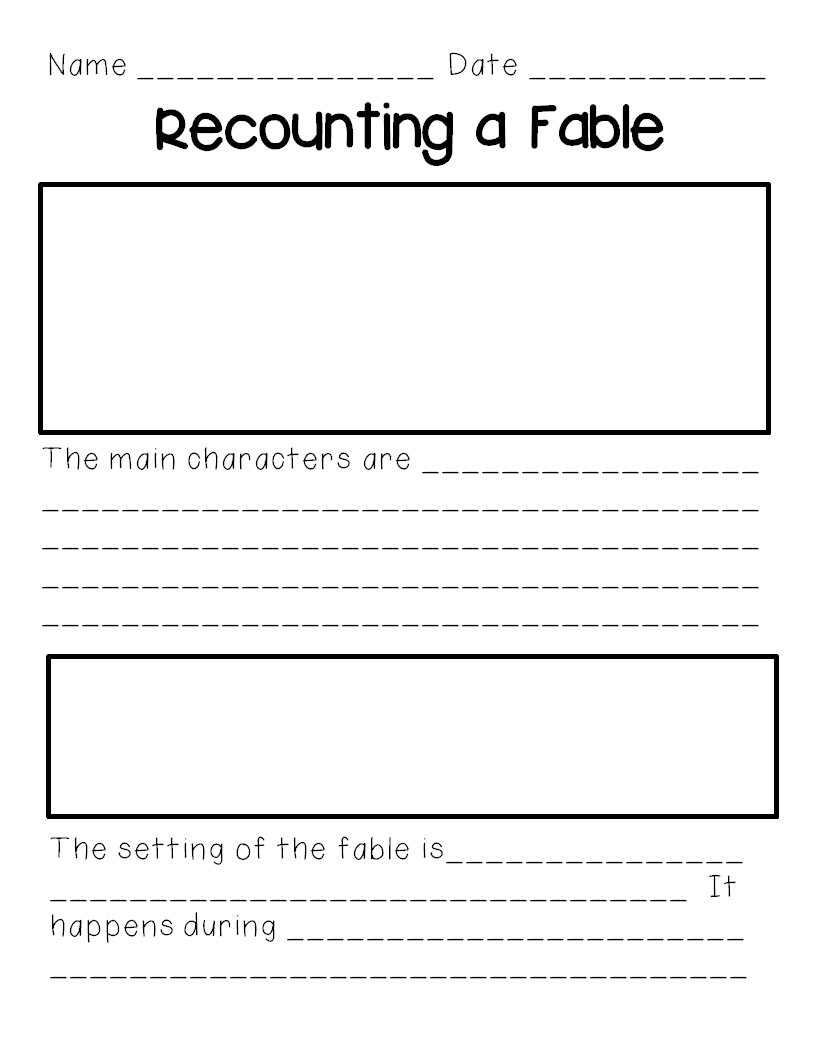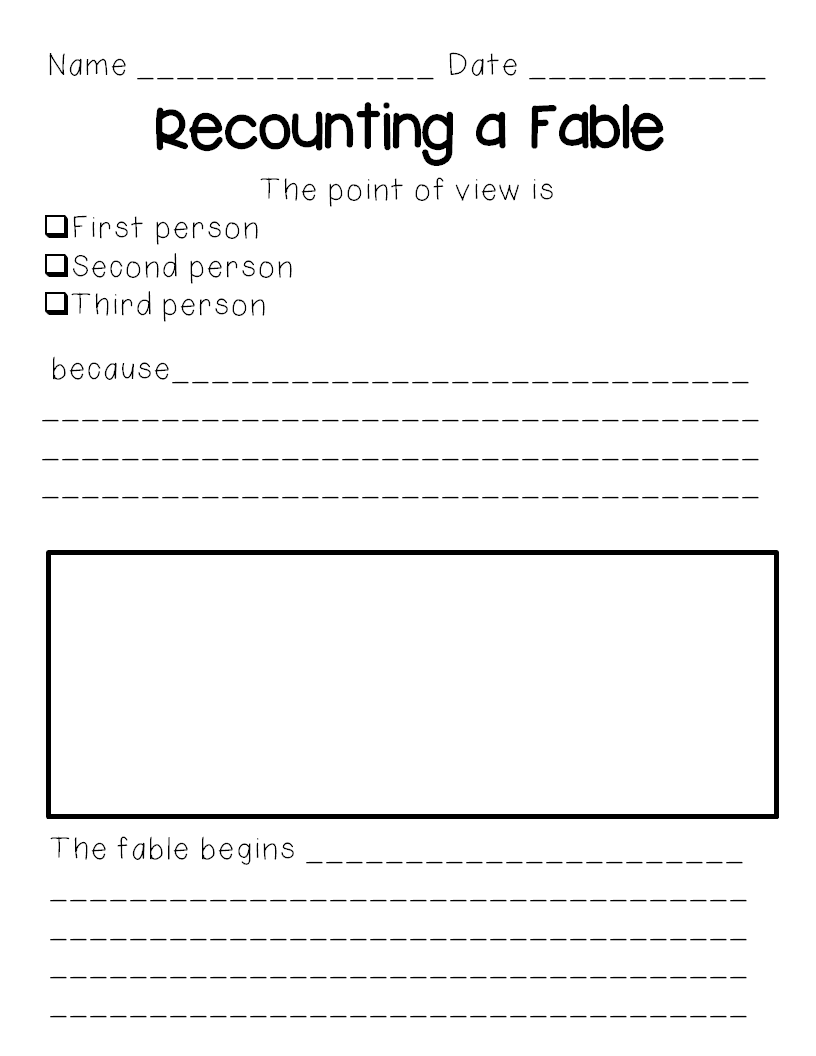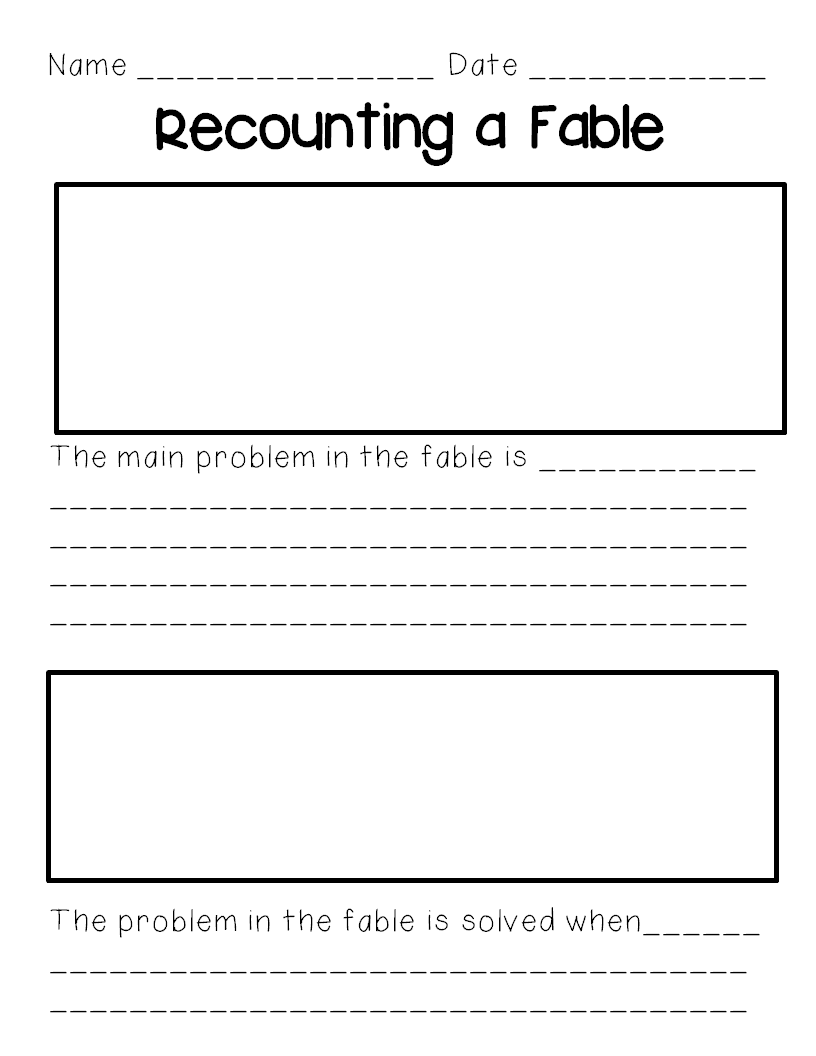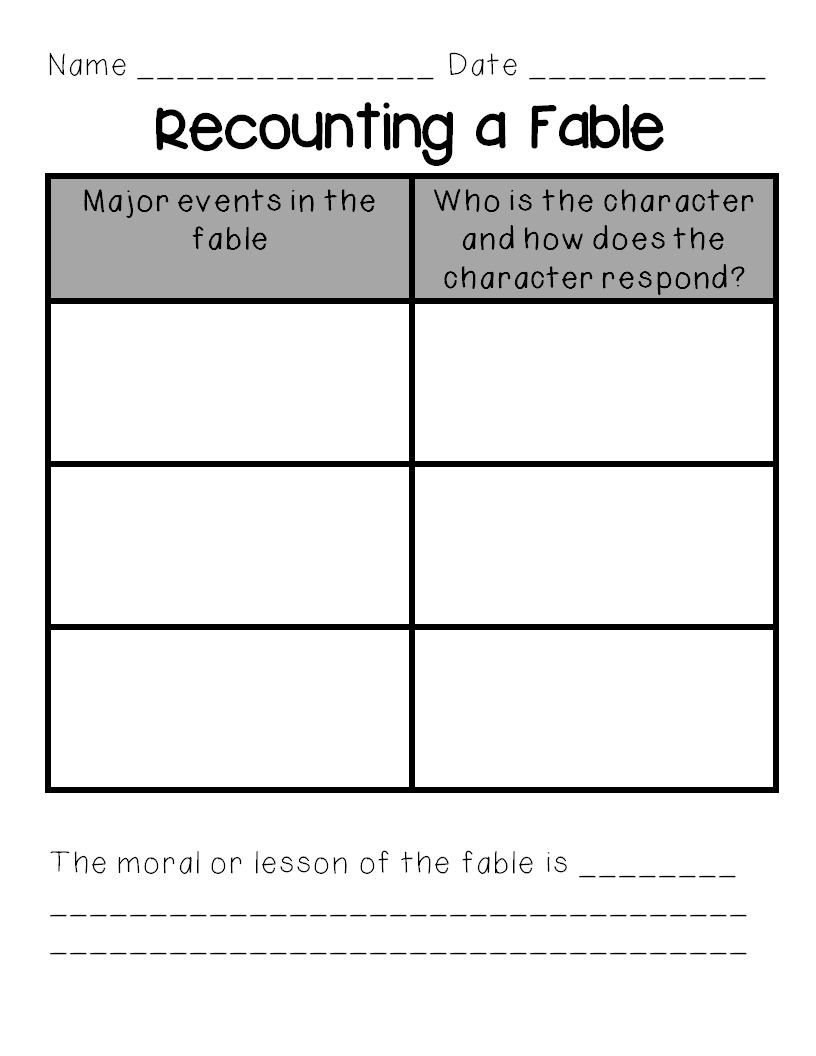 I will go into more detail about teaching point of view later in the week- I need to take some pictures! 🙂
Then we gave students a copy of a fable and had them write their OWN recounts. The students skipped the point of view section until the next day (when I taught the lesson). I will take some pictures of student examples to share when I write the about point of view!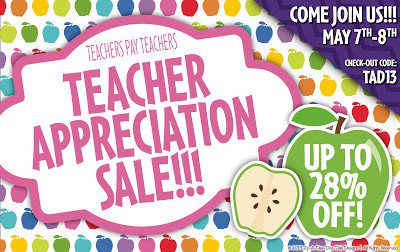 Don't forget about the sale!
It is that time of year again!
Teachers Pay Teachers
is having their Teacher Appreciation Sale! Teachers Pay Teachers is offering the 10% when you use the check out code TAD13. I will be offering an additional 20% for a totally of 28% off everything in my store!!
I usually use this sale to stock up on things for the end of year AND start thinking about what I want for next year. It is a great time to get things at a fabulous discount!
And I appreciate YOU! As my special gift to YOU for Teacher's Appreciation week, you can have your choice of free a free gift! With ANY purchase of $5.00 or more from my Teachers Pay Teachers store from May 7th- May 8th you may choose any of the items below for FREE!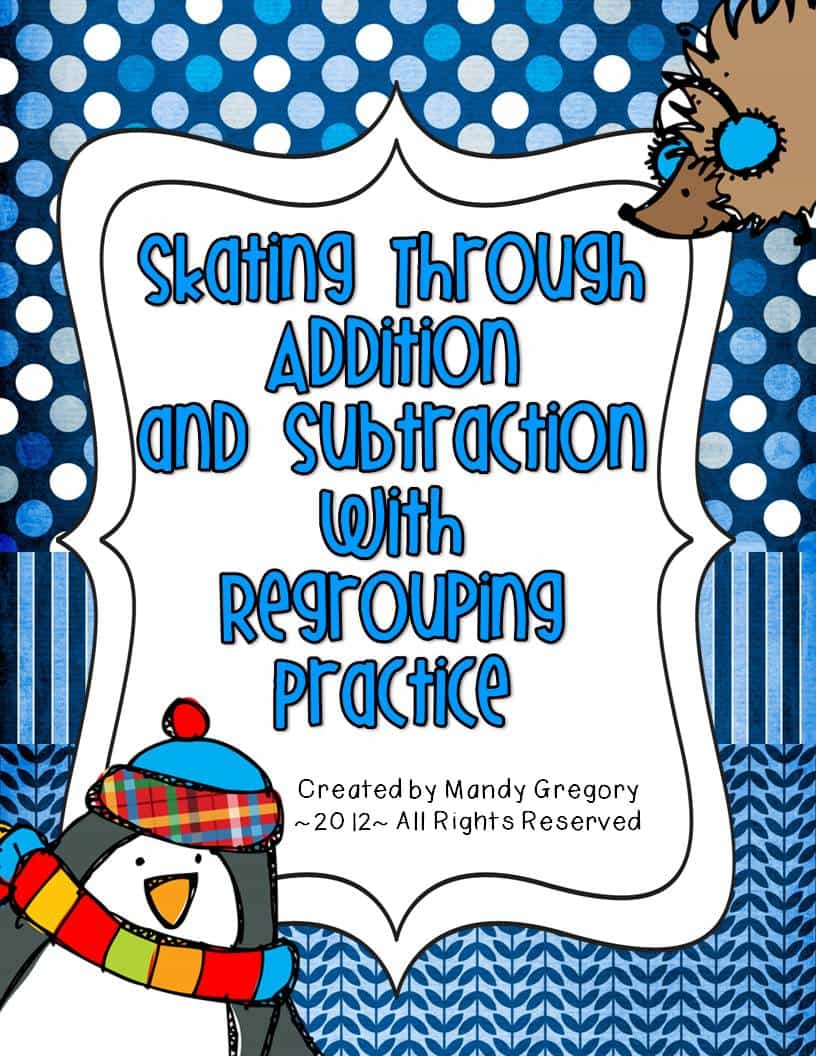 Simply email me your Teachers Pay Teachers user name (so I can check the receipt) and the item of your choice and I will email it back to you as soon as possible! Thank you for all you do! So proud to call all of you guys colleagues!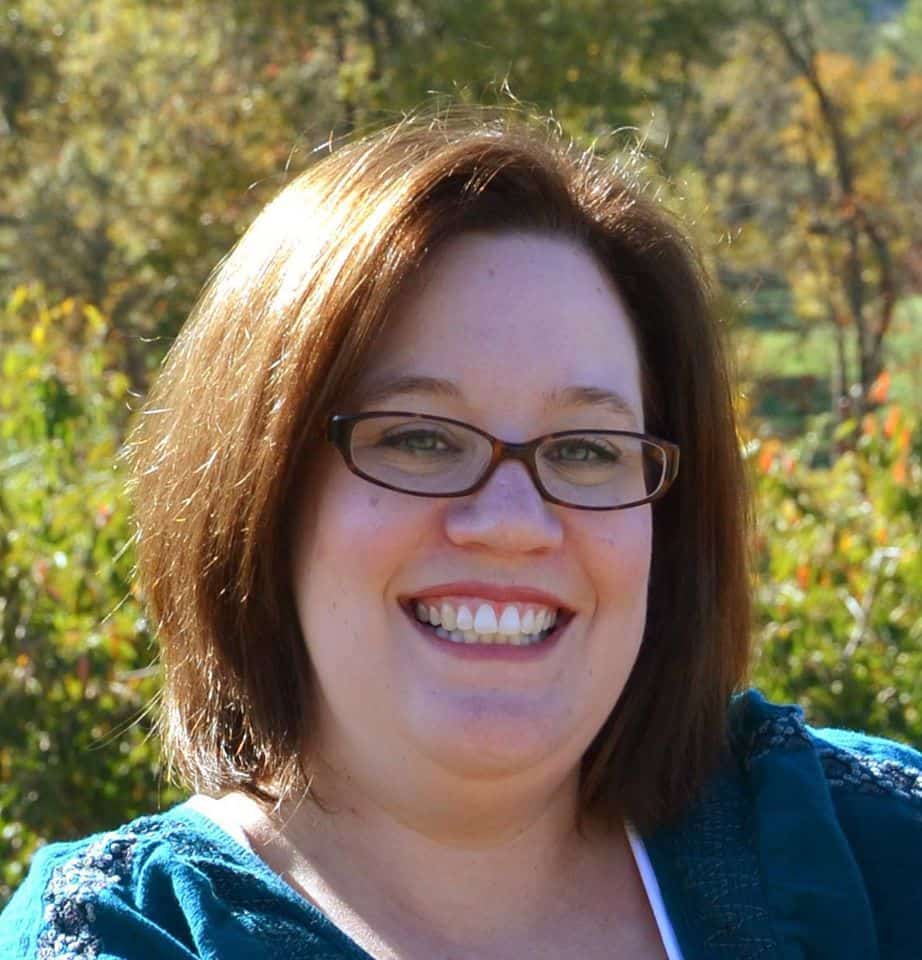 Mandy Gregory is a 2007 and 2012 Teacher of the Year. She has taught 4th, 3rd, and 2nd grade in both the general education and inclusion setting. She is the owner and creator of the Teaching Tips website (www.mandygregory.com) and has over 10 years of experience. She is married with two beautiful children.