I feel like I have organized, restructured, and tried about 1,000 new systems. It is just one of those years!
We decided to reorganize our math block (again) to better meet the needs of our kiddos. Since I co-teach in an inclusion classroom there are two teachers my classroom: myself and another teacher. It is a fantastic arrangement. We are lucky that we see eye to eye on instruction and kids in general and she has quickly become one of my closest friends! One thing we noticed is that our students needs are quickly changing Some kids are ready to move on to more complex topics, while others need to take it slow and easy. At the beginning of the year, there wasn't as much of a divide.
To remedy this we have decided to break the class into two groups (give or take) and parallel teach. This lowers the student- teacher ratio and makes it easier to "touch" all the kids.
Here is a glimpse at my "big picture" and schedule:
11:45-12:15- whole group lesson with my small group of 13 kids
12:15-12:45 independent practice/ centers with my small group of 13 kids
12:45-1:00 whole class (all students) closure
1:00 Recess
This means I will have about 13 kids in my group. I am thinking that I will do a whole group lesson with all 13 kids, then the kids will complete a worksheet (oh, the horrors! A worksheet!) that I will use as a formative daily assessment.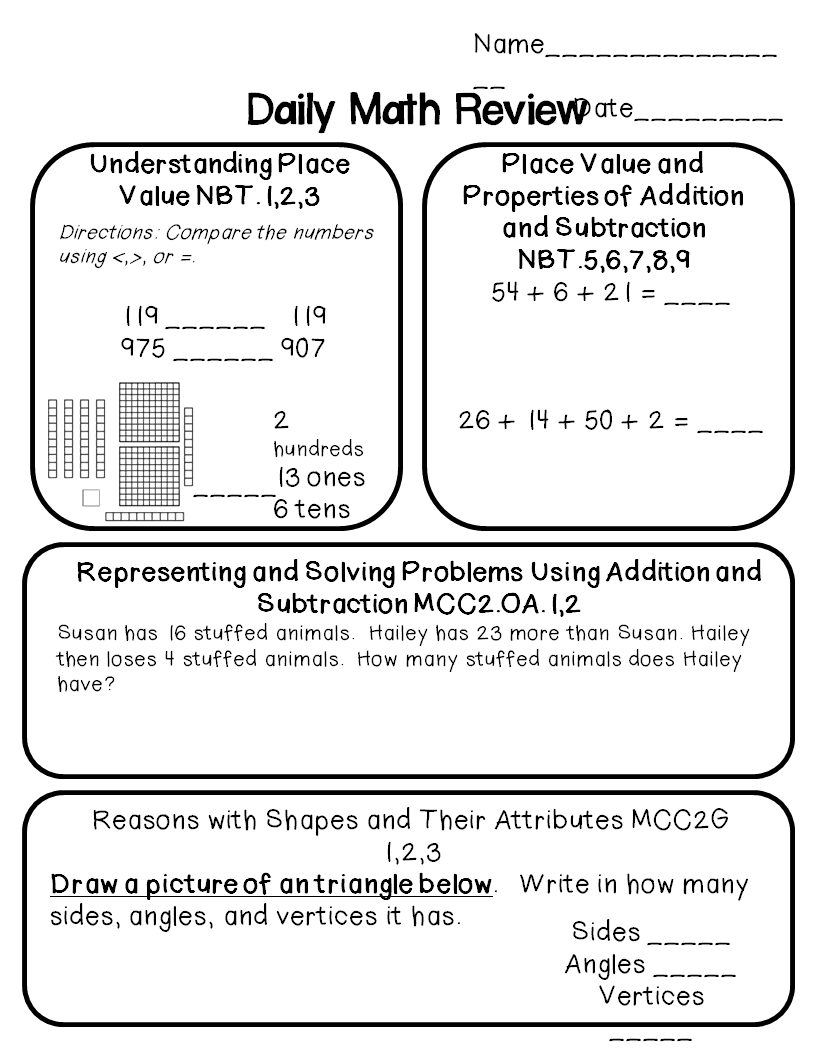 I was really good at making these for awhile and fell off the wagon! I got back on and I must admit I really like how each day is a snapshot at student's learning.
After students finish the worksheet then they will be assigned a center. I just made a set of
11 March Math Centers.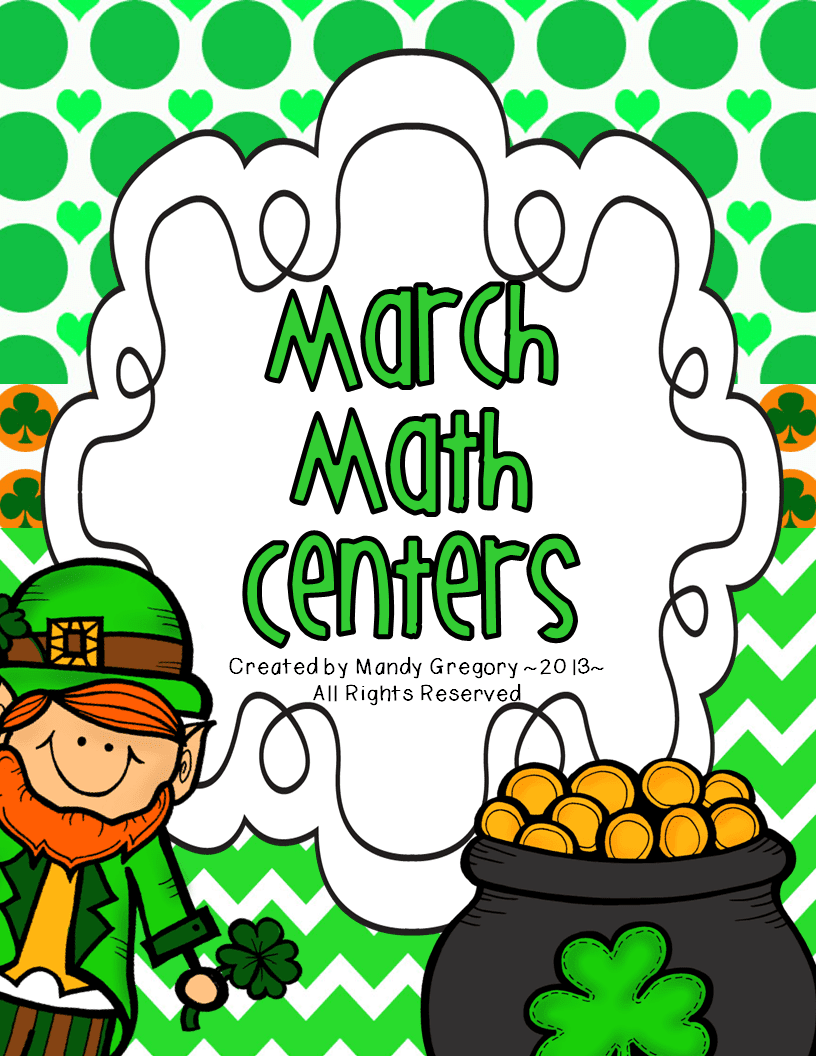 Each center is completed independently. I hate that my students aren't playing the partner math games, but we have had some concerns with students only hearing the "game" part and not the MATH game part. Soooo…this is my next step. I know in my whole group there will be a LOT of discussion and group work so this makes me feel a bit better.
To store the centers I used the Sterilite drawers that used to hold all the math centers and the same shelf.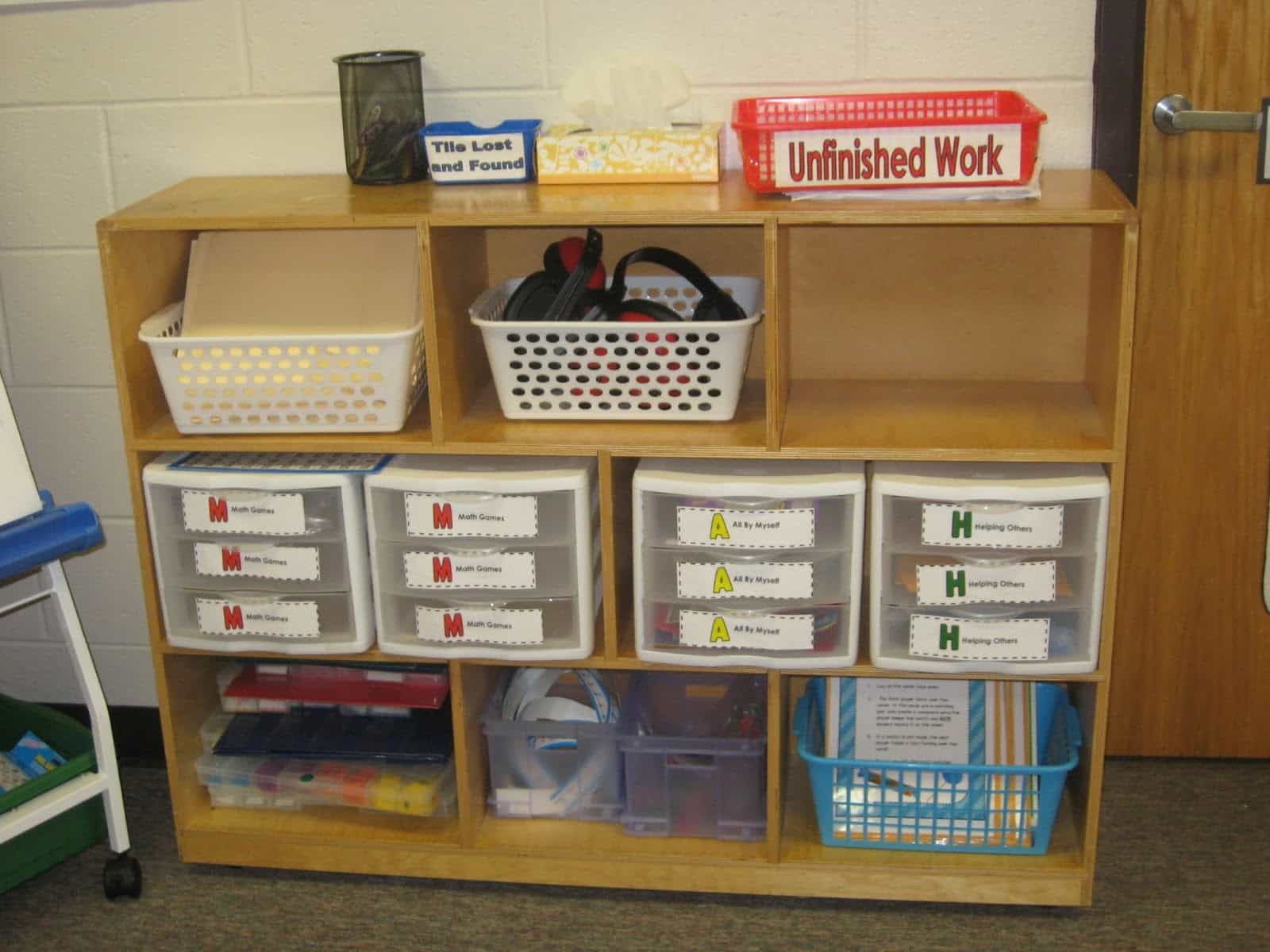 I emptied the drawers and tore off the labels. Then I typed up simple numbers and taped them to the drawers with packing tape.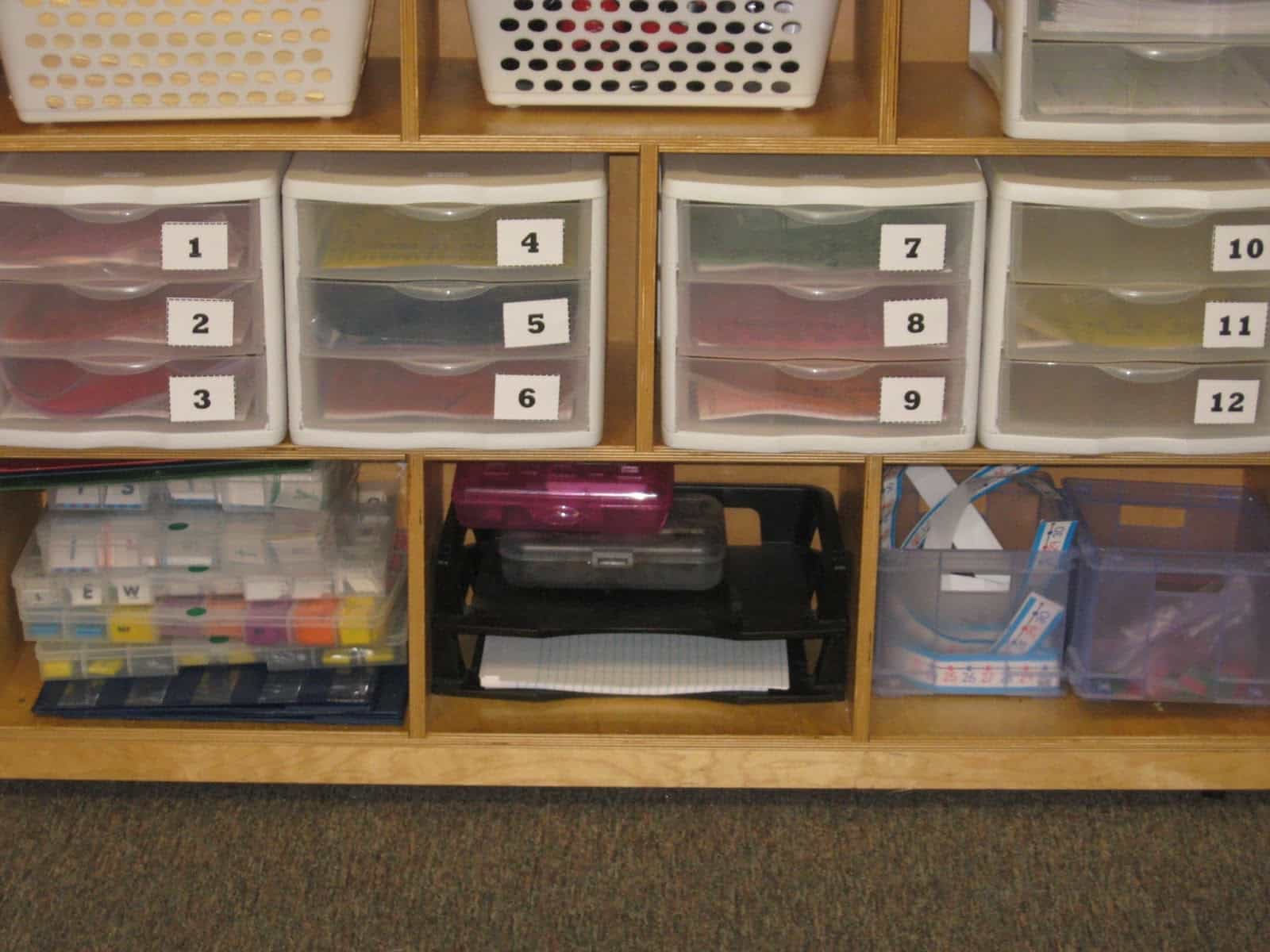 Inside the drawers are all the materials needed for the center. That crooked 3 and 5 are killing me, but I am trying to breathe it out slowly.:)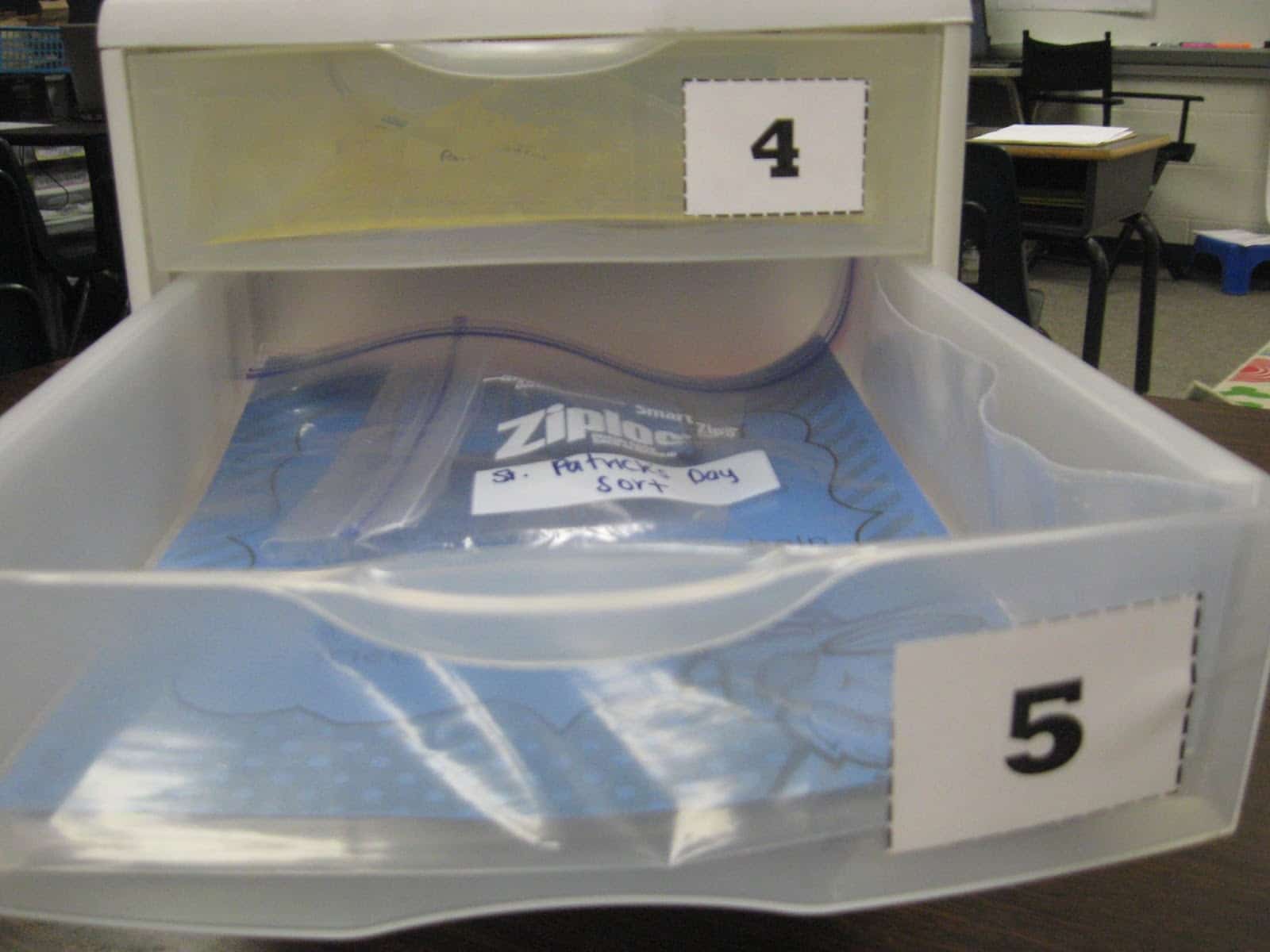 All the center materials are kept in a gallon zip lock bag, with the directions printed on color copier paper (no color to save ink and money) that I laminated and any center pieces are cut out and stored in smaller, sandwich sized baggies. I labeled BOTH baggies with the game titles, in case they get separated I like baggies :).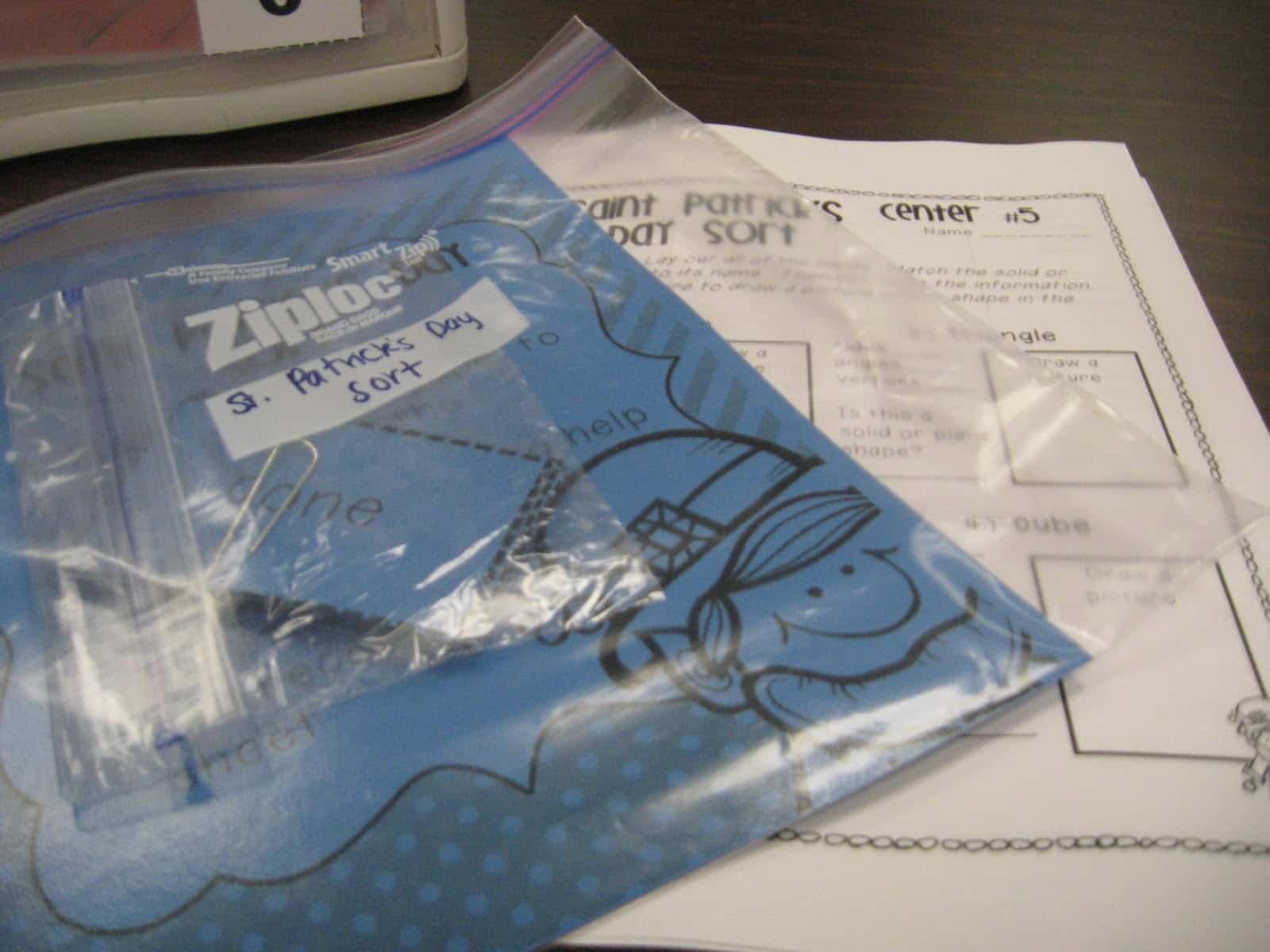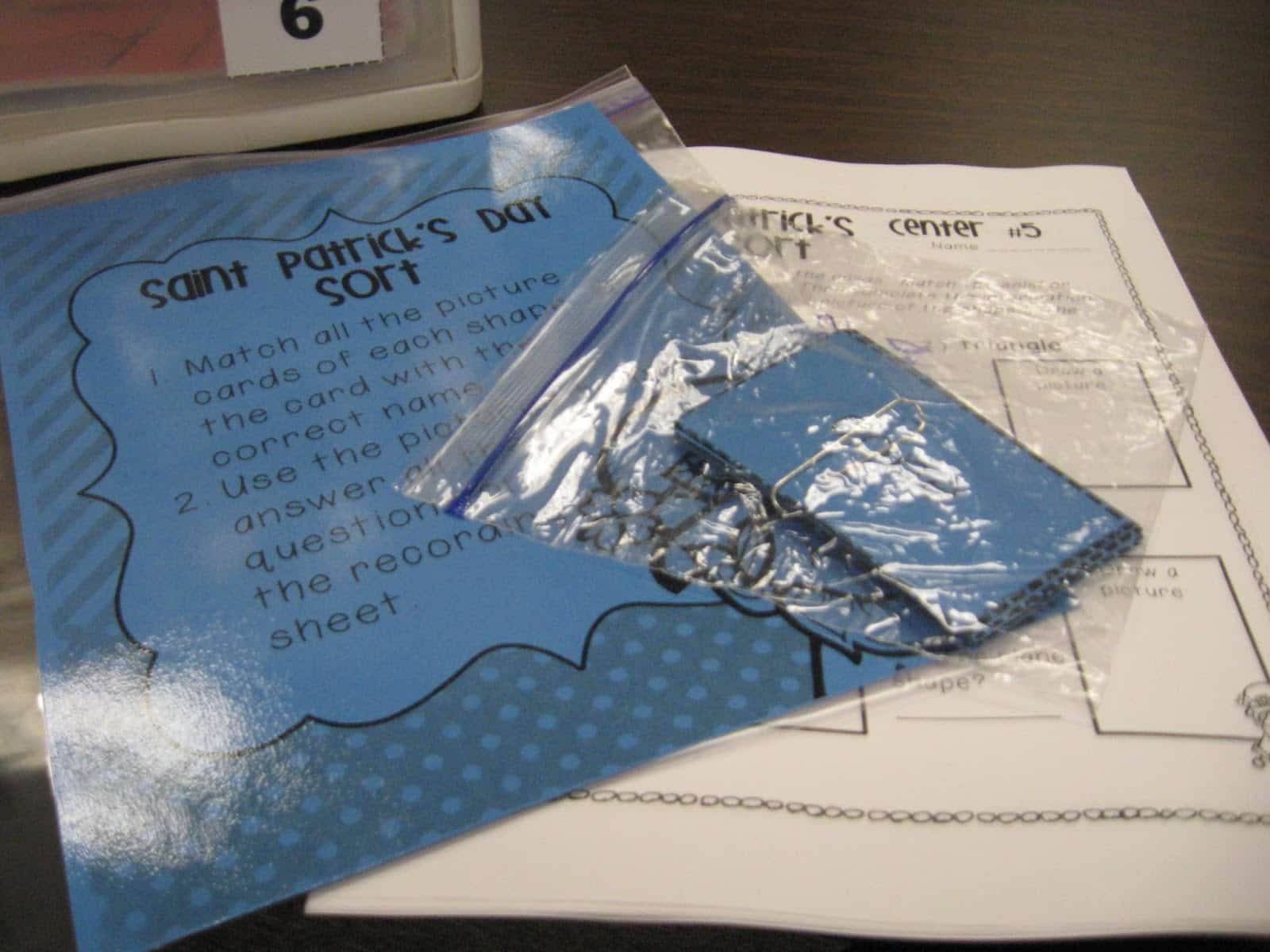 The recording sheets are kept OUT of the bag and sit in the bottom of the drawer. When students are assigned this center, then they simply need to grab the gallon size bag and ONE copy of the recording sheet and go.
This is a copy of this center from the pack: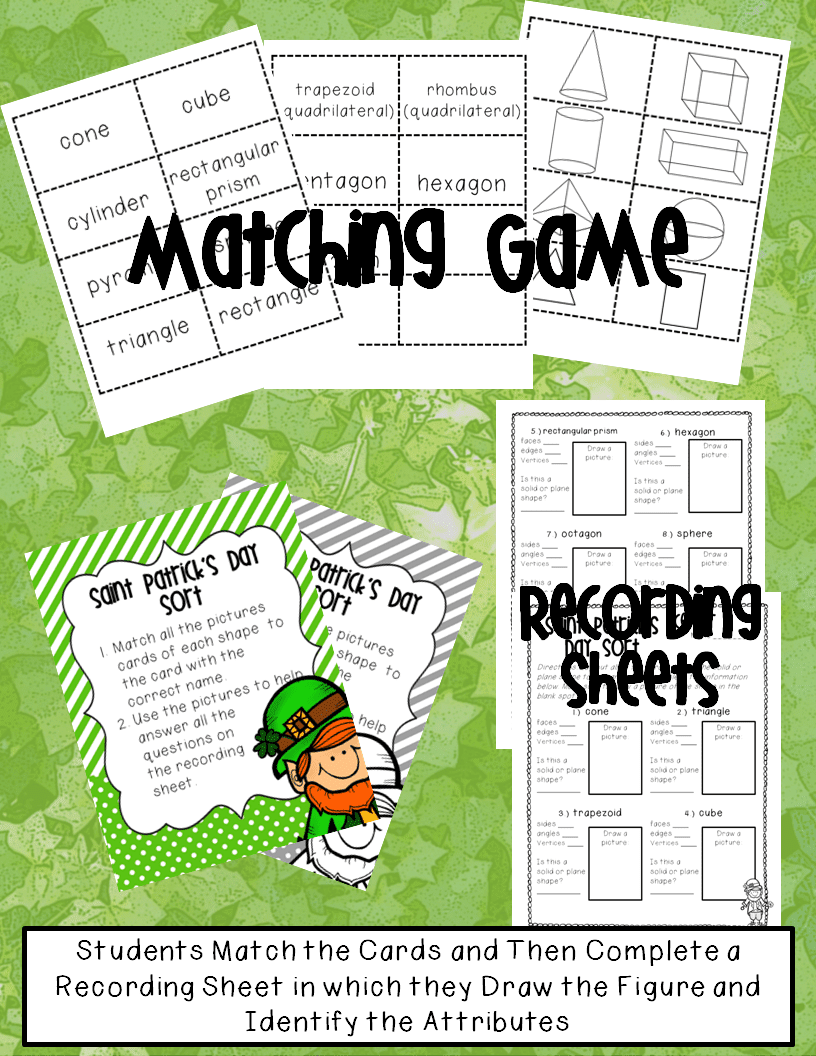 Because I am so picky, each recording sheet is assigned a number- the same corresponding number to the drawer and is also on all the baggies.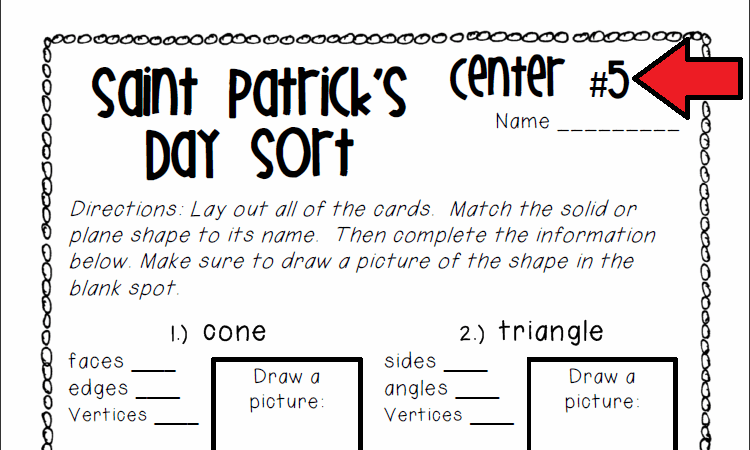 When students are done with the center, they are going to practice math addition flash cards. We
need a bit of practice.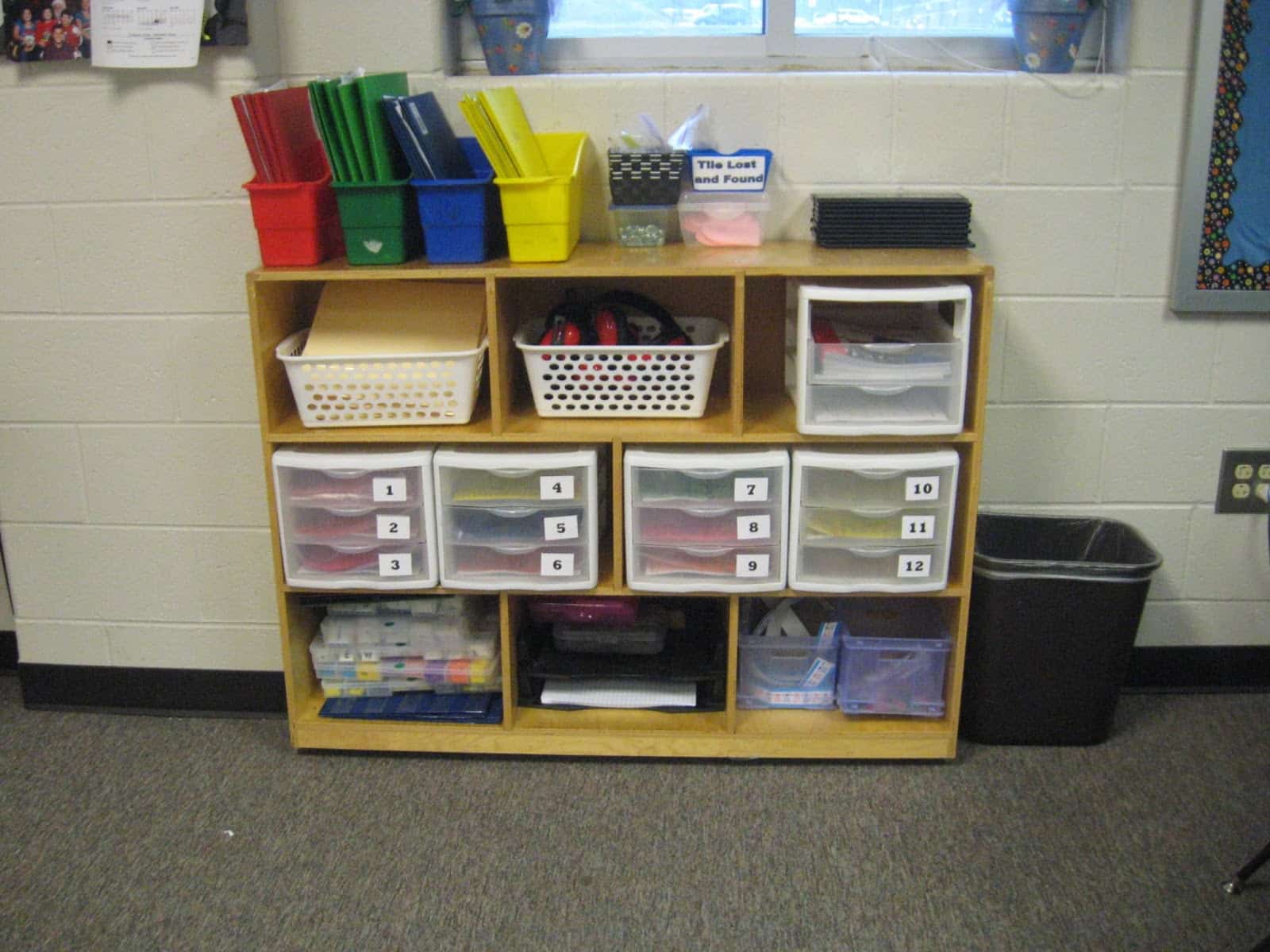 About 3 of the drawers with numbers are empty. That is because when students have this number, they will play a math fact mastery program my school purchased called Fast Math.
On the very top of the shelf are the red, green, blue, and yellow boxes with folders. Each color box represents a math group. Inside the box is a folder that is the same color with the student's name on it. They need pretty labels, but I haven't gotten that far!
Students store their daily work in the folder and then turn it in on Friday. Students will turn in their center sheets daily. To make this easy on me I will simply call the center number (1, 2,3,etc) to and students in this center will bring me their sheets and then line up for recess. That way I can easily spot check the work for completion and effort. Sneaky, huh?
We will have to see if this system works I have tried to mentally work out all the kinks, but I will have to see how it all goes with my kiddos this week! Fingers crossed I have it figured out and it will go smoothly!
Click here for this great pack of FREE math centers, plus get tips and updates from me!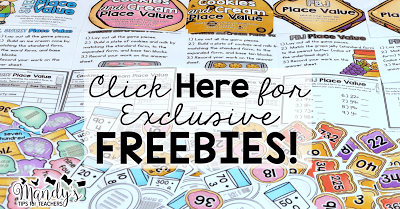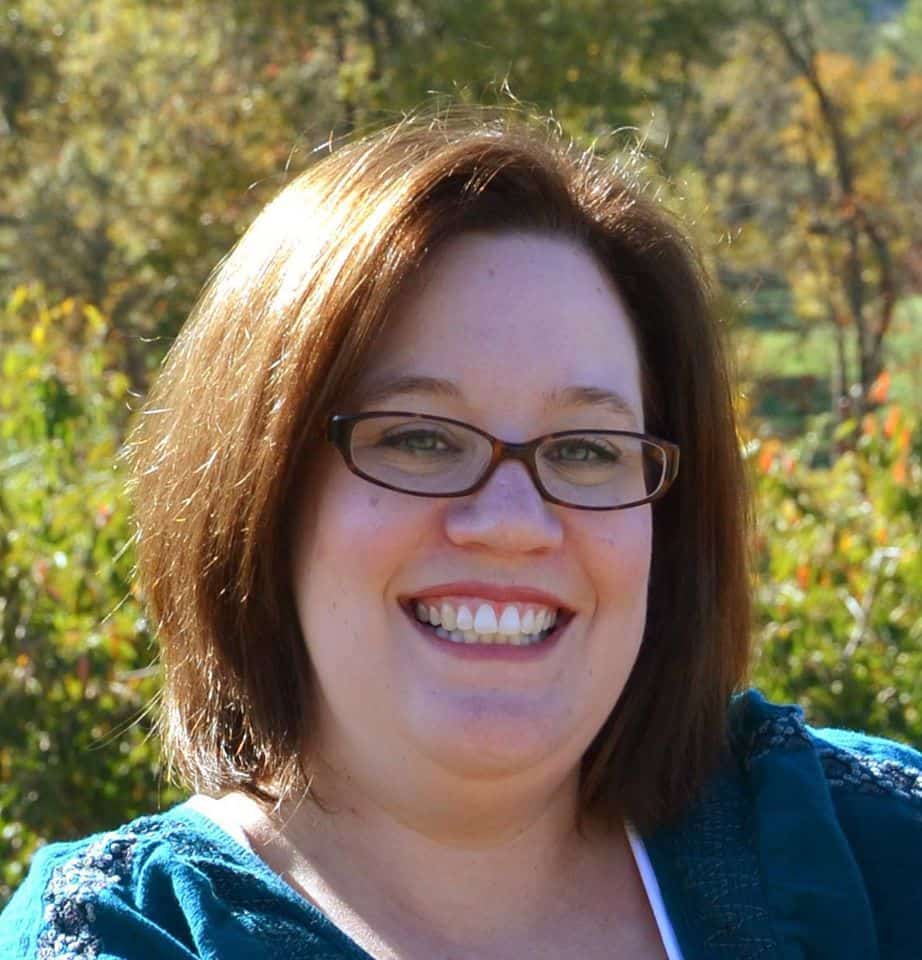 Mandy Gregory is a 2007 and 2012 Teacher of the Year. She has taught 4th, 3rd, and 2nd grade in both the general education and inclusion setting. She is the owner and creator of the Teaching Tips website (www.mandygregory.com) and has over 10 years of experience. She is married with two beautiful children.