Hey guys!
I got to make this quick! It is night-night time at the Gregory's house. It's about to get real.
BAD NEWS: I ran out of time and will not be publishing my December Math Centers on TpT.
GOOD NEWS: I will share the centers I have been making exclusively to Facebook Fans. The freebies will be available for a LIMITED TIME only before I remove them, so get 'em quick!!! I just posted the first one on my Facebook page. You must like my page to access it.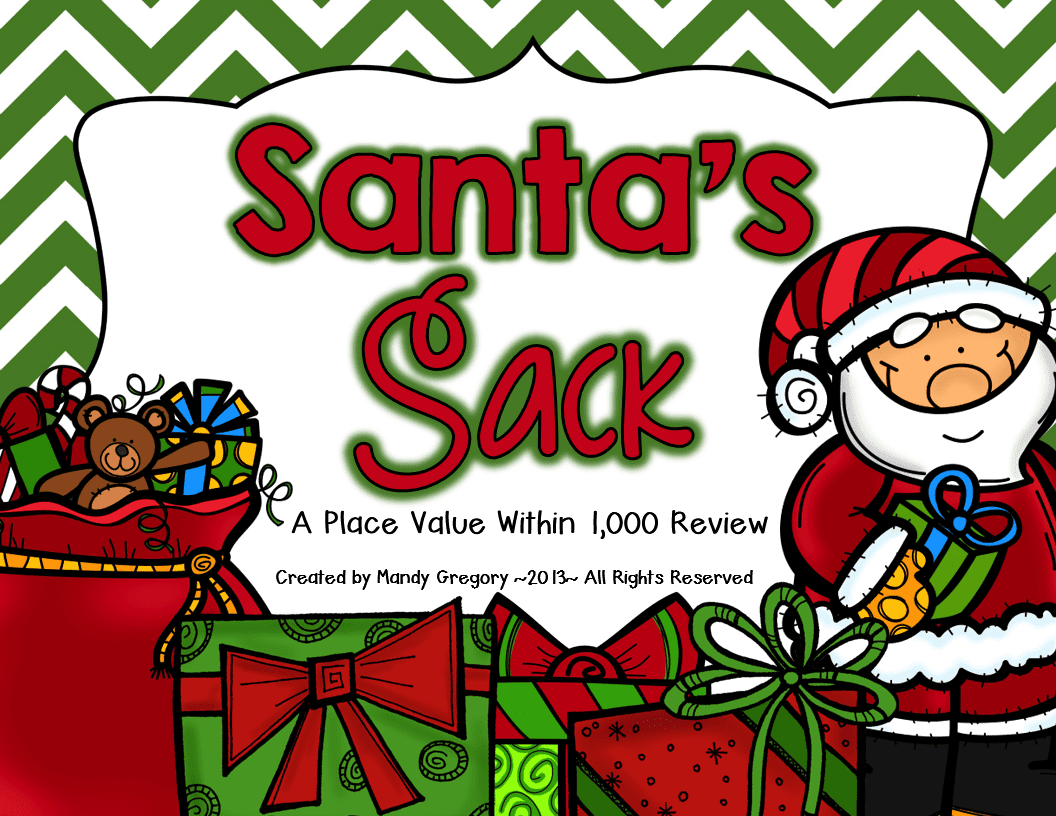 Second GOOD NEWS: Although I don't have my formal math centers available I do have
December Math Craftivities
pack available for just $4.99 that would be perfect to use in place of centers.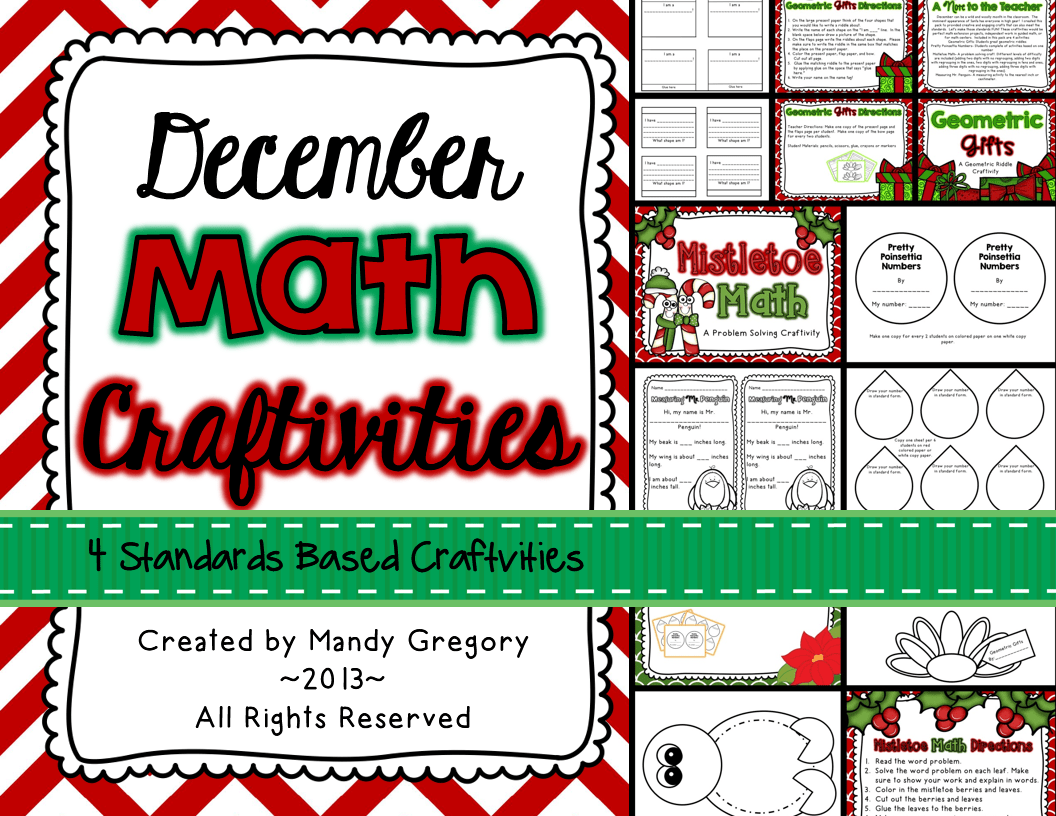 Today is Wednesday so make sure to hop over and join my
Five Word Wednesday
contest on Facebook. It is a great outlet and the responses are a HOOT! One winner will be chosen to win any item in my store!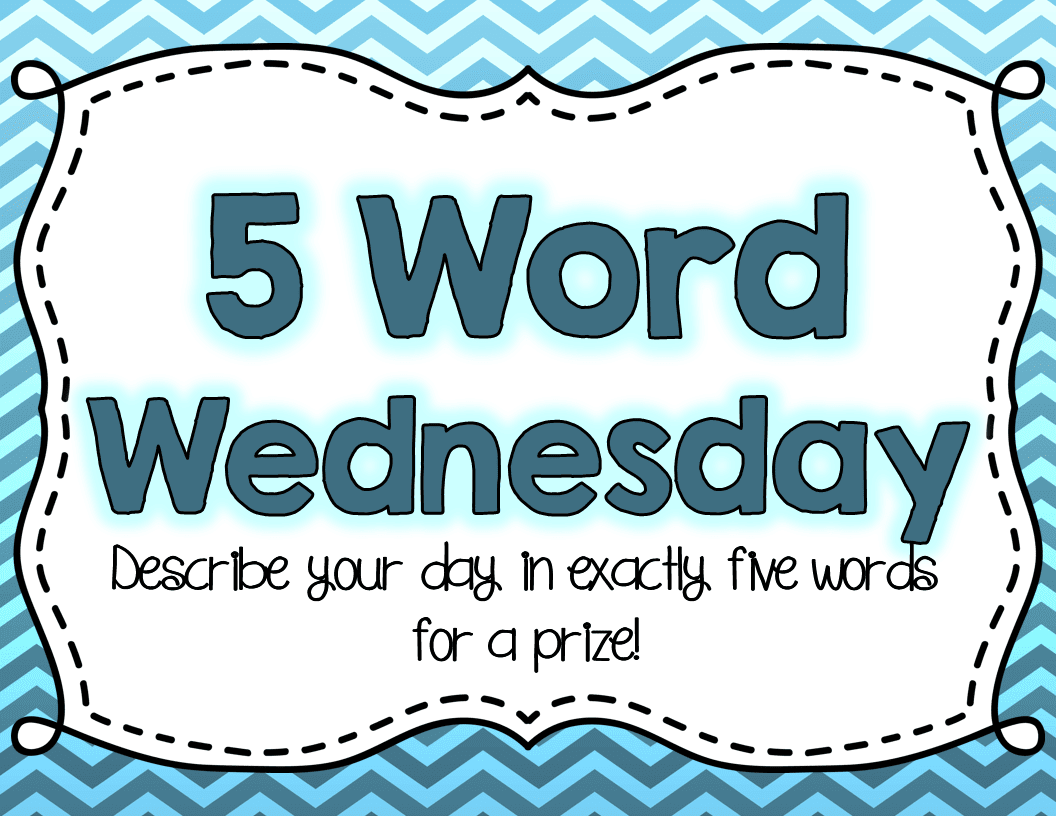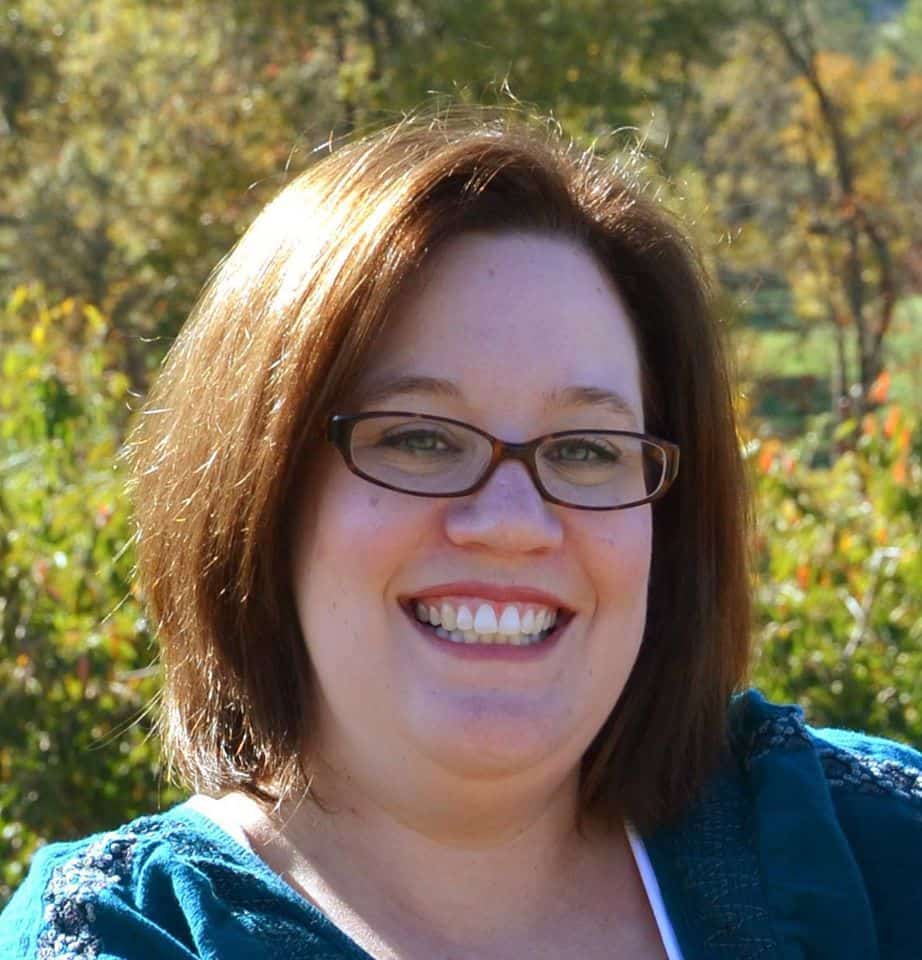 Mandy Gregory is a 2007 and 2012 Teacher of the Year. She has taught 4th, 3rd, and 2nd grade in both the general education and inclusion setting. She is the owner and creator of the Teaching Tips website (www.mandygregory.com) and has over 10 years of experience. She is married with two beautiful children.