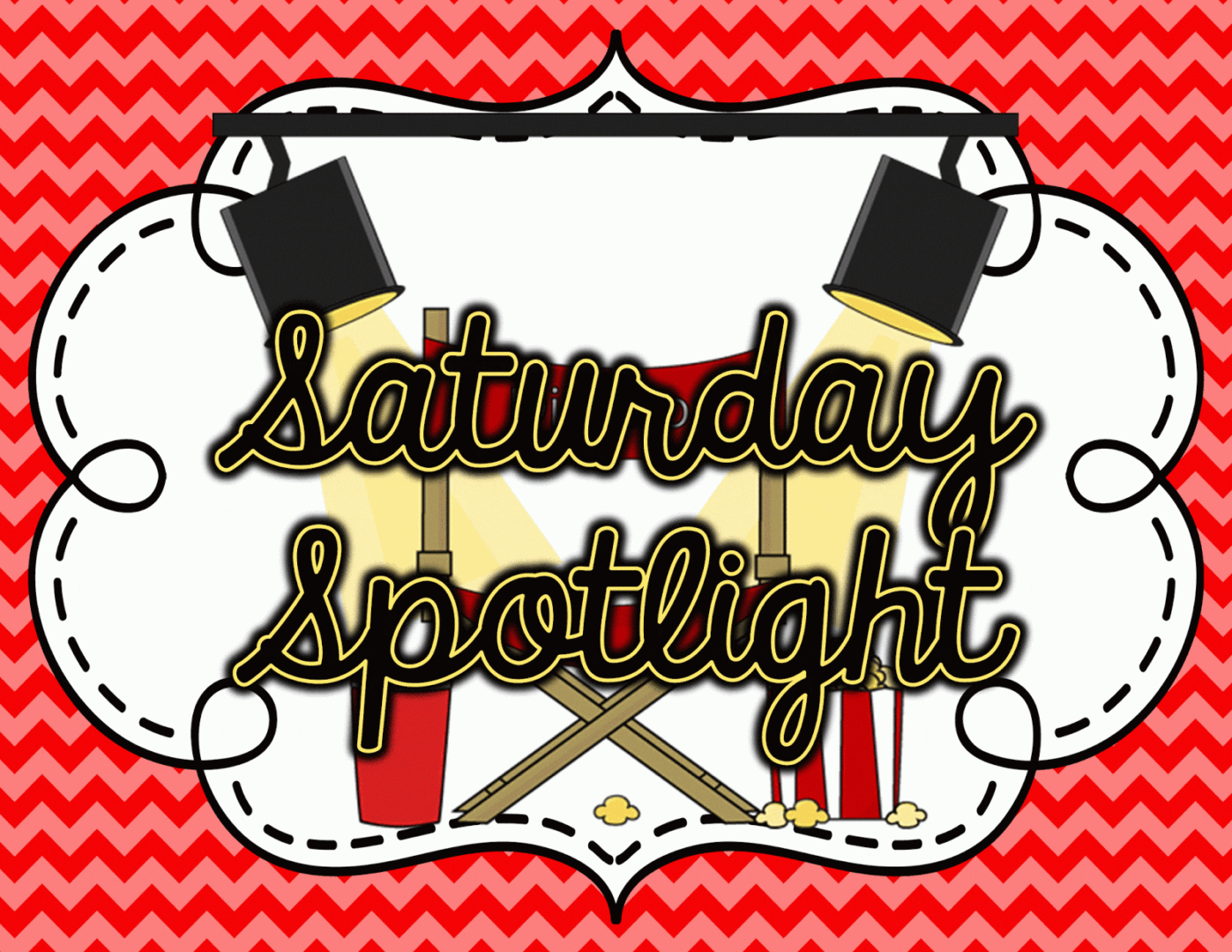 Ready for some more goodies???! Yay! It is the Saturday Spotlight! Let's see what was rounded up!
Management Tools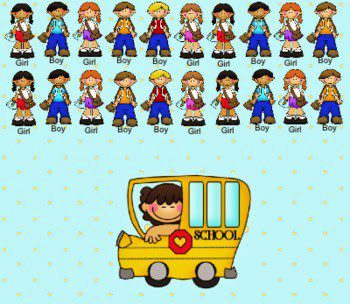 I thought this little attendance SMARTboard file from One Room Schoolhouse was so cute ! I never used these in my room and I regret it! I think they are so cute!!!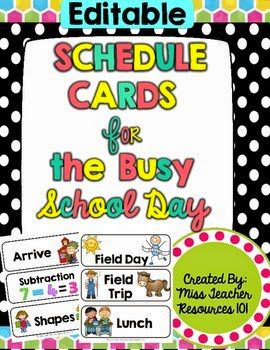 This EDITABLE freebie from
Miss Teacher Resources 101
is incredible. The schedule cards are adorable and she also has an editable file where you can edit the times. They are adorable!!!!!!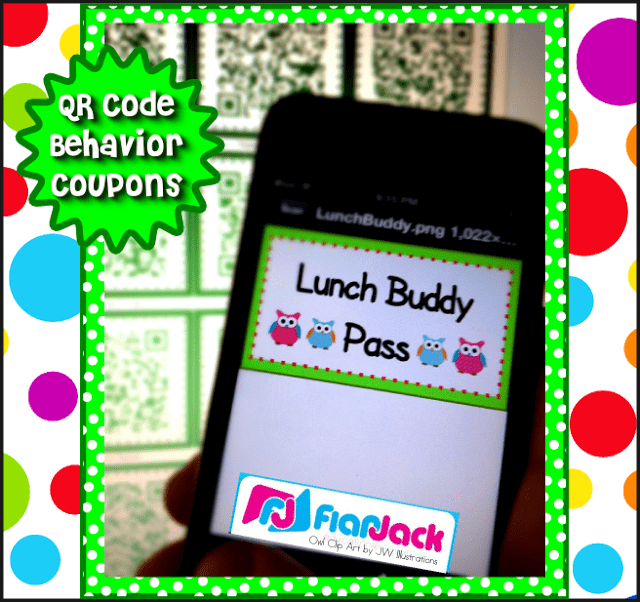 I love the novelty of the FREE QR codes for good behavior from Tabitha at
FlapJack Education
. Wouldn't your kids love them, too? She details how she uses them in her post, but they could be used in a ton of different ways!
Activities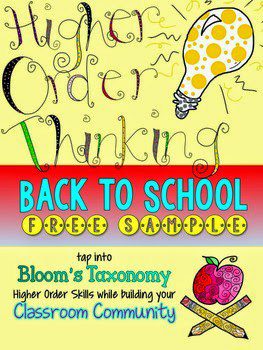 I LOVE this WHOLE pack from
Hard Core Teacher Resources
! It focuses on using higher order thinking skills to evaluate classroom rules and the need for rules. This would be a great way to review the rules, without being boring, as well as teaching kids how to work in small groups. VERY clever!!!!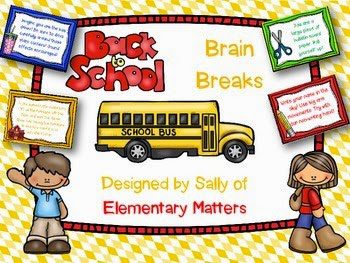 These Brain Breaks from
Elementary Matters
are ADORABLE! I can just imagine my kids loving these! And the movement and a chance for the brain to absorb all that learning? Priceless. We used to do yoga exercises as Brain Breaks, but these would be a fun twist.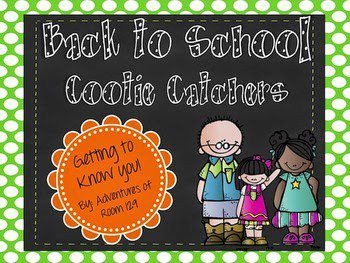 Cootie Catchers! What child doesn't love cootie catchers!!??? These cootie catchers from
Adventures of Room 129
would be a great ice breaker that first week of school! AND what a great way to practice answering questions?!?!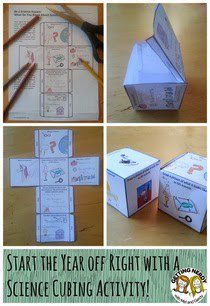 There are sometimes when I am just amazed at my colleagues' creativity. And this is a perfect example. I LOVE this entire activity to introduce science and the scientific method by Mel and Gerdy (LOVE their names!!). I can't say enough good things about this hands on activity. LOVE, LOVE, LOVE!
That is all for this week! What did you think of all these freebies? Make sure to leave feedback and love! I know it will make their days!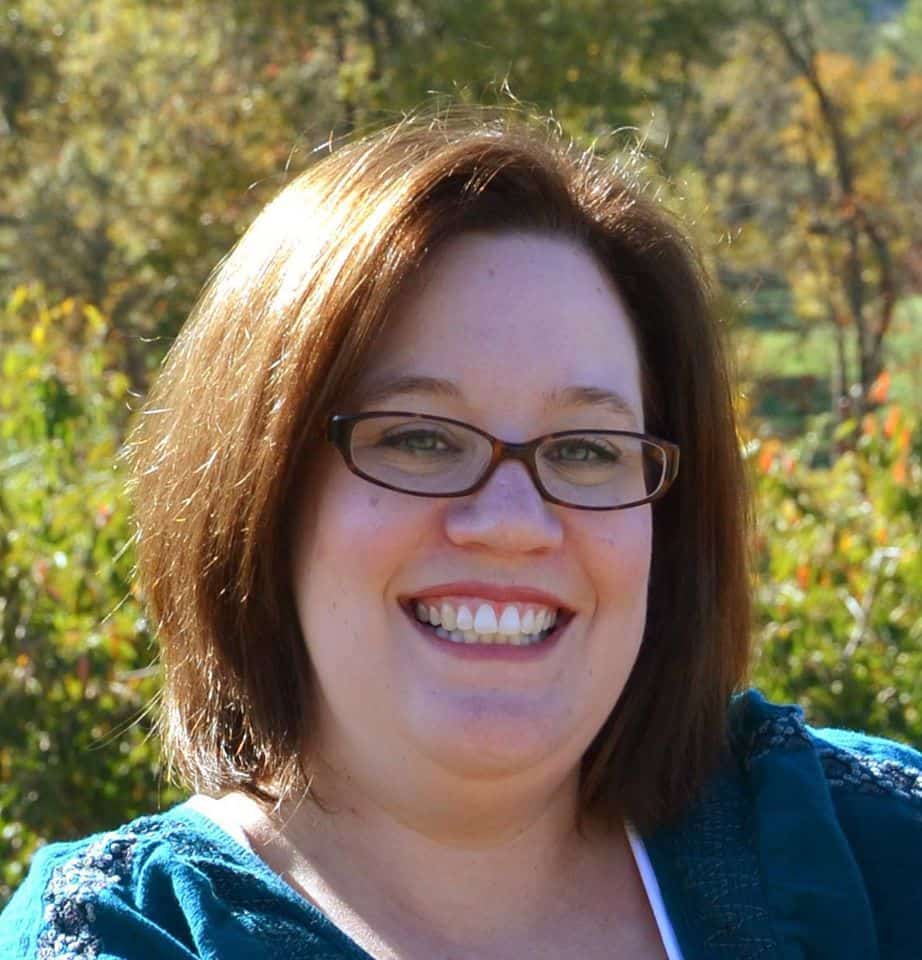 Mandy Gregory is a 2007 and 2012 Teacher of the Year. She has taught 4th, 3rd, and 2nd grade in both the general education and inclusion setting. She is the owner and creator of the Teaching Tips website (www.mandygregory.com) and has over 10 years of experience. She is married with two beautiful children.