I cannot believe I am actually writing this.
We are halfway through August. Say what? It is like I blinked and now Fall is upon us. But, that is okay. I like fall. What I don't like? Hot. And it is VERY hot here!
Today I am linking up to share some ideas, products, and FREEBIES for September! This was you can get your plan on early!!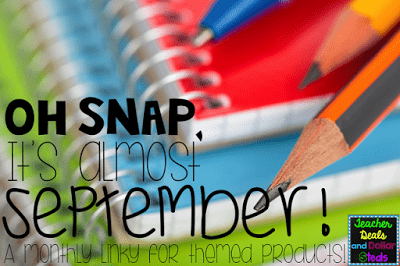 You can click on the pictures of my visual plans and it will take you to a pdf file with all the linked goodies! There are lots of freebies in there, so make sure to click around!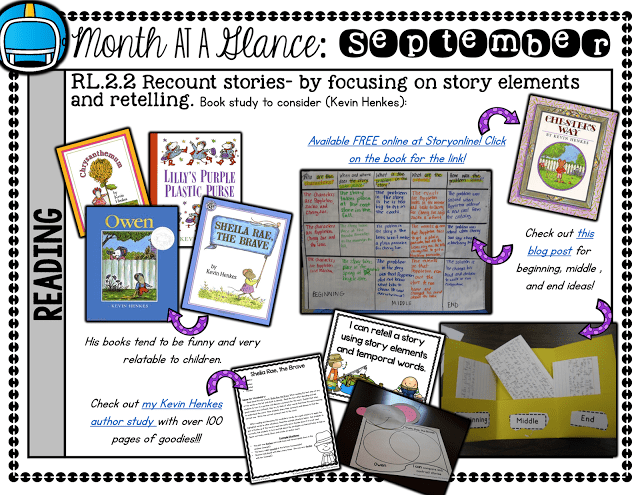 Oh my word. I just love Kevin Henkes. He is so perfect for this time of year. His books are so relatable to kids, too. And funny. He also has more than his mouse series of books and they are such quality writing as well. The link to the book, Chester's Way above it super cool. It is read aloud and is ALSO done in sign language. I love storyonline!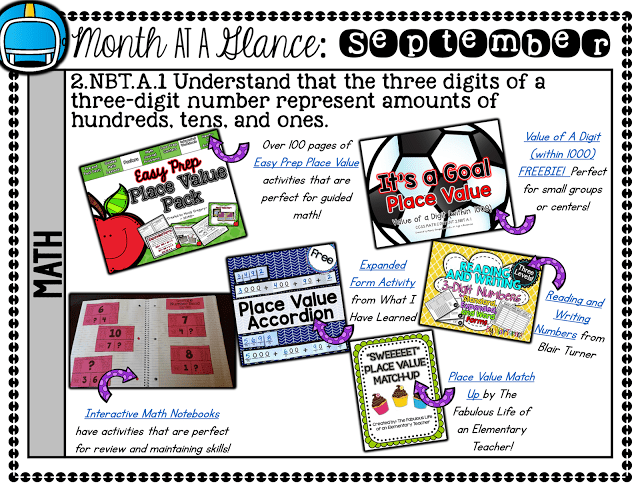 Place value, place value, place value. It is so important, but so many kids are lacking in this area.
The Easy Prep Place Value
pack is a a baby of mine. I made it to make planning for guided math a snap. It has all you pre and post tests, small group lessons, and more. There is also an exclusive
freebie
in there I haven't shared anywhere else! Enjoy!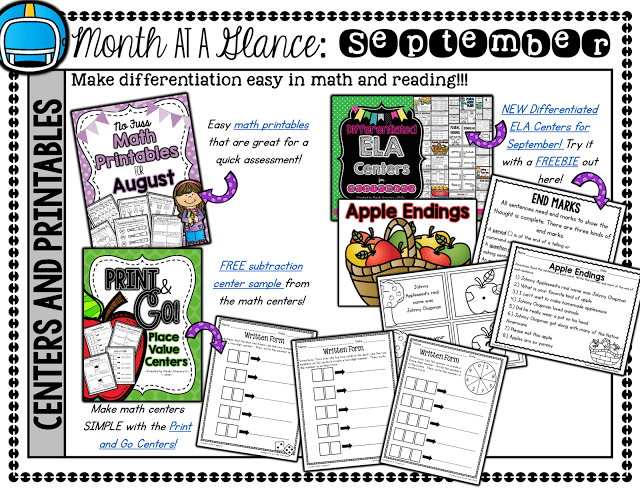 One of my friends love the
Print and Go! Place Value
centers. She has asked me to make more on different topics (right now I just have
Place Value
,
Addition
, and
Subtraction
). My goal is to make those this year! My friend just laminated her copies and kids wrote on them with dry erase markers. You can also just print them, and have kids write on them and turn them in as a record of their learning.
I hope this gives you a few freebies and goodies to make September as smooth as ever! Are you ready for cooler weather, too?
I am linking up at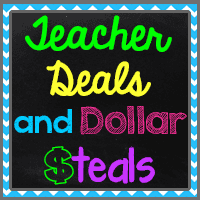 If you want, click around for more goodies!!!
Click here for this great pack of FREE math centers, plus get tips and updates from me!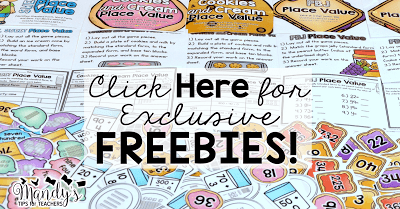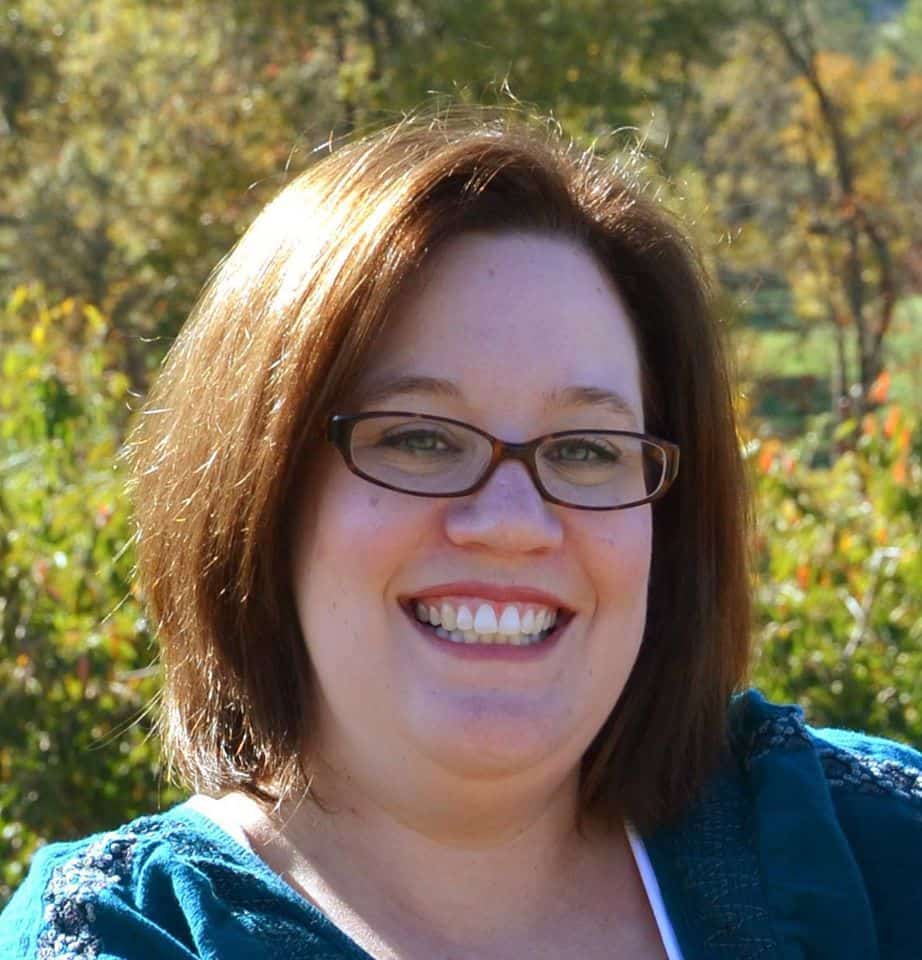 Mandy Gregory is a 2007 and 2012 Teacher of the Year. She has taught 4th, 3rd, and 2nd grade in both the general education and inclusion setting. She is the owner and creator of the Teaching Tips website (www.mandygregory.com) and has over 10 years of experience. She is married with two beautiful children.