I hope you guys had a WONDERFUL Thanksgiving!! I can't believe it is over. My pants can't either.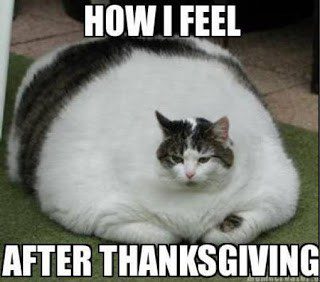 And now I don't feel guilty for listening to Christmas carols…I *might* have started playing them in the car for a week or so. I tried to delay until AFTER Thanksgiving, but gave into the temptation!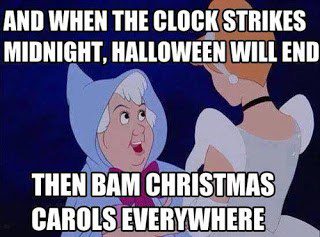 At least I waited until the END of November, right!??!!?
Things are about to get hairy at school. I had a love/ hate relationship with December. I LOVED the excitement and activities and fun. I HATED the end of term grading and report grades and paperwork! LOL!
How about a few freebies to make it all easier?!?!?
Click on the image to download the pdf to get TONS of freebies!!!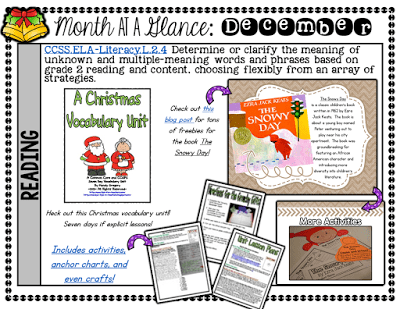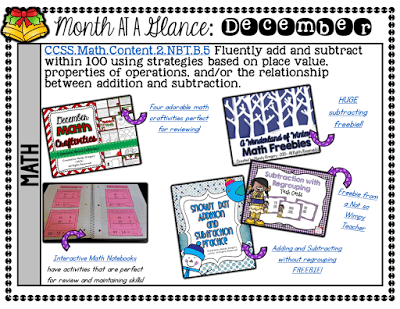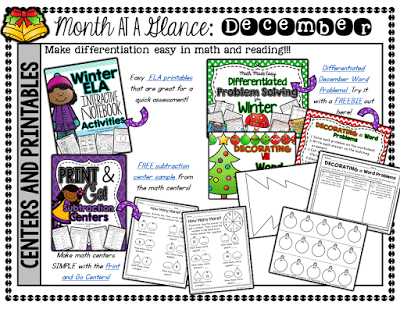 Looking for even MORE goodies? Head back to the Primary Peach for MORE December fun and freebies.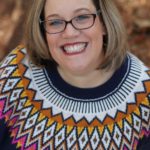 Mandy Gregory is a 2007 and 2012 Teacher of the Year. She has taught Kindergarten- 4th grades in both the general education and inclusion settings. She is currently a 1st grade Special Education teacher.  She is the owner and creator of Mandy's Tips for Teachers website (www.mandystipsforteachers.com) and has over 13 years of teaching experience. She is married with two beautiful children.