Ya'll. I just CANNOT believe October is around the corner! This is so crazy to me! October is a busy time at our house- the usual ramping up for the holidays and my beautiful first born will turn FIVE. Where has the time gone?!
I could just eat her up.
So, with October around the corner, you are probably looking for some MORE fabulous fun freebies and resources! I have searched all afternoon and found some goodies for you!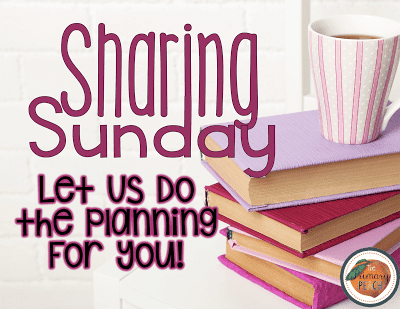 Lucky for you, this is part of a series and even MORE people are participating. Make sure you check the bottom of this post for even more resources and freebies! Yahoo for goodies on a Sunday!
It is going to be good.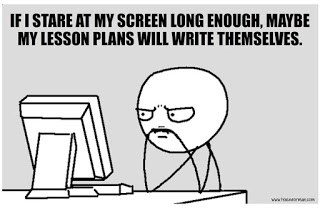 Okay, maybe not so good that your lessons write themselves. But, still pretty good! LOL!
Let's get this party started! Make sure to click on the pictures to get your freebies! It will take you to another pdf file, click again on the pictures to get your stuff!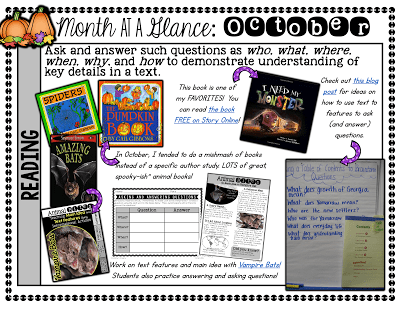 Reading
October is a great time to move into informational text! You can read about all kinds of creepy crawlies and celebrate the season, without being to overtly in Halloween stuff. Gail Gibbons also has a
moon
and an
owl
book, which would be appropriate for this time of year, too! The book
I Need My Monster
is a MUST read! I have an entire reading and writing unit all about this precious book. I am going to try to share it soon!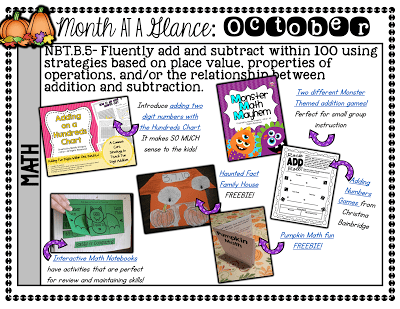 Math
It was always addition time in my classroom around October. Make sure to click on the picture to get your freebies. The kids always loved making the "spooky" fact family houses. It was a great review before diving into double digit addition.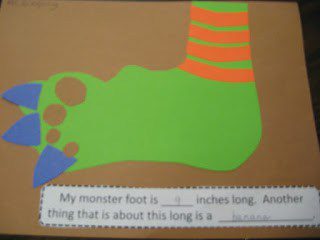 We also did a little monster measurement! You can read about that
here
!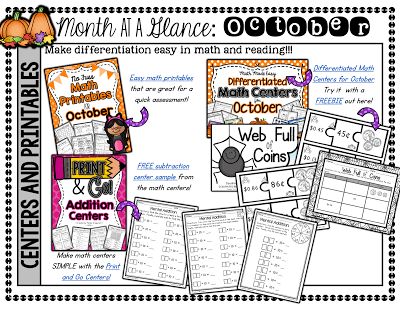 Centers and Printables
There are two, never been shared before freebies above! Eek! Enjoy!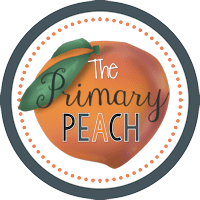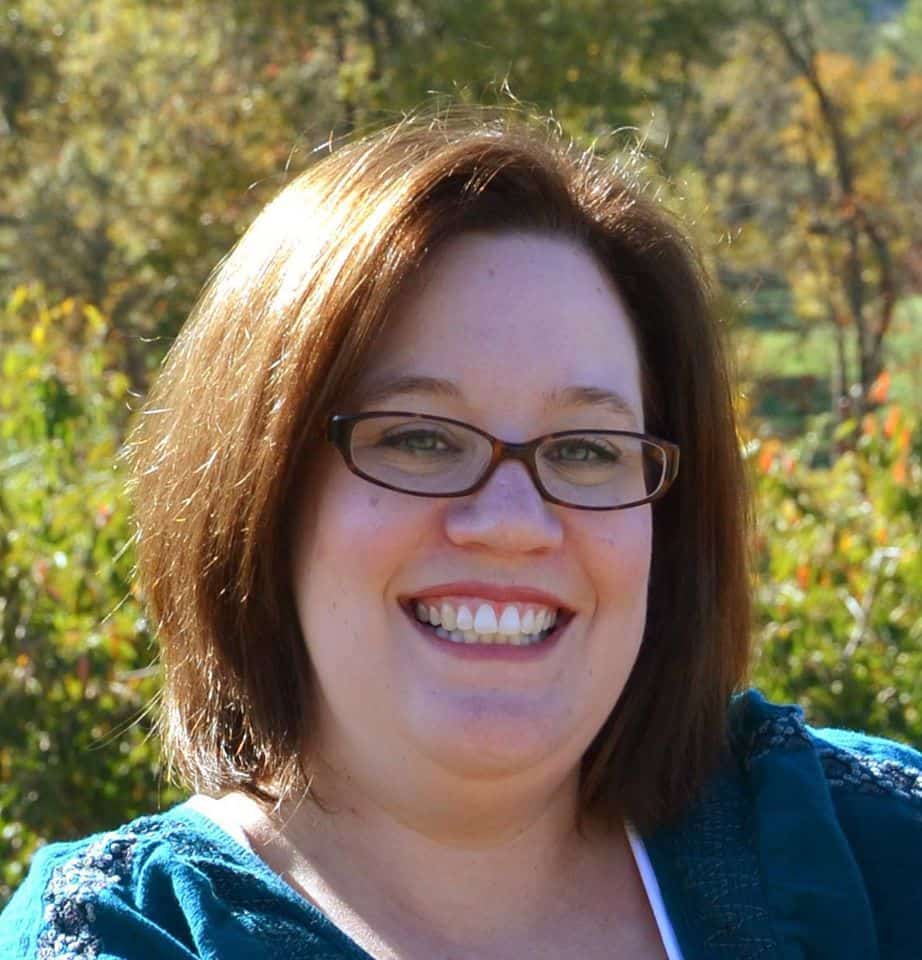 Mandy Gregory is a 2007 and 2012 Teacher of the Year. She has taught 4th, 3rd, and 2nd grade in both the general education and inclusion setting. She is the owner and creator of the Teaching Tips website (www.mandygregory.com) and has over 10 years of experience. She is married with two beautiful children.