Congrats to the two winners of the Love Bug Letter and Craft
Special Teacher for Special Kids and The Polished Teacher!
Make sure to click over to my
Facebook
page to see the winners there!
This is a recycled post, but I thought it was good and timely!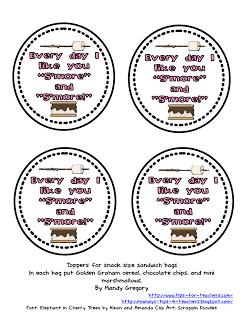 I had a colleague request a cute little tag for a Valentine's Day gift for her students. Her original idea was to include some Graham crackers, mini marshmallows and snack size Hershey bars. Then she put them all in a valentines party bag and closed with a twist tie and added the circle tag.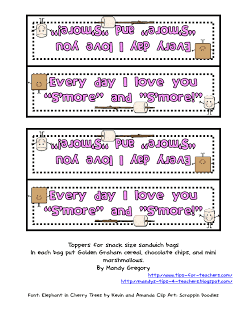 I think I will do something similar except I am going to use snack size bags and staple the rectangular toppers on the top if the bag. Inside of the bags I will put in a mixture of Golden Graham cereal, chocolate chips and mini marshmallows. I am hoping it was still be tasty, but cheaper! I guess that means that I will have to brave the cold and venture out to the grocery store!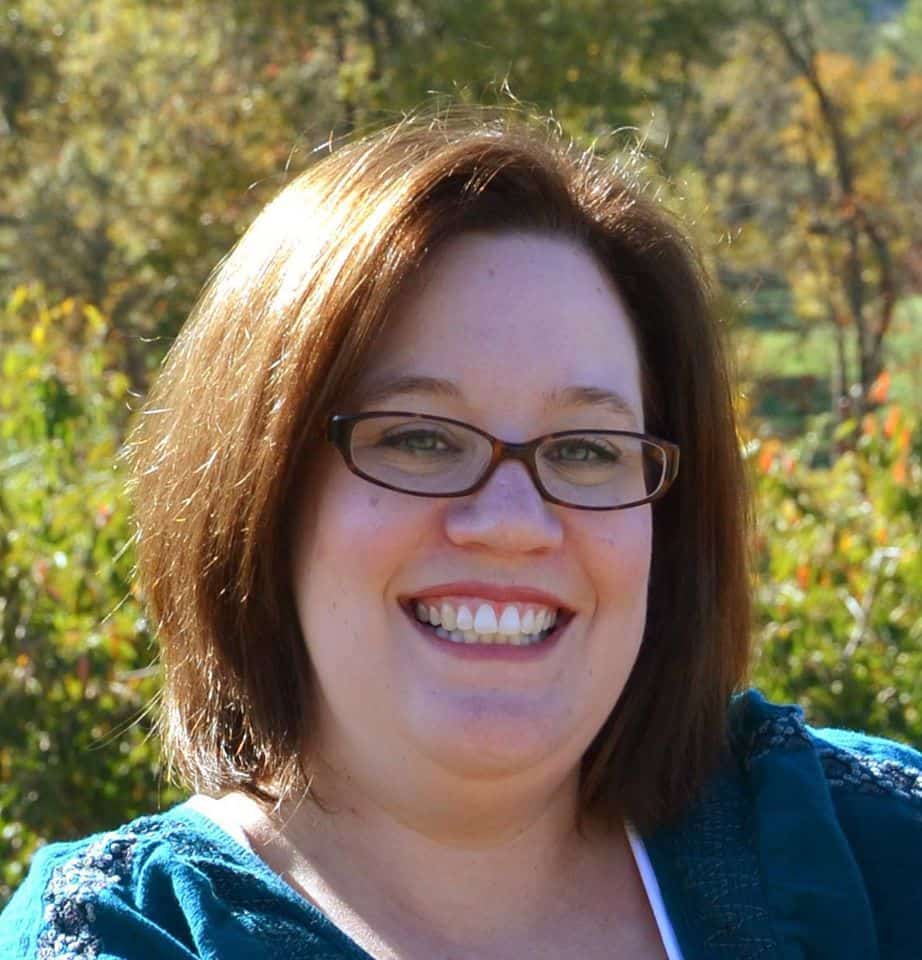 Mandy Gregory is a 2007 and 2012 Teacher of the Year. She has taught 4th, 3rd, and 2nd grade in both the general education and inclusion setting. She is the owner and creator of the Teaching Tips website (www.mandygregory.com) and has over 10 years of experience. She is married with two beautiful children.