I am so excited to be kicking off the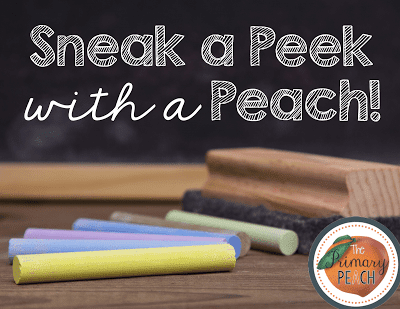 On today's post, I shared over 10 years (eek! I am old!) of photographs of my classroom libraries. Wanna see them all? Just click on the peach below!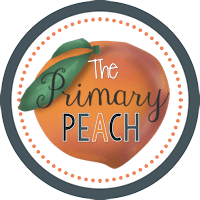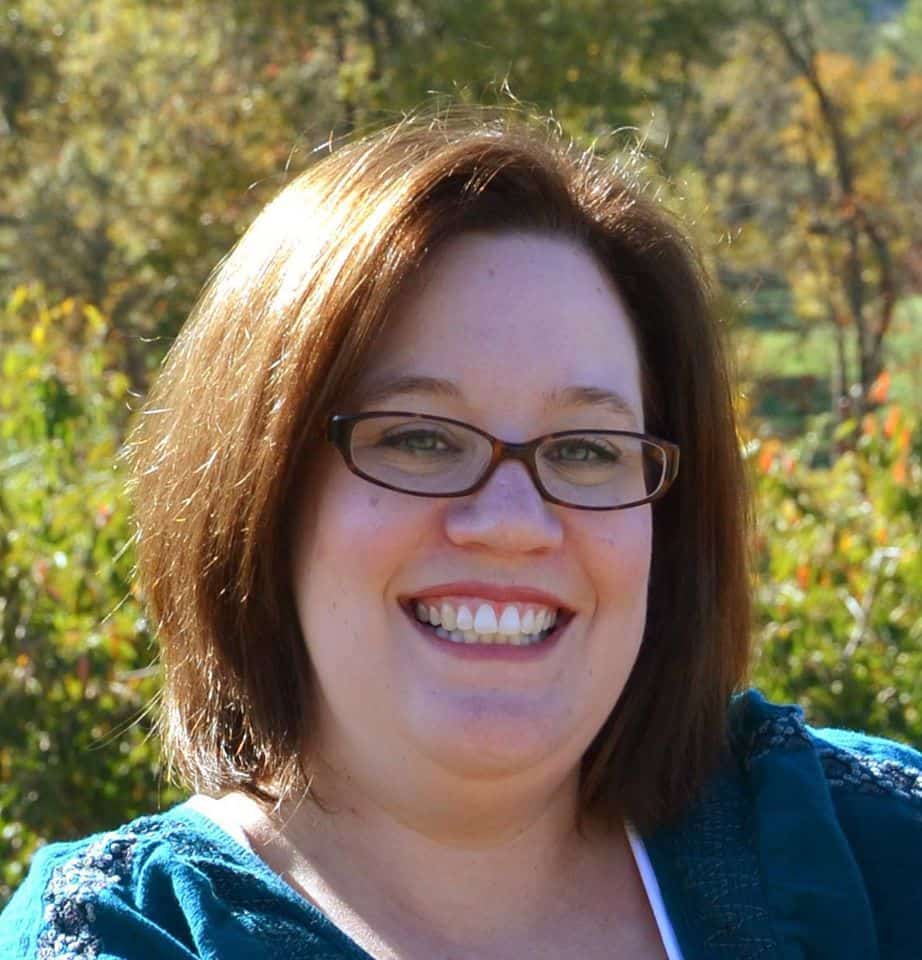 Mandy Gregory is a 2007 and 2012 Teacher of the Year. She has taught 4th, 3rd, and 2nd grade in both the general education and inclusion setting. She is the owner and creator of the Teaching Tips website (www.mandygregory.com) and has over 10 years of experience. She is married with two beautiful children.