I am so excited about the next product for my Teachers Pay Teachers store. After the (relative- *I* was impressed at how well it did) success of my Thanksgiving unit, I decided to try my hand at Christmas unit that was full of fluffy fun, but not pure fluff. Did that make you cock your head in confusion?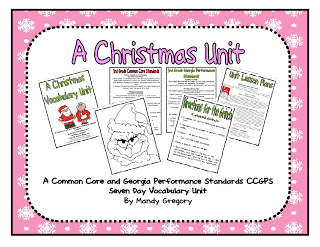 I am super excited about this unit because it covers the standards I need to hit before Christmas, but has lots of Christmas crafty goodness! I have matched up the standards for Common Core and the Georgia Performance Standards for 2nd, 3rd and 4th grades. Since I have taught all of those grade levels, I would feel comfortable using the unit in each grades, as it. I do feel like all the activities would be appropriate and standards based for all these grade levels.
This 8 day unit covers synonyms, antonyms, character analysis, decoding words, prefixes, roots and suffixes. I really wanted to stick in homophones and homographs, but I wanted to keep the unit short and we had already done these in my classroom. It includes activities such as a Grinch craft, a Christmas wreath craft, a Christmas tree craft and a snowman game.
To celebrate its very near release, I will be doing a GIVEAWAY!!!!!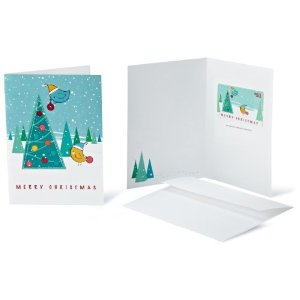 One lucky winner will win:
one free copy of the unit
one $15 gift card to Amazon!!
There are THREE ways to enter the contest:
Leave a comment saying you follow my blog
Leave a comment saying you follow my Teachers Pay Teachers store
Blog about the contest on your blog!
A winner will be chosen WEDNESDAY, December 7th! Happy entering!!!!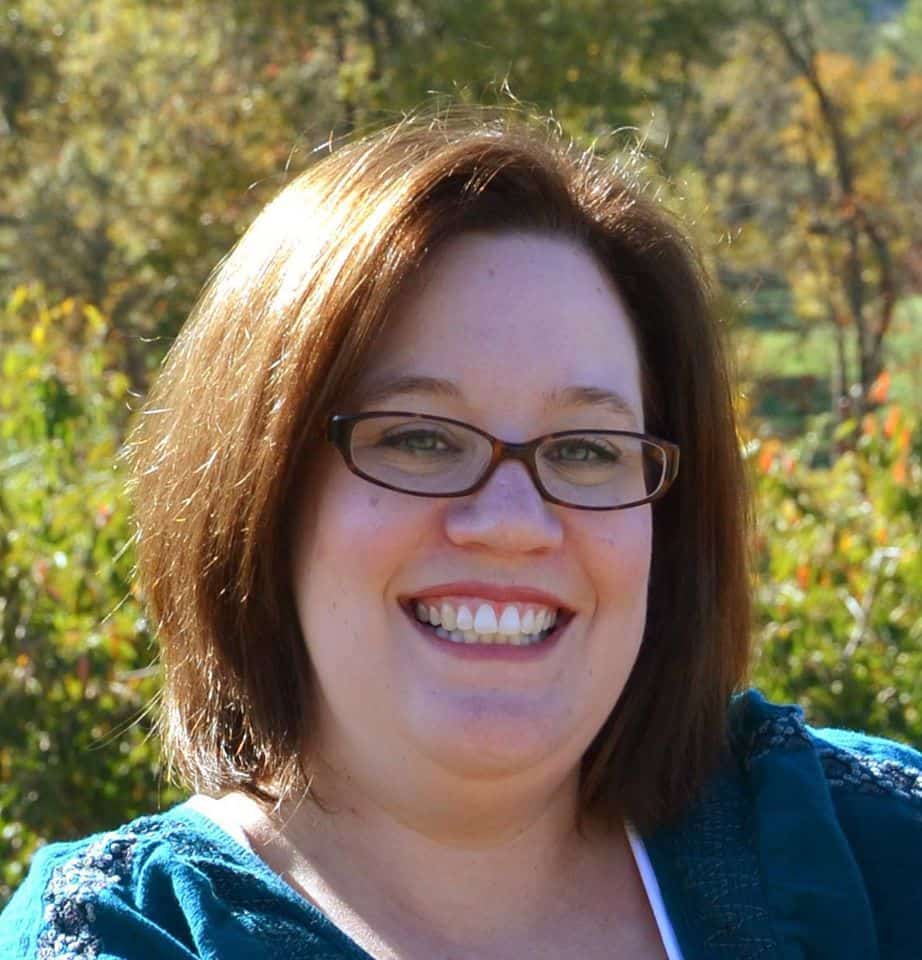 Mandy Gregory is a 2007 and 2012 Teacher of the Year. She has taught 4th, 3rd, and 2nd grade in both the general education and inclusion setting. She is the owner and creator of the Teaching Tips website (www.mandygregory.com) and has over 10 years of experience. She is married with two beautiful children.