I am using this summer to get myself organized. I have this great plan. I have no idea if I will ever get said plan off the ground, but there is a plan.
I wanted to come up with a way to keep myself on track and organized. I was going to make a calendar of sorts with a checklist. I was browsing around and found this super cute FREE organizational helper. I know I have said before how much I love that delicious word FREE.
Nicole from

shared her super cute organizational freebie. I am in love! It is perfect, and I don't have to make it! A wonderful combination!
Click here to download it from her awesome TpT store! Thanks, Nicole, for being so generous!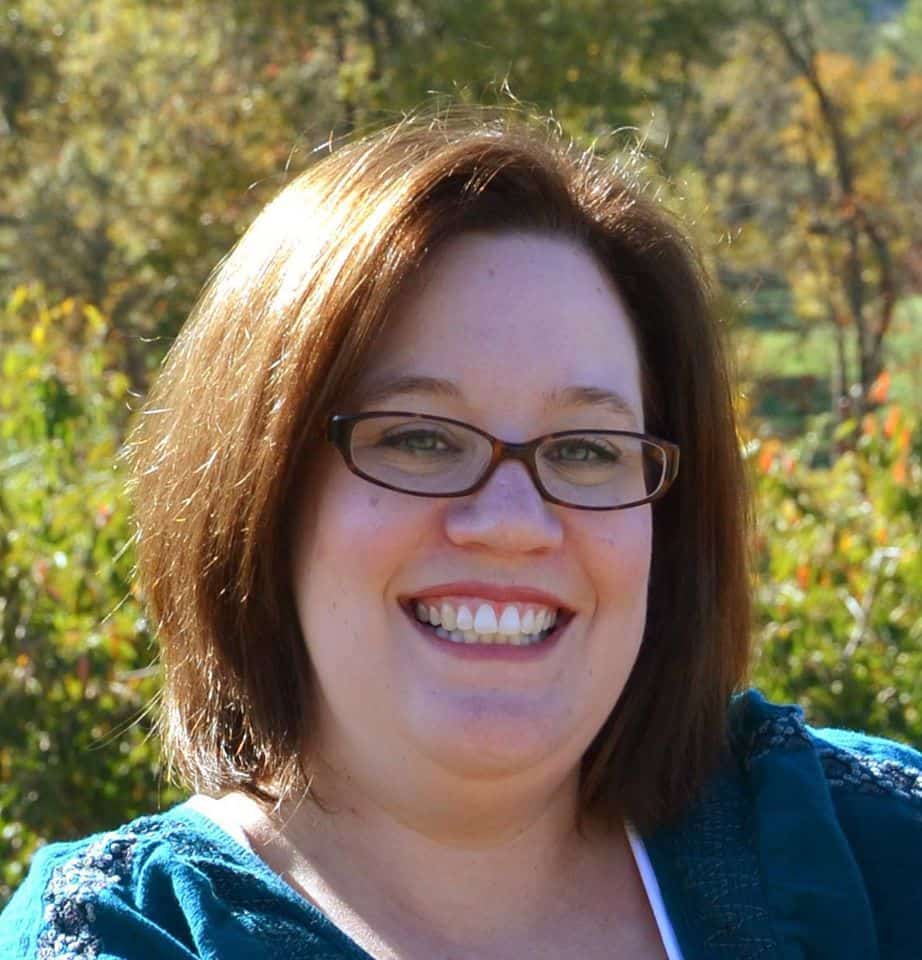 Mandy Gregory is a 2007 and 2012 Teacher of the Year. She has taught 4th, 3rd, and 2nd grade in both the general education and inclusion setting. She is the owner and creator of the Teaching Tips website (www.mandygregory.com) and has over 10 years of experience. She is married with two beautiful children.