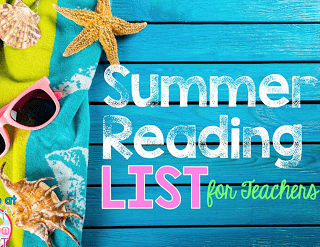 I love to read. I read every night. Like a crazy amount. I will easily forgo sleep in order to finish a new book…which is fine until I have to wake up with my littles! LOL!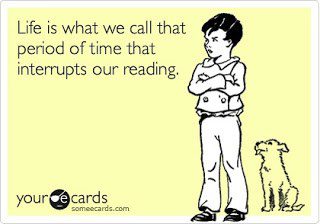 When I saw the link up at
Lucky to Be in First,
I knew I had to join in on the fun!
Here are a few of the books I have read recently and love! These are my top picks! It was actually hard to choose!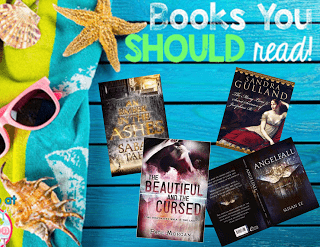 I don't generally keep to read list, which is kinda of odd for someone who loves books as much as I do. I guess I read too fast before moving on to the next book! Here are a few I do want to read!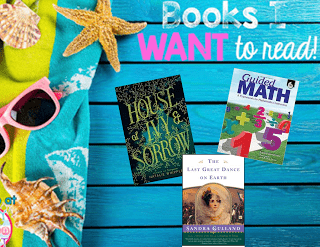 House of Ivy and Sorrow interested me. It was on my Amazon Recommends list and I liked the cover. I am a magpie for interesting! LOL!
Guided Math by Laney Sammons- I think I may have read this book awhile back, but I am doing some presentations on Guided Math and wanted to brush up on the research for the framework.
The Last Great Dance on Earth– This is the last book in the Josephine trilogy from above. I am in the middle of the second one right now and can't wait to see how her life plays out!
That is what I am reading right now! Want to link up? Go hop over to Lucky to Be in First and join in on the fun!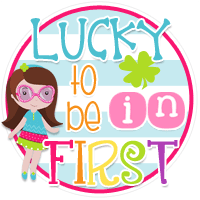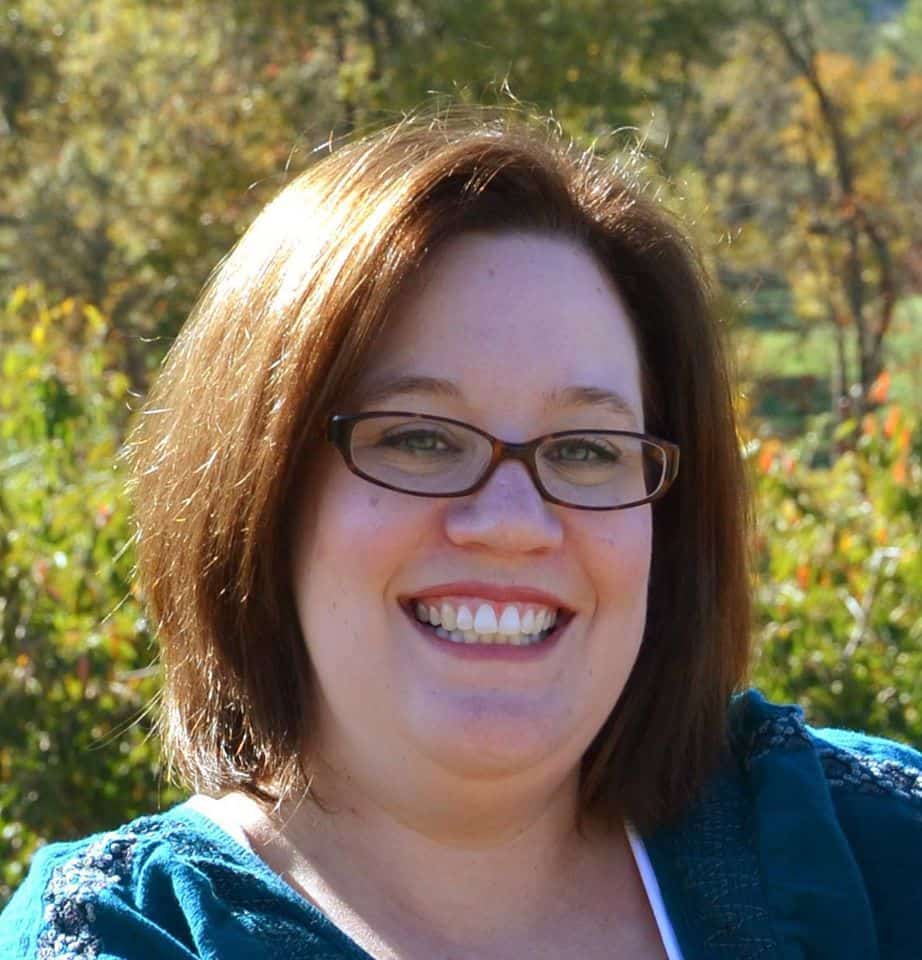 Mandy Gregory is a 2007 and 2012 Teacher of the Year. She has taught 4th, 3rd, and 2nd grade in both the general education and inclusion setting. She is the owner and creator of the Teaching Tips website (www.mandygregory.com) and has over 10 years of experience. She is married with two beautiful children.