Just a reminder!
I appreciate YOU! As my special gift to YOU for Teacher's Appreciation week, you can have your choice of free a free gift! With ANY purchase of $5.00 or more from my Teachers Pay Teachers store from May 7th- May 8th you may choose any of the items below for FREE!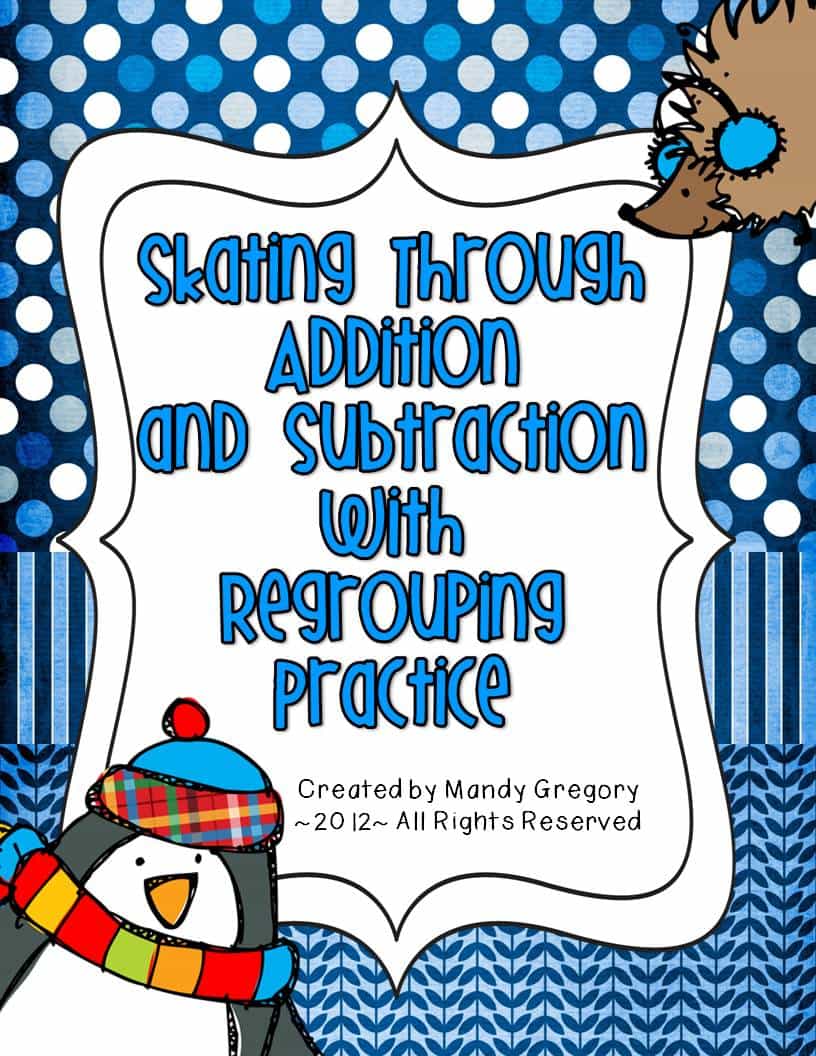 Simply email me your Teachers Pay Teachers user name (so I can check the receipt) and the item of your choice and I will email it back to you as soon as possible! Thank you for all you do! So proud to call all of you guys colleagues!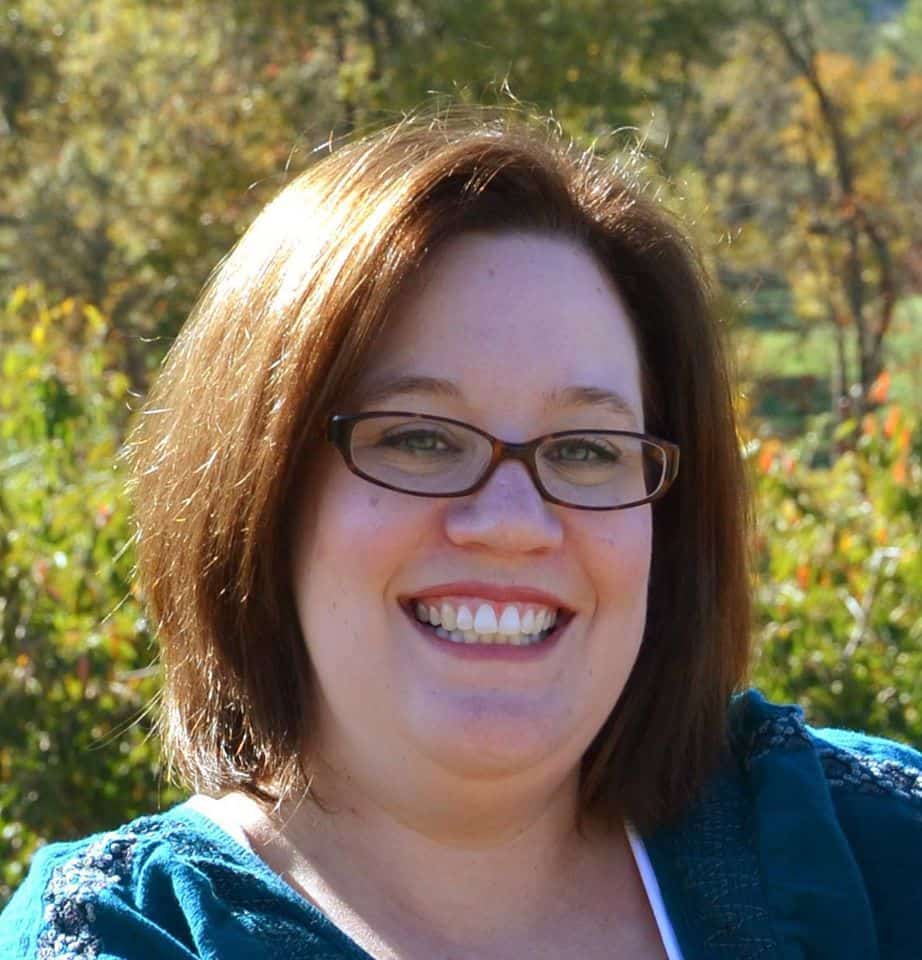 Mandy Gregory is a 2007 and 2012 Teacher of the Year. She has taught 4th, 3rd, and 2nd grade in both the general education and inclusion setting. She is the owner and creator of the Teaching Tips website (www.mandygregory.com) and has over 10 years of experience. She is married with two beautiful children.