I have been active in the online teaching community for a long time (long enough where I am starting to feel old- Yikes!), but the blogging community is something special. It is such an easy way to make the teaching world smaller, share concerns, improve morale, and of course, challenge us as teachers to stretch our own learning!
For my first Thankful Giveaway, I want to share how thankful I am for the entire blogging community- that means YOU! Other bloggers and readers! Thank you for making me a better teacher.
To celebrate I am teaming up with another FABULOUS blogger, Michelle, The 3am Teacher. She created this awesome custom blog design for me..and now she has agreed to do something for ONE very special winner! The winner can choose either:
A new design that includes a header, background and a button
or
Have their blog template cleaned up and custom code added for sidebar titles, social media and the date header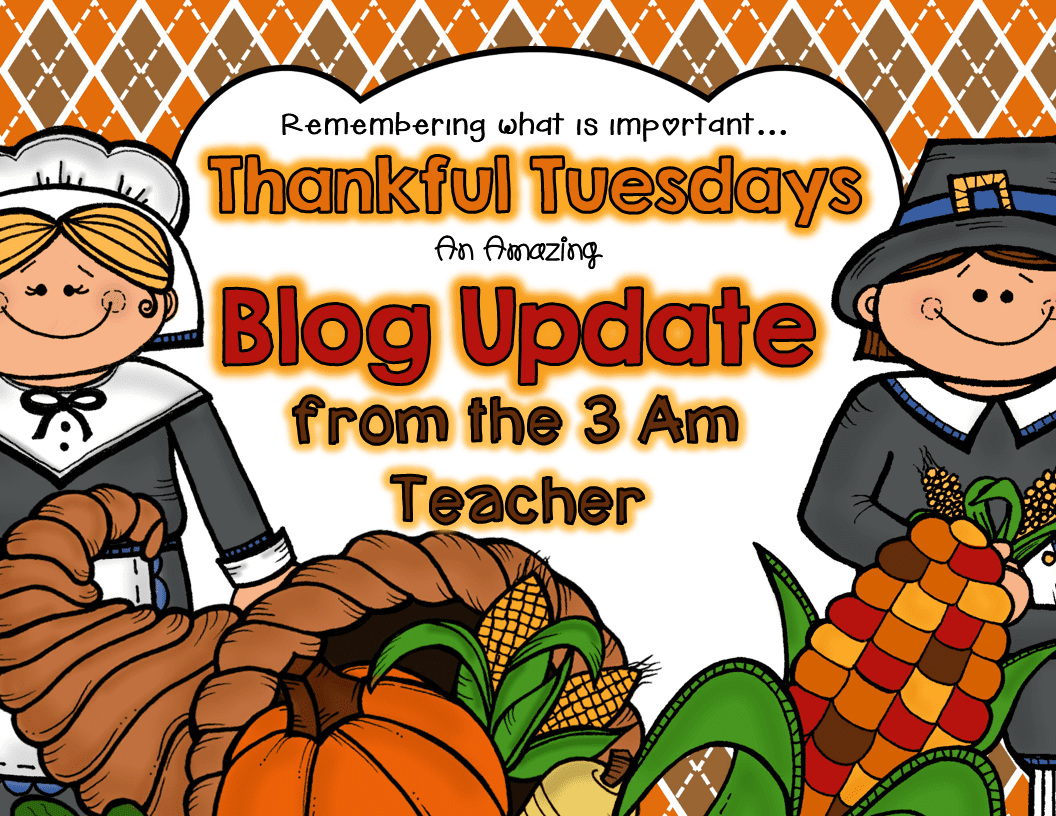 Isn't that amazing?! The winner will be announced NEXT Tuesday! Want to win your blog refresh from the The 3am Teacher? Then enter below!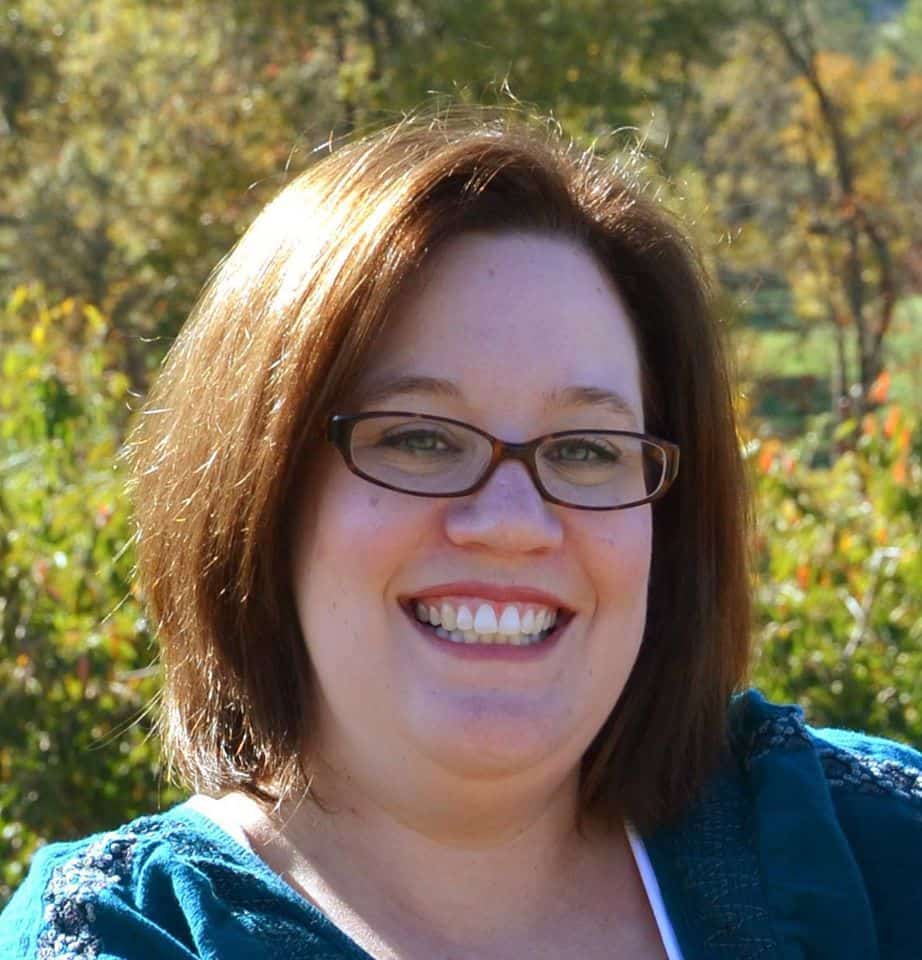 Mandy Gregory is a 2007 and 2012 Teacher of the Year. She has taught 4th, 3rd, and 2nd grade in both the general education and inclusion setting. She is the owner and creator of the Teaching Tips website (www.mandygregory.com) and has over 10 years of experience. She is married with two beautiful children.