It seems like I am late to everything. Before children I was always about 3-5 minutes late. Nothing too bad. After children? OhMyGoodness, I just hope to get everyone out of the house mostly clothed, shoes optional. Hair and makeup? Long gone. Please, please , please tell me experienced mothers that this gets better!!!
Sorry. Back to the topic!
So I am late..for my very own big, bad, blog reveal. Isn't it awesome? The amazing Michelle from The 3am Teacher created the design from scratch based on a drawing a scanned in for her and some really vague emails from me! Isn't she amazing? She took what was in my brain and made it five times better!
My goal is to make my website have the design so ALLLL of the Mandy's Tips for Teachers sites will all have a cohesive look. Maybe one day before my children are in college I will do this! LOL!
So to celebrate my new blog design I am doing a new series for November only on Tuesdays called Thankful Tuesdays. Each week I will share one thing I am thankful for and will be doing a related giveaway. Kind like Oprah..wait, okay, NOT like Oprah but I can wish, right?
Tomorrow will be my FIRST giveaway. Make sure to tune in!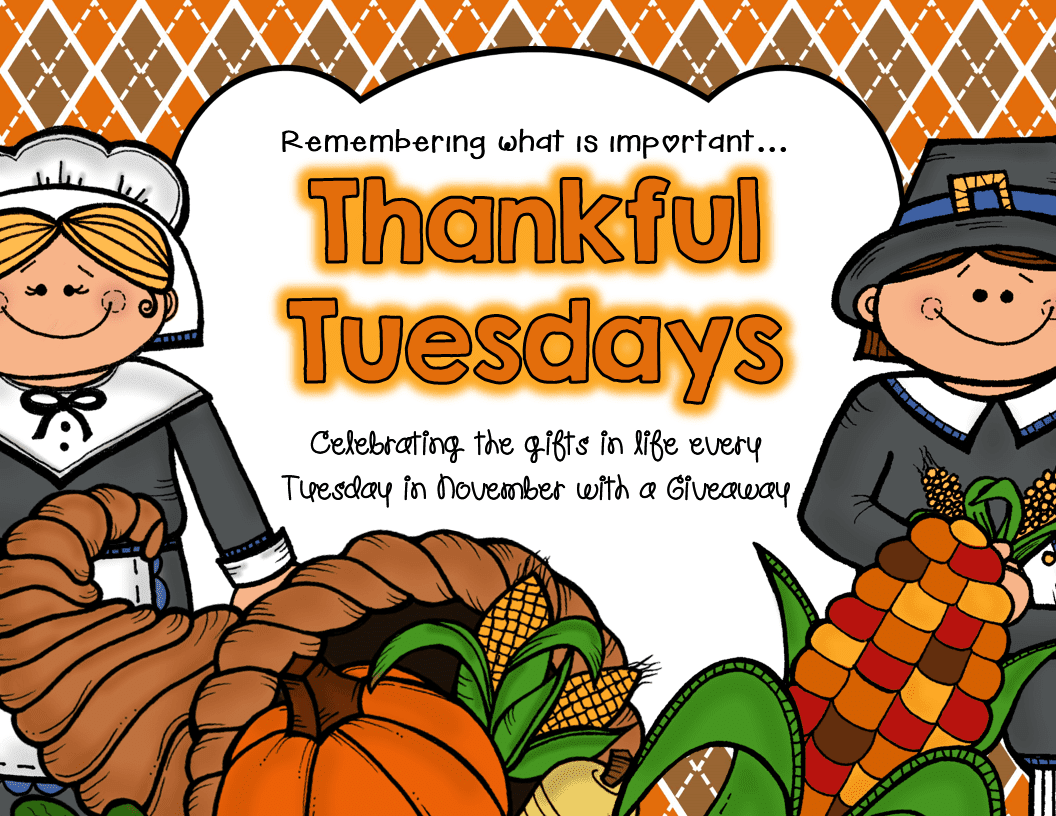 In related news, it is November. Somehow we are WAY past pumpkins and on to turkeys! Yahoo! That means we are one step closer to my favorite holiday: Christmas! I have been hard at work with some new, seasonal products. You might want to "gobble" these up- that was funny, kinda of funny, only funny when you don't get much sleep. Click on the pictures for more info!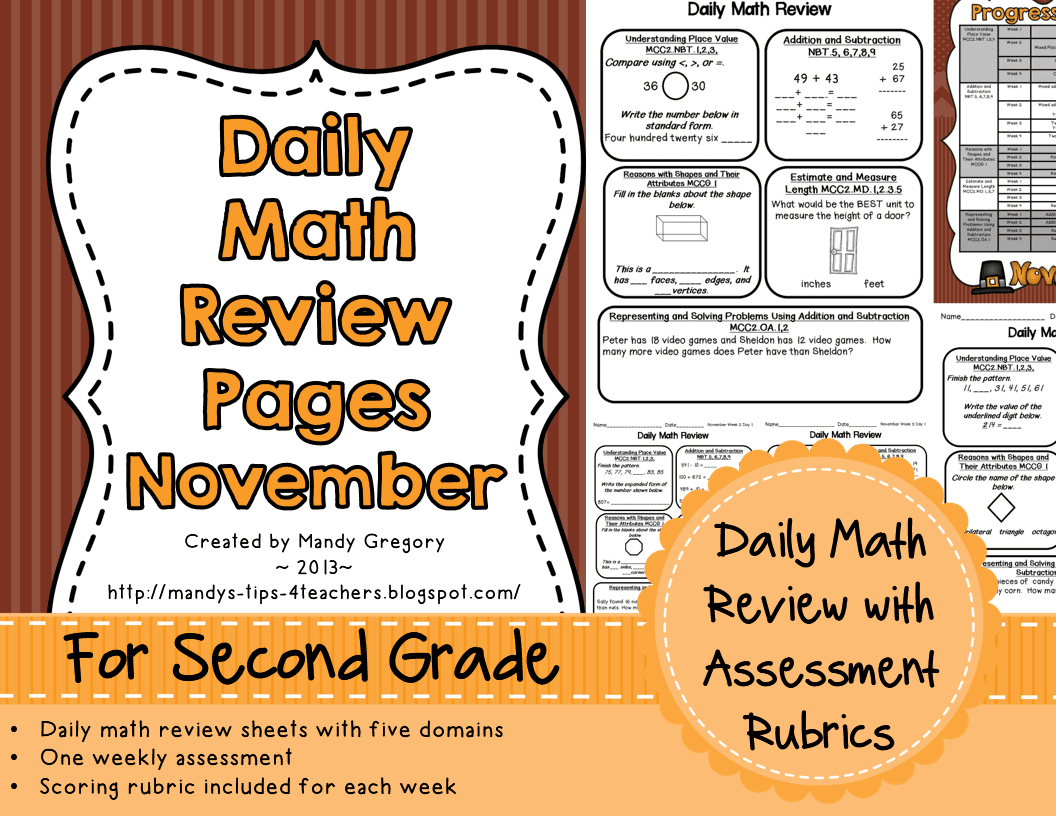 Just finished these guys! So proud that they are done! These are spiraling review sheets. Many concepts are covered on just one page a day! This month's packet covers:
-Place value
-Comparing two digit numbers
-Adding two digit numbers with and without regrouping
-2D and 3D shapes
-Measuring in inches
-Estimating in inches
-Selecting appropriate tools in measurement (inches or feet)
-Word problems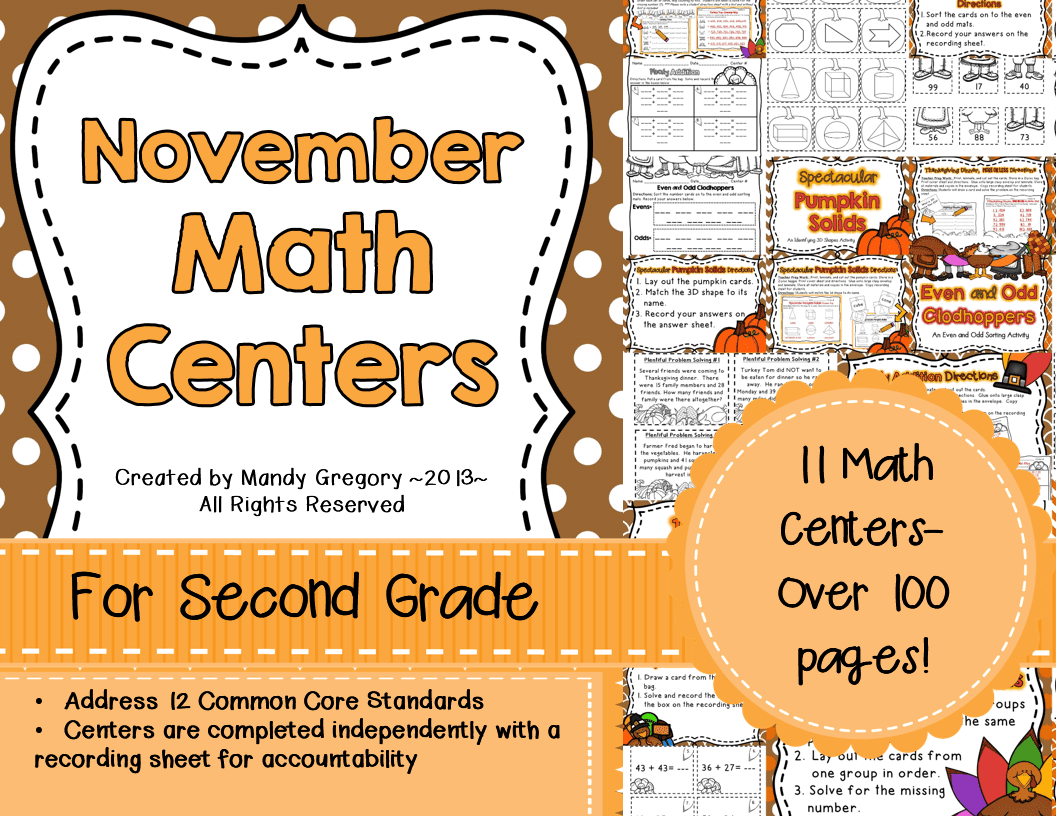 Correlating math centers for November. If you want to see how these little guys are set up, here is a
FREE center from the pack
.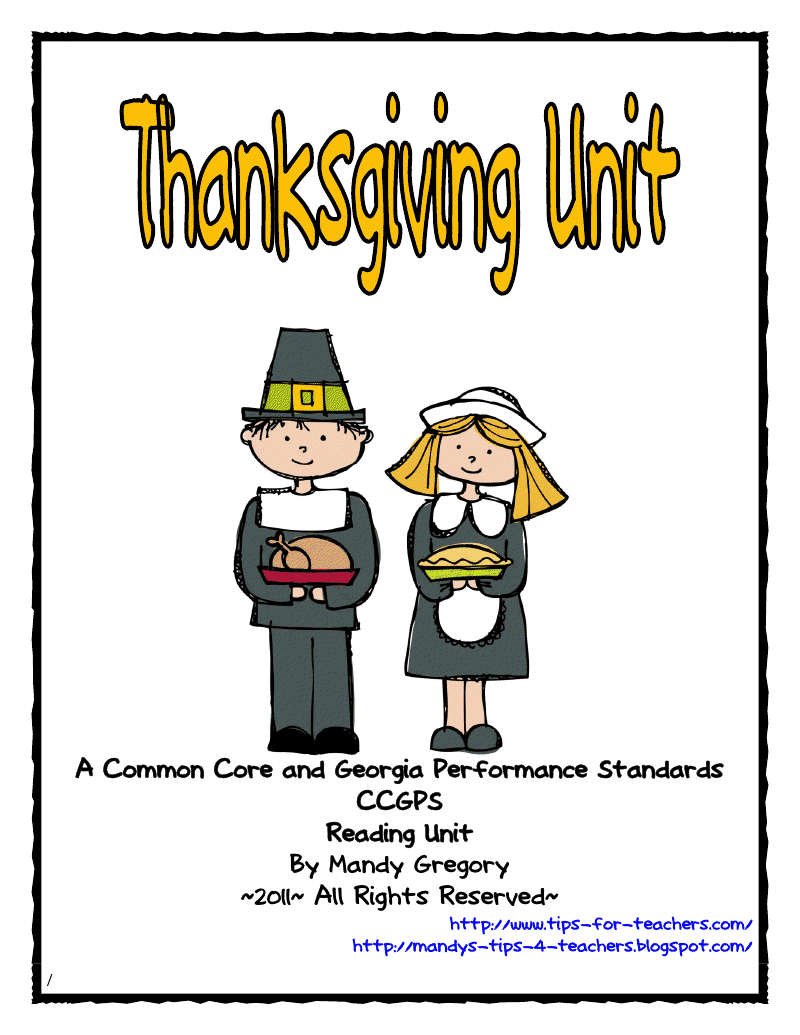 I am also working on this sad little guy. He was great two years ago, but I think he needs a little face lift!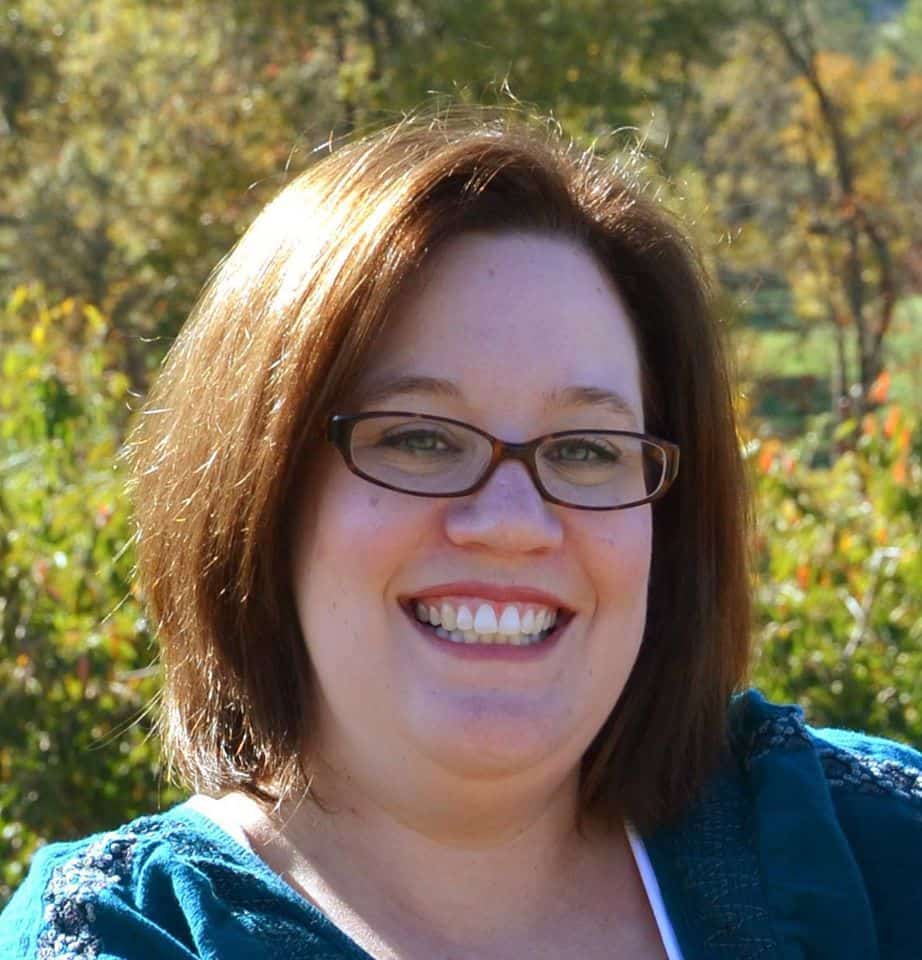 Mandy Gregory is a 2007 and 2012 Teacher of the Year. She has taught 4th, 3rd, and 2nd grade in both the general education and inclusion setting. She is the owner and creator of the Teaching Tips website (www.mandygregory.com) and has over 10 years of experience. She is married with two beautiful children.