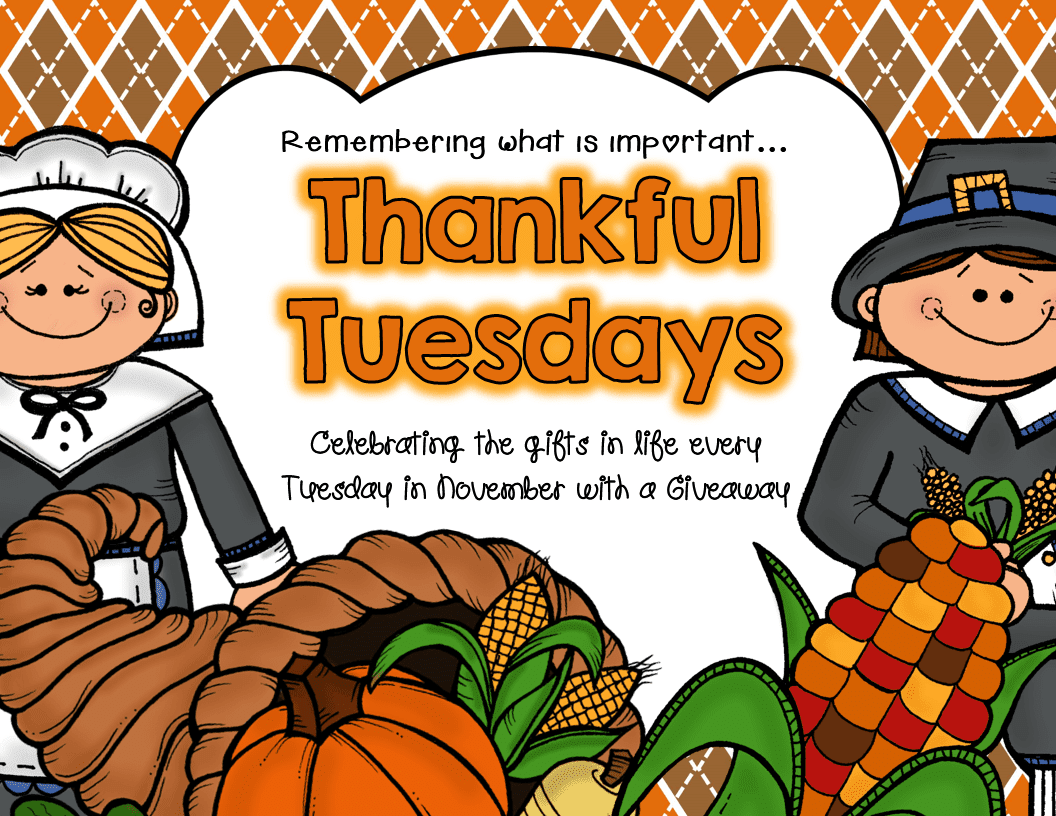 Well, I was doing so well actually getting these give aways posted on Tuesdays and then, BAM! I fell apart yesterday. I have no idea why. I just forgot. What day is it again!?!?!?
So the winner to the $75 Wise Decor gift card, $30 Sew Pink Embroidery Gift Card, and Elf Envelope is….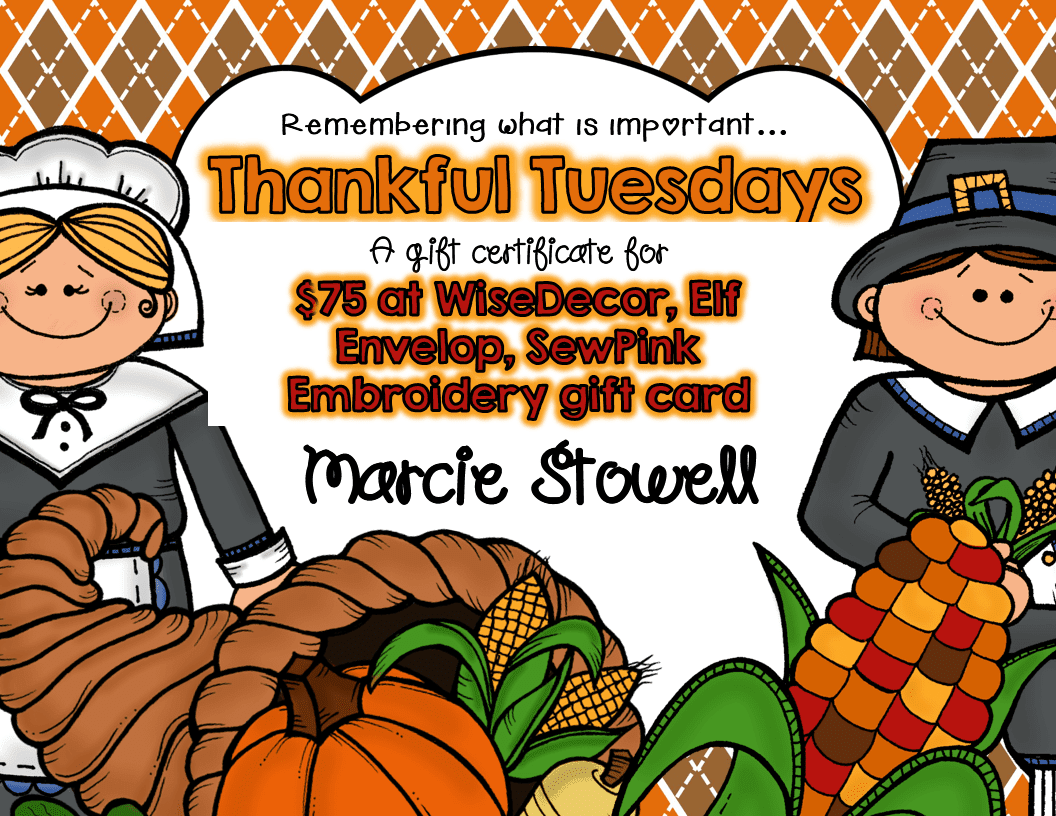 Marcie, I will hopefully contact you tonight. As soon as the plumber calls back. That is right, at 8:00 pm on Thanksgiving Eve our plumbing went completely out. Happy Turkey day, here's some sh……well, I'll just let you fill that in. The kids could be reading!
So the LAST Thankful
Tuesday
Wednesday is a biggie in my life,
Teachers Pay Teachers.
It has had a huge impact on me professionally and personally. It has opened the door to wonderful personal relationships that I would have never had or met without TpT. It gave me more time with my family and made me less stressed by providing resources with just one click. It has allowed me to take time off and be a stay at home mom for at least a little while.
So the big giveaway? And it's a good one!
A $50 gift card to Tpt!
You know you want it, just click below!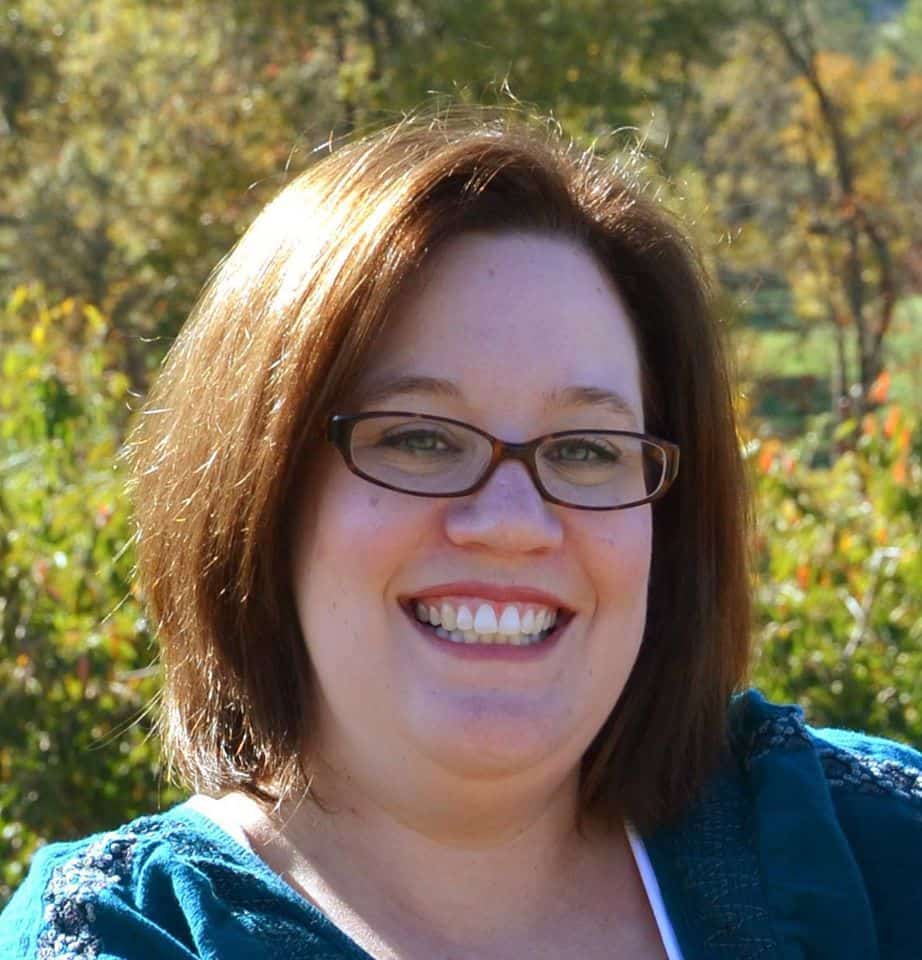 Mandy Gregory is a 2007 and 2012 Teacher of the Year. She has taught 4th, 3rd, and 2nd grade in both the general education and inclusion setting. She is the owner and creator of the Teaching Tips website (www.mandygregory.com) and has over 10 years of experience. She is married with two beautiful children.