So…I am beginning to learn that this whole time frame thing doesn't work for me. I am forever 5 minutes late in real life, so it is natural that it would translate into my blog life too, right?! Sigh… But never fear, I am here and ready to announce a winner for the Thanksgiving Unit. And without further ado, the winners are…

Congratulations SpotsandDots and and Robin !!!! Yay!
I will be contacting both of you tonight through your email! I am so excited! I hope you find the unit helpful!
I have put the unit up for sale on my TpT page. It is $7.00 but is on sale for $5.00! I hope it is helpful!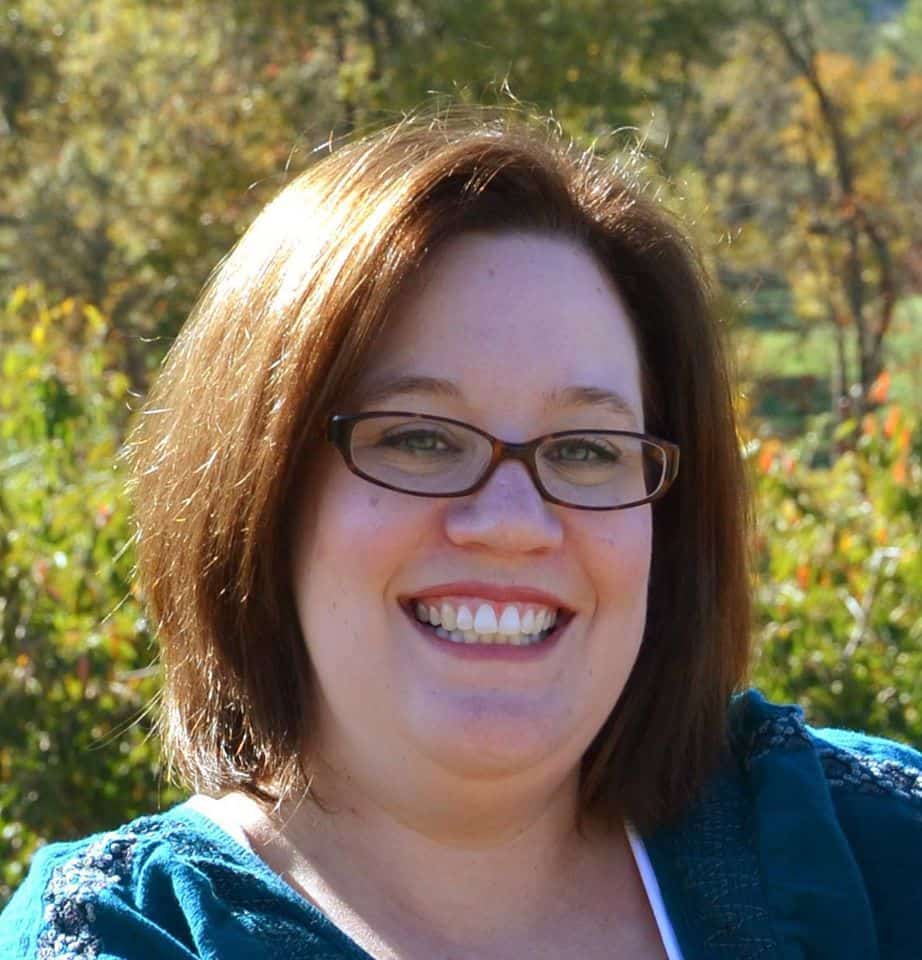 Mandy Gregory is a 2007 and 2012 Teacher of the Year. She has taught 4th, 3rd, and 2nd grade in both the general education and inclusion setting. She is the owner and creator of the Teaching Tips website (www.mandygregory.com) and has over 10 years of experience. She is married with two beautiful children.