It is that time again…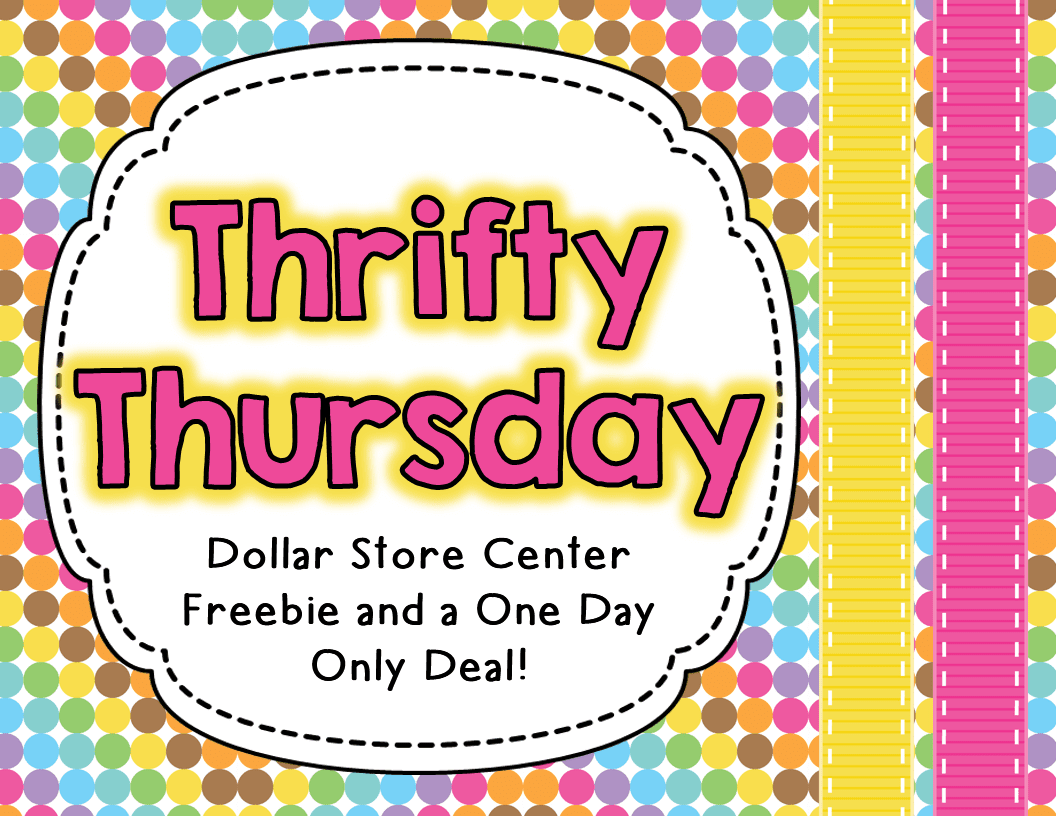 Today's thrifty fun is so simple!
I simply bought these super cute popcorn boxes at the Dollar Tree. They were packaged two for a dollar. They are very thin though, so they could crack pretty easily. I would keep a few extra on hand, just in case.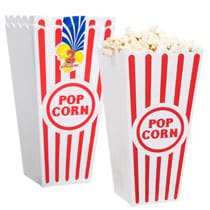 To create this center you just need these popcorn boxes and my printable and BOOM! Insta-center.
Here is the game: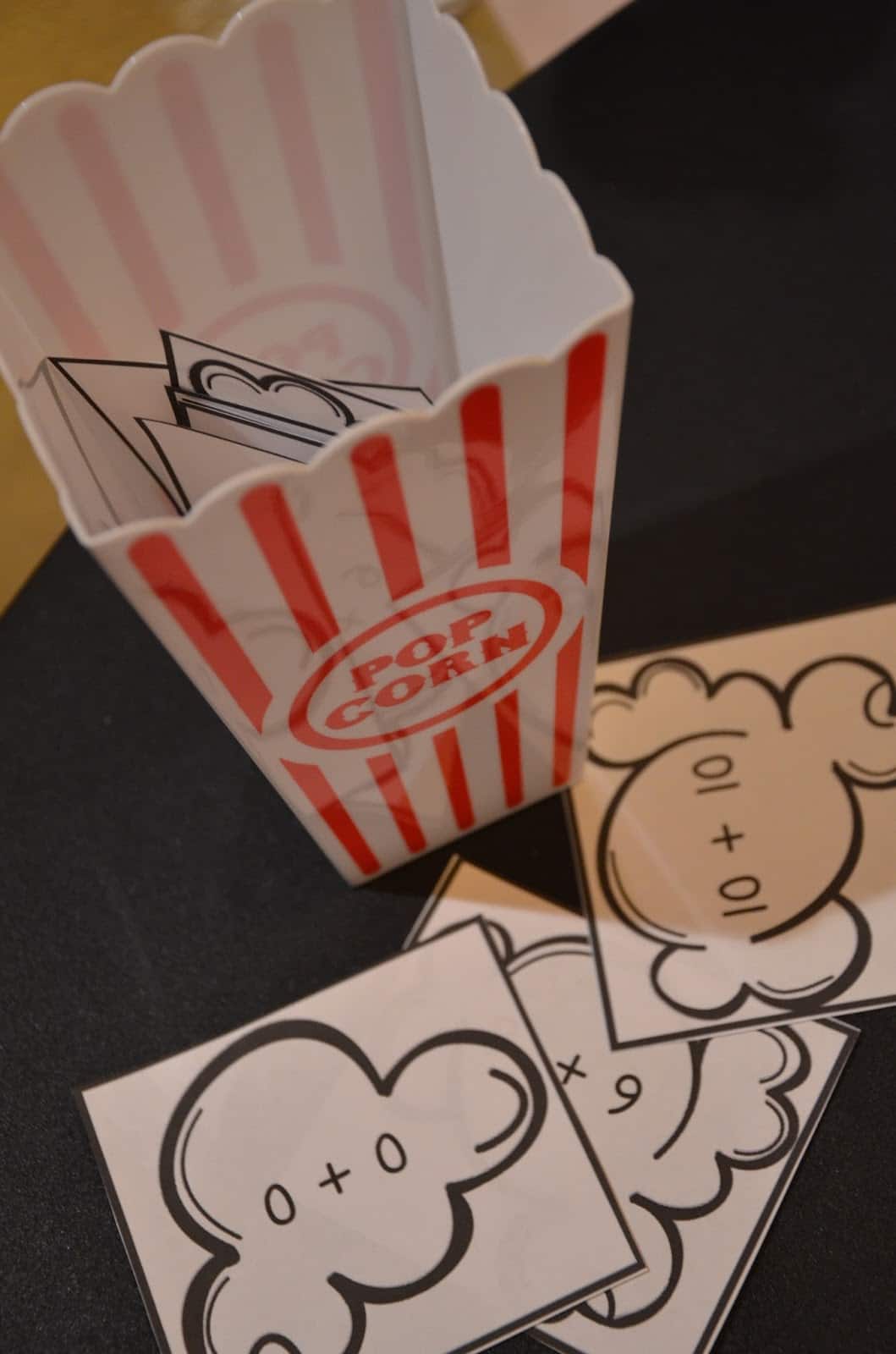 I mean, ahem, er,
games
. The file is one LOONNNGG file that actually has three games. Included are an addition doubles game, addition doubles plus one game, and a multiplication fact game. Just select the pages you need and print!
Click here to get your copy!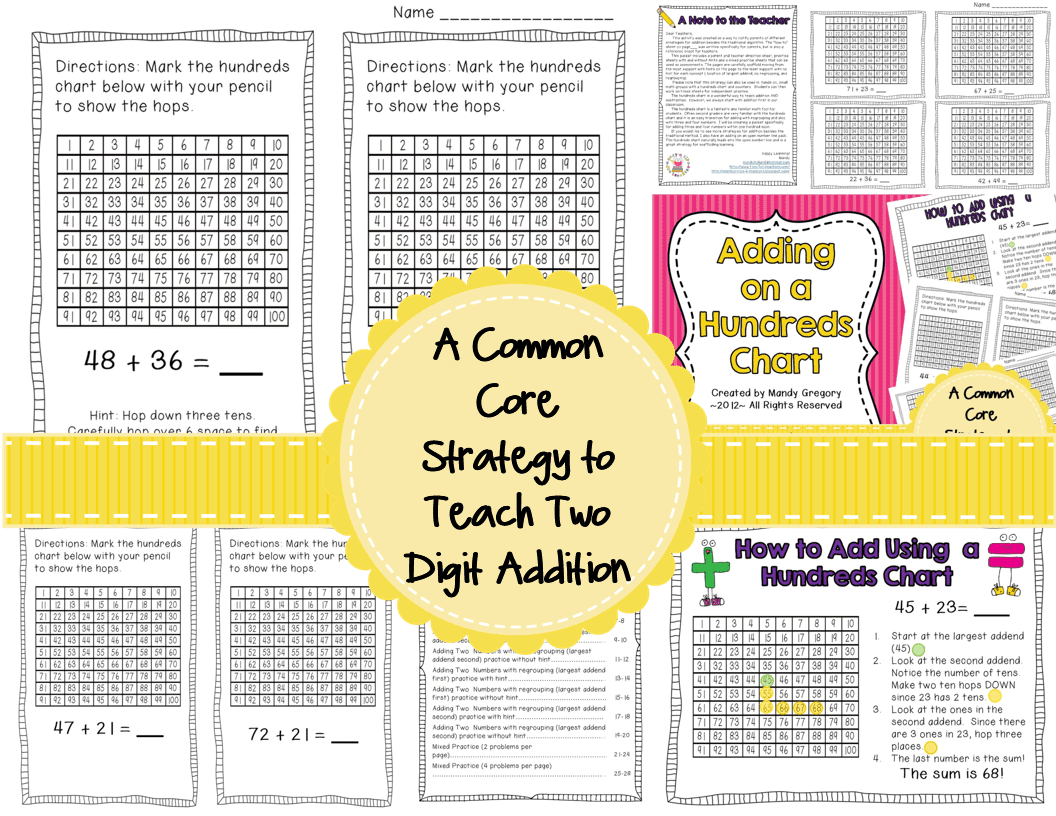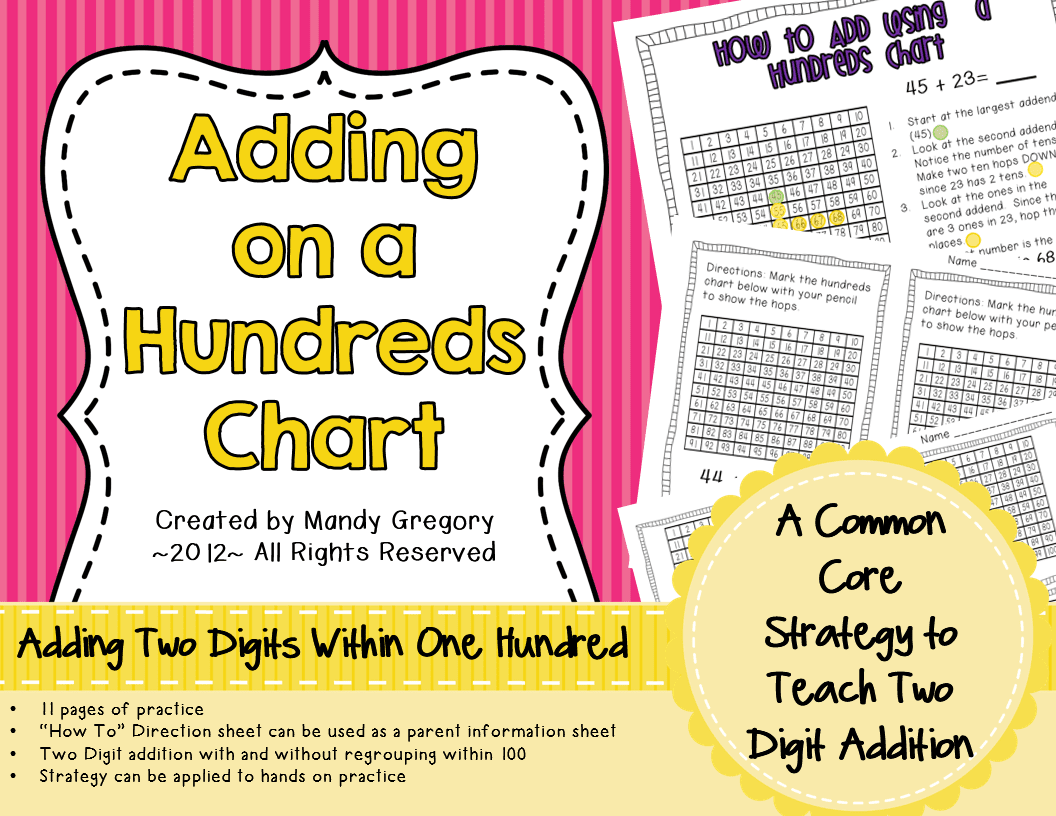 This packet includes:
– a parent and teacher direction sheet
– practice sheets with and without hints
– mixed practice sheets that can be used as assessments.
The pages are carefully scaffold moving from the most support with hints on the page to the least support with no hint for each concept ( location of largest addend, no regrouping, and regrouping).
If you would like to see more strategies for addition besides the traditional method, I also have an adding on an open number line pack. The hundreds chart naturally leads into the
open number line
and is a great strategy for scaffolding learning.
Click here for this great pack of FREE math centers, plus get tips and updates from me!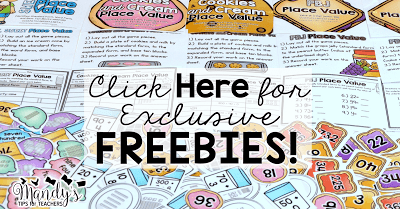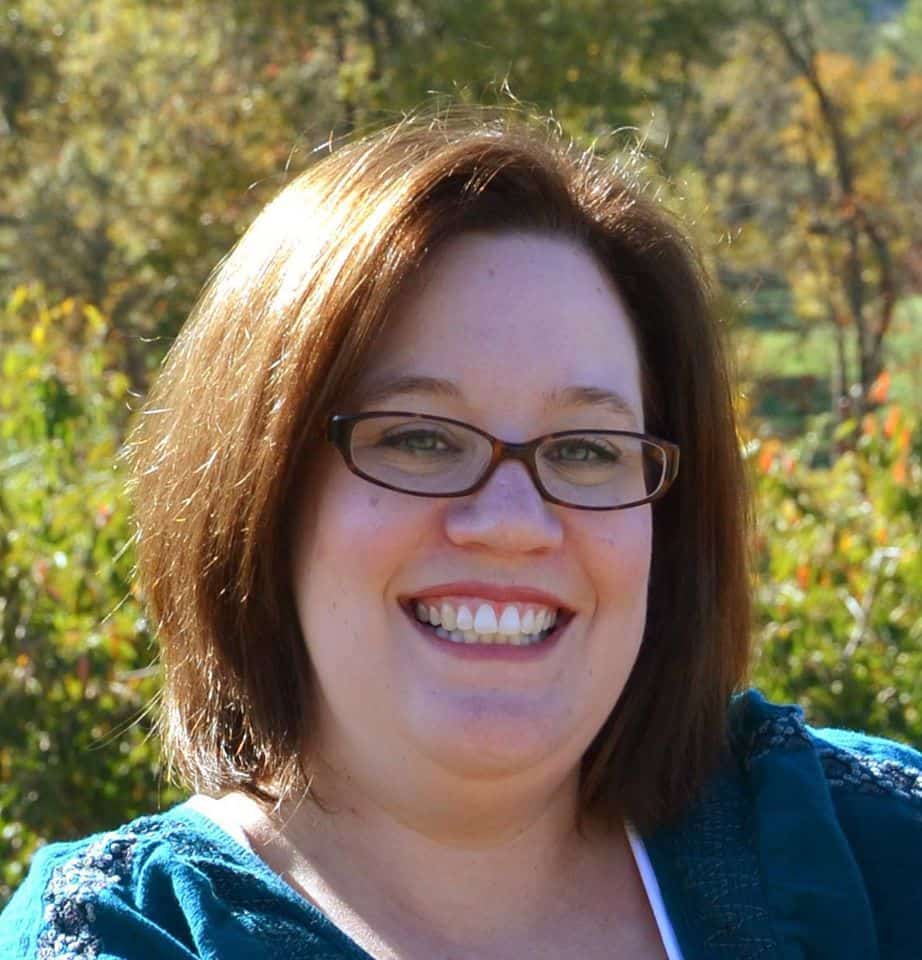 Mandy Gregory is a 2007 and 2012 Teacher of the Year. She has taught 4th, 3rd, and 2nd grade in both the general education and inclusion setting. She is the owner and creator of the Teaching Tips website (www.mandygregory.com) and has over 10 years of experience. She is married with two beautiful children.