This is an old post but is so perfect for the season. I think you will love Gingerbread Fred!
******
I have to share the adorable-ness (is that even a real word?) of an activity shared with me by a colleague. She showed me this two years ago and it has been a HUGE hit with my students.
Meet Gingerbread Fred.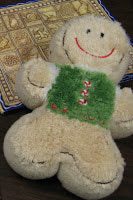 Students get to take him home for one night, read the books in his bag, write about his day, and then return the bag the next day to school and share their fun with the class. I know the idea is not new, or even novel. However, my kids are THRILLED to get him!
The bag contains two books (The Gingerbread Girl Goes Animal Crackers and the Gingerbread Baby), a composition notebook, and Gingerbread Fred.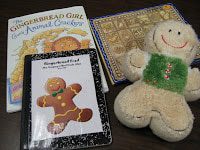 Gingerbread Fred is actually a dog squeaky toy from CVS. Who knew it would be so hard to find a stuffed gingerbread man??!? I think he was under $10.
Inside the front cover of the composition notebook is this little note: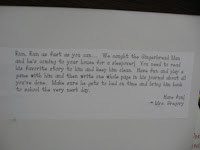 Here is an adorable example from one of my past students: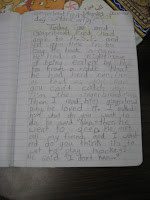 I have two bags that go home with two different students each night, Students read their responses at the end of the day. Then, the bag is packed up and sent home with the next student. I simply go in student number order- it makes it an easy battle!
I tried my hand at hand painting a bag but it got all messed up while drying. I am too lazy to make a new one. I bought the printer iron on transfer paper and when I have a chance I am going to iron on a new pretty bag picture! My kids are so thrilled they don't notice the ghetto bag. Lucky me!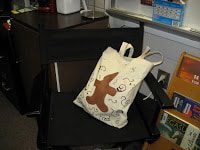 Here is a cover for the composition book that can also be used as an iron transfer picture for the bag and the sheet to glue inside the front cover.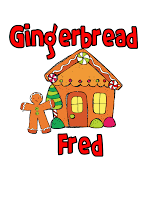 How many more days left? Too many!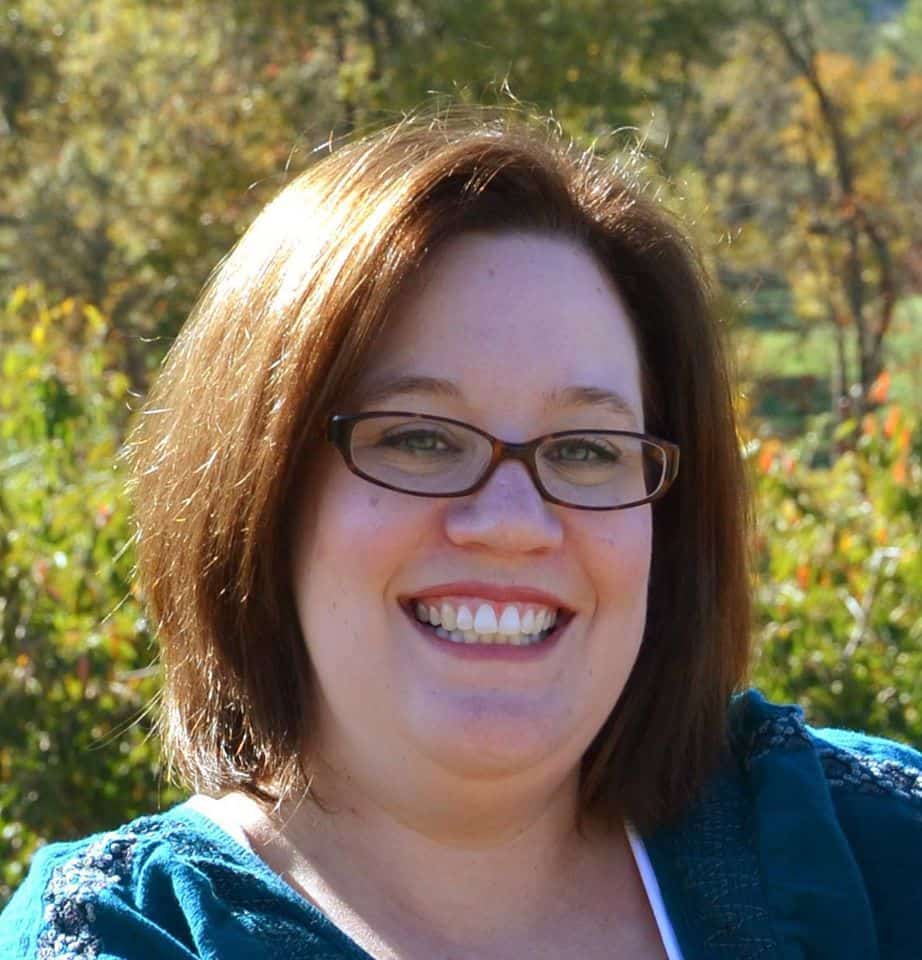 Mandy Gregory is a 2007 and 2012 Teacher of the Year. She has taught 4th, 3rd, and 2nd grade in both the general education and inclusion setting. She is the owner and creator of the Teaching Tips website (www.mandygregory.com) and has over 10 years of experience. She is married with two beautiful children.