Hello bloggers! Welcome to all my newest followers….I'm so happy you've joined me!
So, today is the big day….the New Year Giveaway winners will be announced tonight at 8 pm. Stay tuned to see if you've won the big prize!!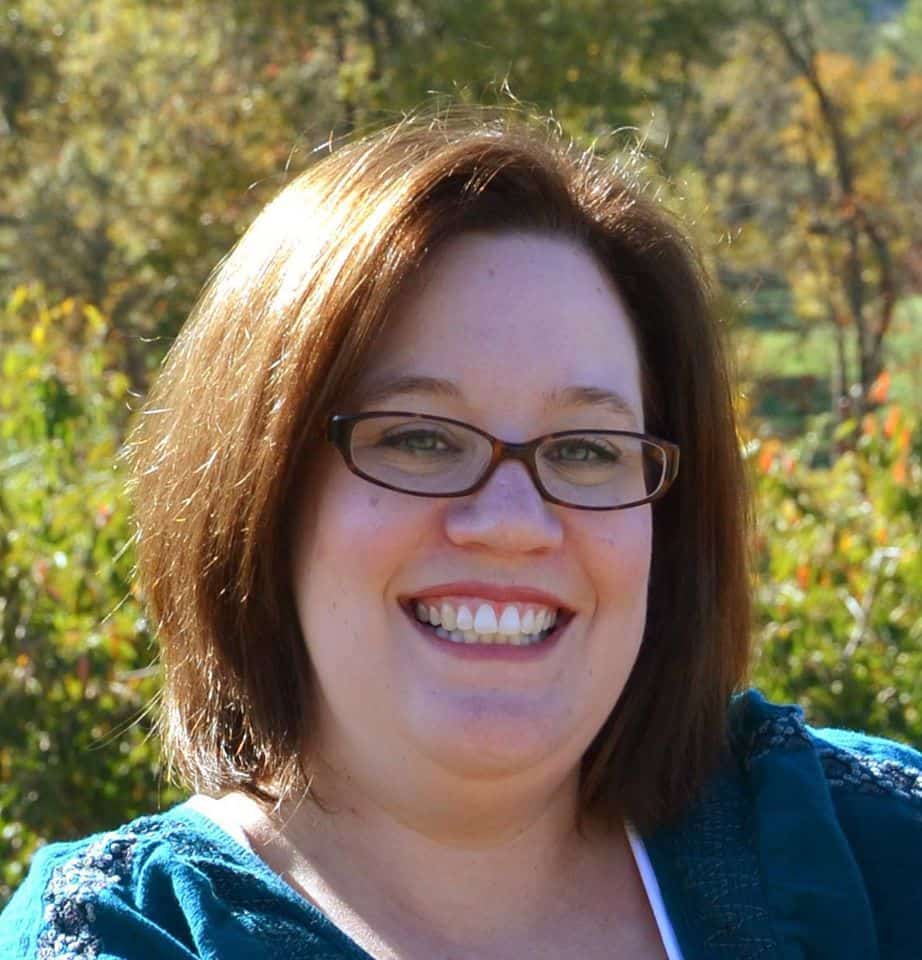 Mandy Gregory is a 2007 and 2012 Teacher of the Year. She has taught 4th, 3rd, and 2nd grade in both the general education and inclusion setting. She is the owner and creator of the Teaching Tips website (www.mandygregory.com) and has over 10 years of experience. She is married with two beautiful children.